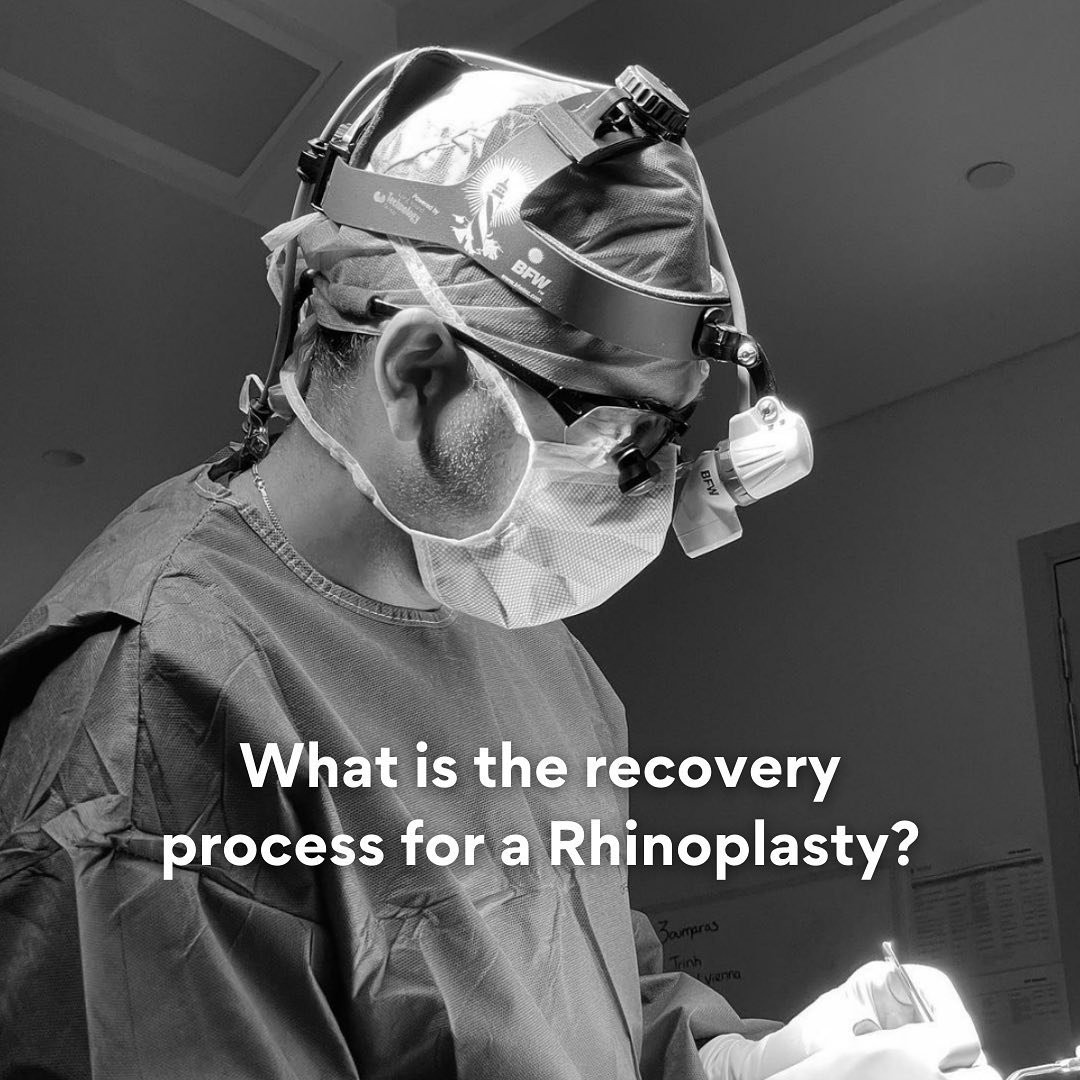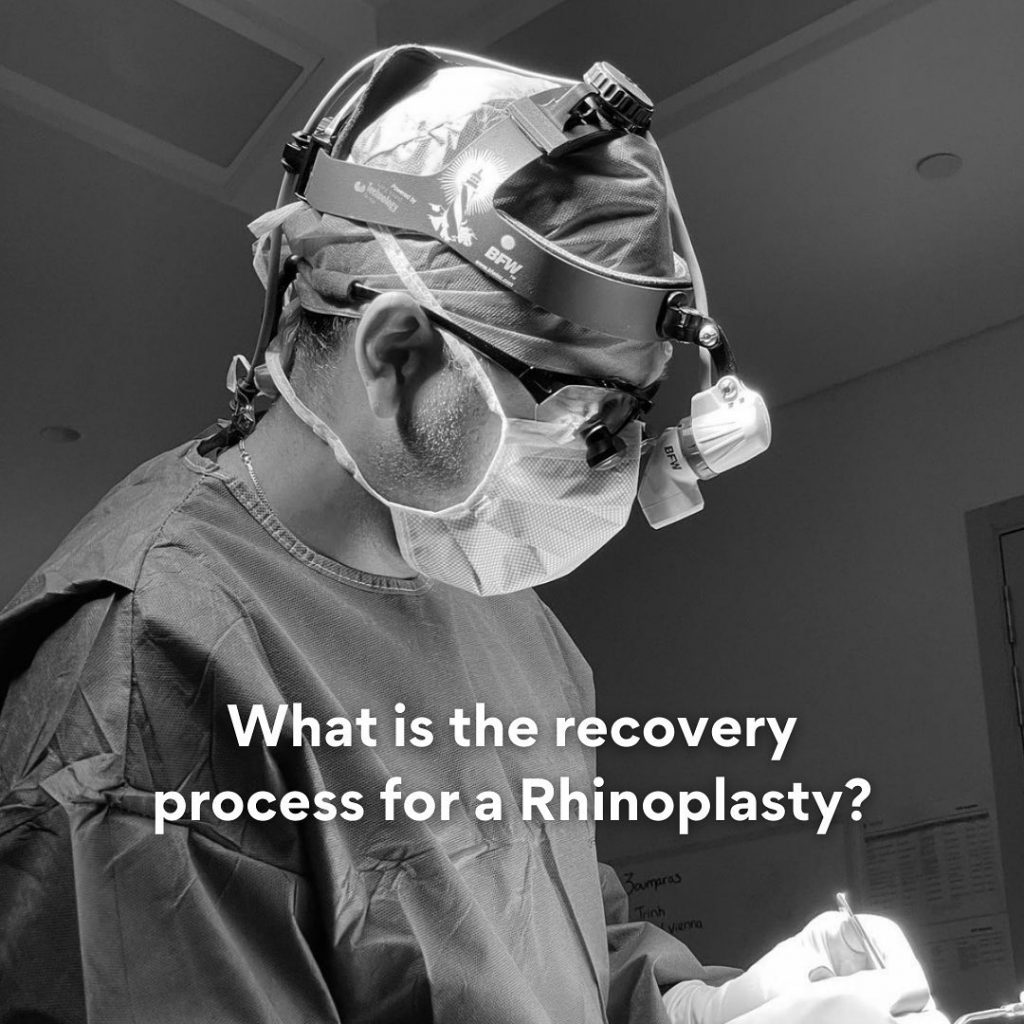 Among the different cosmetic procedures done to reverse the signs of ageing, eyelid surgery or blepharoplasty is one of the most common. This procedure can get rid of fine lines, sagging skin and wrinkles in the eye area to reveal a more youthful and rejuvenated appearance. Knowing what you can expect after the surgery is important, especially for first-time patients. Artiste Plastic Surgery shares common post-surgery reactions:
Bruising
After the operation, you can expect moderate swelling and bruising. While the severity can differ from person to person, this should go away within one to two weeks for upper eyelid surgery and two to four weeks for both upper and lower eyelid surgery. After this period of time, there should be no more swelling or bruising although this can persist in a few patients.
Pain
While plastic surgery blepharoplasty is a relatively painless procedure, some patients may experience some pain following the surgery. That said, this can be easily managed with the proper painkillers. Remember to consult your surgeon before taking any painkillers to ensure that there won't be any side effects. In fact, most patients are able to get up and walk normally the morning after the procedure.
Scarring
Since blepharoplasty is an invasive surgery, it will always leave some type of scar. Luckily, the eyelids heal easily and leave very little scar tissue. Lower eyelid scars are also easily hidden by the lower lashes and are barely visible. Meanwhile, upper eyelid scars can be disguised by the folds and creases in the skin. Generally, any scarring on the eyelids will be relatively small and only a few millimeters in length.
If you're considering undergoing eyelid surgery in Sydney, it's important to consult a reputable surgeon like Dr Jack Zoumaras of Artiste Plastic Surgery. A professional can help you understand the entire procedure and help you heal and recover properly. We can also assure you of any doubts or concerns you may have after the surgery. Schedule an appointment today.