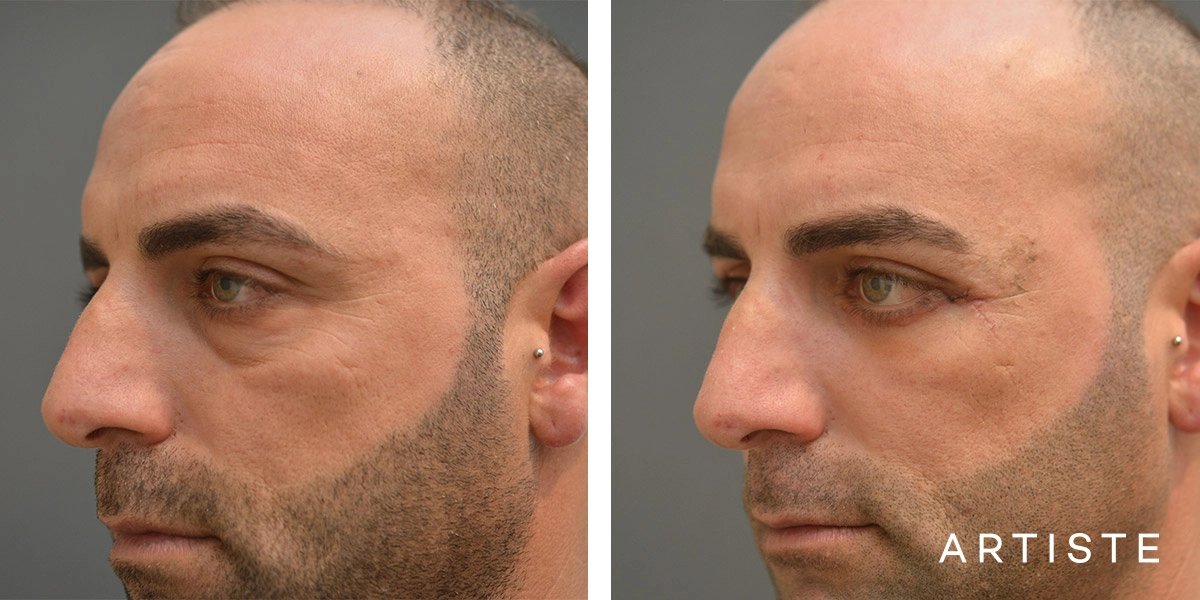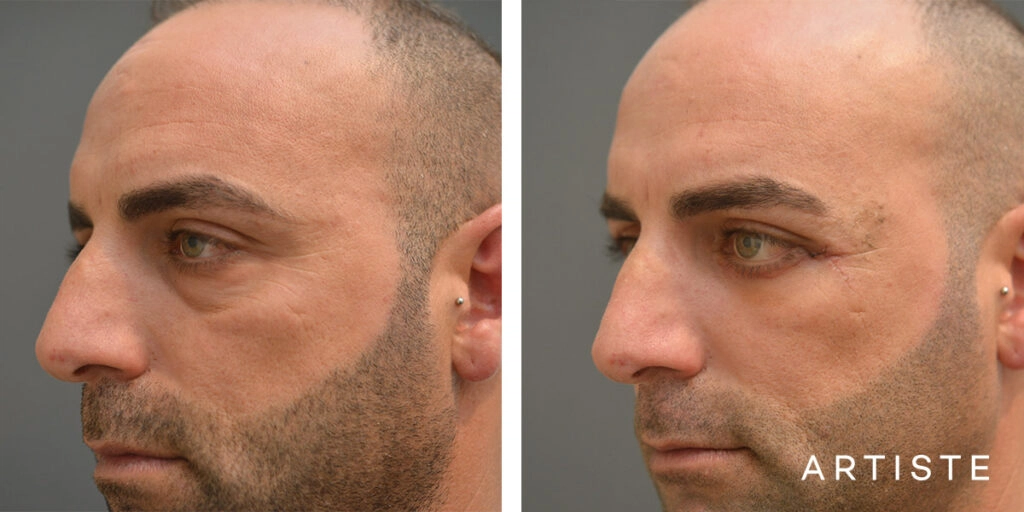 Many patients undergo eyelid surgery in Sydney because they want to look fresher and less tired or for functional reasons of improving their vision. The eye area may look tired because of various factors, including age, weight, and other lifestyle factors.
Blepharoplasty is a plastic surgery that aims to improve the appearance of the upper eyelid, lower eyelid or both and remove sagging skin hindering the vision. To help decide if eyelid surgery is right for you, Artiste Plastic Surgery shares three signs you should consider getting the procedure:
1. You're concerned about how worn out you look around the eye area.
With time, the eyelid skin loses elasticity, resulting in visible signs of ageing such as wrinkling, sagging, and forming of bags under the eyes. These factors contribute to a tired appearance and make you look older.
Eyelid surgery removes the excess skin around the eye area, making you look less tired. The procedure will also tighten eyelid tissues to eliminate wrinkles and bags, creating smoother skin and a youthful appearance.
2. You're struggling to see better because of the drooping eyelid.
Drooping of the eyelid, also called ptosis, is the excess sagging of the upper eyelid caused by the natural ageing process, present before birth or result of an injury. This condition can block or significantly reduce vision depending on how much it obstructs the pupil.
Upper blepharoplasty can correct upper eyelid impediments to fully open the eyes and improve your vision. Before getting the surgery, you should meet with your plastic surgeon and eye specialist to discuss your medical history and expectations for the procedure.
3. You have a limited area for eye make-up application.
In some cases, patients want to improve their appearance by having a lid fold or additional crease in the upper eyelid to make their eyes appear bigger and easier to apply eye make-up.
Double eyelid or Asian eyelid surgery creates an eyelid crease by incisional or non-incisional procedures. Common patients of this procedure are Asian because of the thicker skin around the eye and often contains more fat. With eyelid surgery, it improves the appearance of the eye area, making it look bigger and easier for eye make-up application.
If you can relate to any of these signs or have further concerns about blepharoplasty in Sydney, get in touch with Artiste Plastic Surgery. Our Specialist Plastic Surgeon Dr Jack Zoumaras has extensive experience in facial aesthetics, including the eyelid region. Schedule an appointment today.
Disclaimer: At Artiste Plastic Surgery, our Plastic Surgeons led by Dr Jack Zoumaras have been trained to the highest possible degree. All surgery has risks and it is always advised to get a second opinion. Risks are very real and we cannot guarantee any result. Results are illustrated as a guide only. All risks are managed and any need for revision surgery or complications (1-5%) can be managed by our specialist plastic surgeons.
Any statements on how you will feel is based on Level V Evidence:
Level V: How you will feel after plastic surgery varies between individuals, depending on psychological and physical factors. Our internal research is based on how patients in our practice feel after surgery.
The blogs are not a substitute for a medical consultation and do not form as part of the doctor to patient relationship.