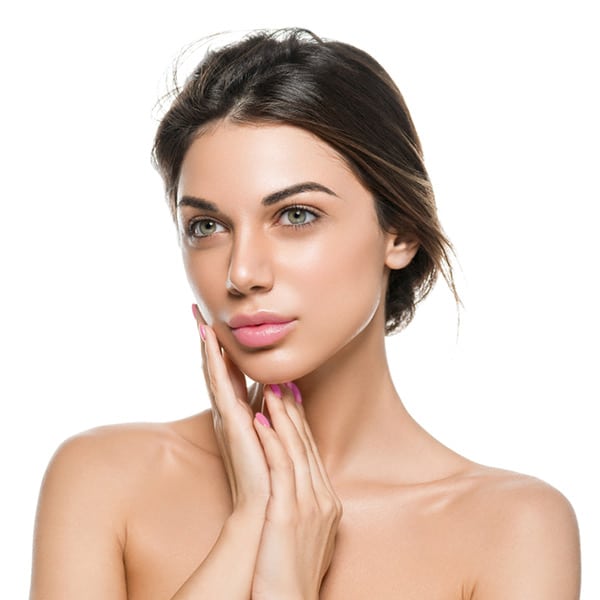 People over the age of 40 experience signs of skin ageing, particularly noticed in the facial area. As the skin loses elasticity, wrinkles, deep laugh lines, and jowls develop. Some people concerned about these changes wonder whether they need to undergo a facelift surgery.
Artiste Plastic Surgery shares five signs to consider a cosmetic surgery facelift.
1. Sagging Skin
With age, the collagen in our skin starts to break down, weakening the facial tissues. It creates notable sagging that changes the appearance of facial contours and features, including cheeks and along the jowls. A facelift lifts and tighten the sagging skin, repositioning the deep tissue for a youthful appearance.
2. Deep Creases and Wrinkles
When you're concerned about having deep laugh lines, folds, and wrinkles around your nose, mouth and chin, it's time to consider a facelift. Wrinkles develop in facial areas that experience the most movement. Dr Jack Zoumaras has a unique facelift technique called the Deep Plane Facelift to ensure the natural blending and smoothing of wrinkles and skin along the cheeks and around the eyes.
3. Faster Progress of Facial Ageing
If you notice a rapid progression of your facial ageing including wrinkles, fine lines and looking worn-out or tired, it's essential to meet with your plastic surgeon to explore a facelift. This procedure lifts the facial skin, excess wrinkles and repositions deep layers of skin, resulting in a less tired and youthful look.
4. Non-invasive and temporary methods don't work.
If non-surgical methods, like the use of anti-ageing creams and serums, dermal fillers and other skin rejuvenation treatments are losing effect and are no longer capable of producing your desired results, cosmetic surgery like a facelift may be the solution for you. A facelift can give you natural-looking and longer-lasting results.
5. You want to boost your confidence.
For some people, changes in their appearance caused by skin ageing affect their confidence levels. Facelift surgery significantly improves the signs of ageing and boosts the confidence of our patients by being comfortable and satisfied with the results.
If you're interested in a facelift in Sydney, reach out to Artiste Plastic Surgery. Each person has a different case. A consultation with our Specialist Plastic Surgeon Dr Jack Zoumaras will let you know which facelift technique is suitable for achieving youthful and natural-looking results. Schedule an appointment today.