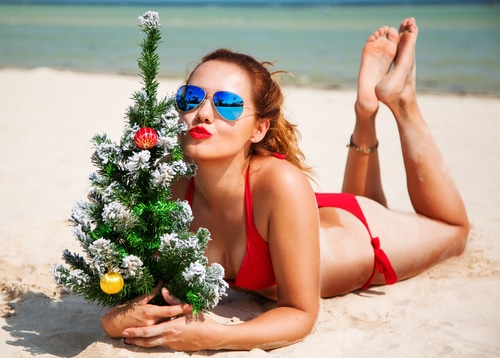 Whether you celebrate Christmas or not it is a time to gather with friends and family to celebrate and reflect on the year and prepare for the next one.
Here are Dr JZ Christmas tips circa 2017.
Festive Tip 1. Have fun
Christmas is a time for giving, time to spend with family and friends and celebrate the year that was and the year to be. If the year was not great due to personal or other events then it is a time for re focus and reflection and garnishing your friends and family for a better 2018. Above all have fun with loved ones and enjoy reunions with family and friends and cherish the moments and live in the moment, we are all so consumed these days by technology that we forget to just enjoy the moment.
Festive Tip 2. Eating
This time of the year is the time to not look at the calorie count and forget about carbohydrate protein and fat ratios. Enjoy your food: the ham, turkey, roasts, seafood and sumptuous desserts including rich pudding with brandy custard. Just eat in moderation except for Xmas day when you should indulge and have guilt free relationship with food. Don't forget to exercise and a 25 minute high intensity Xmas morning work out will ensure you have the appetite and guilt free time to eat.
Festive Tip 3. Exercise
It is okay to to have some time off and Christmas is a great way of your body recovering from the physical and emotional stress of the year. You can still exercise once or twice or better still play family cricket or football (Round or Oval). For something different work out another way, use your body weight instead of weights. Do more aerobic or anaerobic, that way you are doing something unique for the festive season.
Festive Season Tip 4. Drinking
While we drink more this festive season due to parties and celebration it is important to stay hydrated. Alcohol is dehydrating and I would suggest have at least 250ml's of water per alcoholic beverage you consume , this will ensure you feel the best possible especially the next day.
Festive Season Tip 5. Avoiding a hangover
Bar the obvious of not drinking, drink lots of water during your alcohol intake and ensure you take two panadol's before going to bed and that you have ample water and a Powerade/Gatorade in the fridge the next day
Festive Season Tip 6. Dealing with a hangover
Get a minimum 7 hours of rest at night and if still waking with a headache drink a Gatorade and have a cool shower or better still go for an ocean swim. It is important to eat enough while drinking and drinking water to avoid dehydration. This will also speed up the metabolism of alcohol, as the byproducts of alcohol is what makes us feel 'hangover'. Eating a warm nutritious meal will help and even a bacon and egg roll is okay. By lunch time you should feel better
Festive Season Tip 7. Skin care
Australian summers are the best in the world.  Warm long days and balmy evenings amongst the festivities of Xmas and New Years makes a special time for people of all ages  While we love to be outdoors in Australia we must be vigilant in sun protection. Wear sunglasses and hats where possible and if exposed to direct sunlight we must cover in sun protection SPF 30+ and ideally zinc or titanium oxide. Sun protection will help guard against skin cancers in the future and also slow down the ageing process of the skin.
Dr JZ Xmas day recipe Tip
Marinated Char-grilled Greek Style Octopus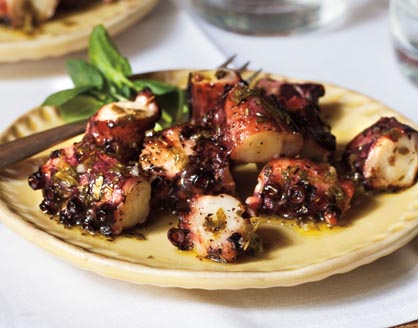 Fresh octopus: 500g or 3 large tentacles
500mls Milk
Salt
Pepper
Lemon
Olive oil
Oregano or Greek spices
Get your seafood mongerer to clean the octopus tentacles for you
Marinate in milk and refrigerate for 12 hours
Remove from fridge two hours before cooking
Garnish with salt, pepper, lemon and spices
Prepare a wood fired oven or BBQ (Weber)
Wait to fire is hottest
Cool octopus to golden brown, tender and some charring
Remove and serve with lemon wedge
Enjoy Christmas and the festive season and have a wonderful New Year.
Dr Jack Zoumaras and the team at Artiste