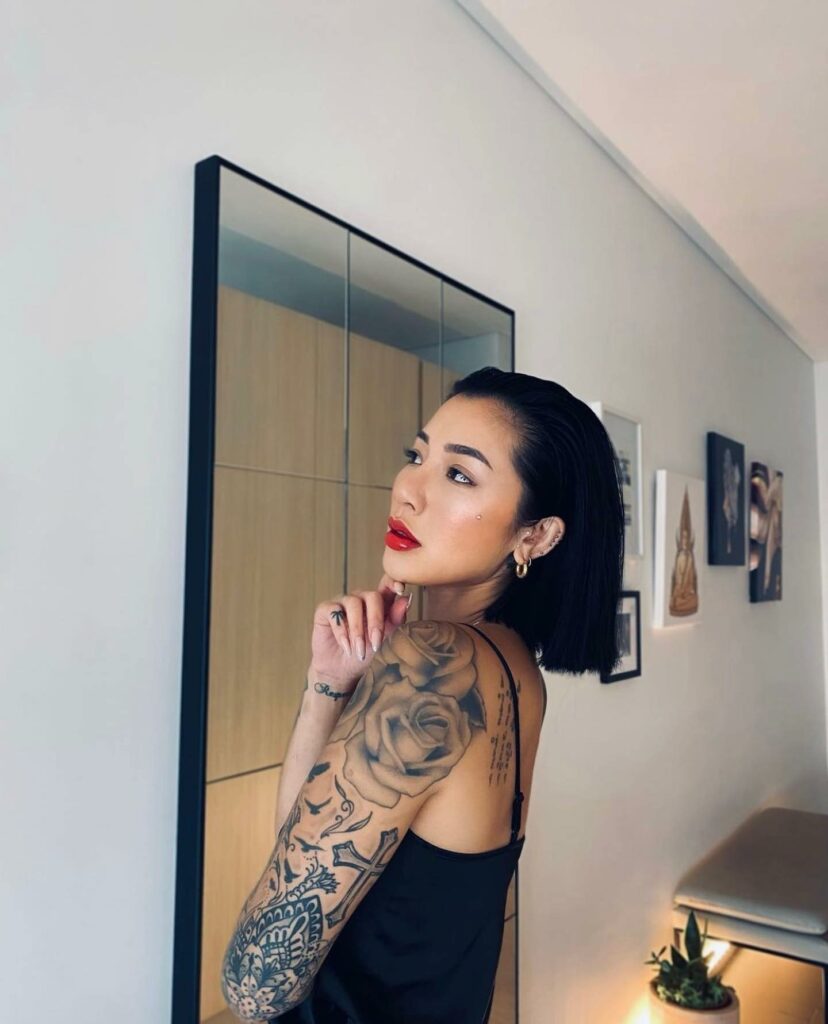 The nose is one of the focal points of the face, and some people may have issues with their nose shape, including when they feel their nose is too big or small and has an unruly bump, often disrupting facial harmony. That's why patients undergo rhinoplasty cosmetic surgery to improve the structure of their noses.
If you're interested in a nose job, Artiste Plastic Surgery answers essential questions about the procedure:
How does rhinoplasty work?
Rhinoplasty is a two to four-hour plastic surgery procedure performed with a general anaesthetist. It may require one day or night in the hospital, and you can be unsociable for two weeks.
After the procedure, a splint may be placed externally or internally to hold the nasal structures in place for proper healing. You should follow your surgeon's post-surgery care instructions, including limiting your physical activities and applying a cold compress to minimise swelling and pain.
How long will rhinoplasty results last?
Like most plastic surgery procedures, a nose job surgery has long-lasting results that typically last a lifetime. This cosmetic procedure can permanently restructure your nose. However, facial trauma from accidents can still alter the shape of your nose, and with the natural ageing process, you can experience a very subtle change.
When will I see the permanent results from rhinoplasty?
You can see improvements on your nose profile and from the side immediately. At Artiste Plastic Surgery, we often take photographs on tables to show you the results. You can expect a positive difference at around two weeks, but your nose will still be swollen. The final results of your rhinoplasty can be visible after swelling has subsided that can take place after 12 months.
Whether you want to refine or sculpt your nose tip, remove the nasal bump or straighten your nose, rhinoplasty can help you achieve your goals. However, patients should remember that results are considered permanent. That's why it's important to choose a reliable plastic surgeon to perform the procedure. At Artiste Plastic Surgery in Sydney, our Specialist Plastic Surgeon Dr Jack Zoumaras will assess your nose structure, understand your overall aesthetic goals, and perform a customised nose job procedure that looks natural and great in every angle. Schedule an appointment today.