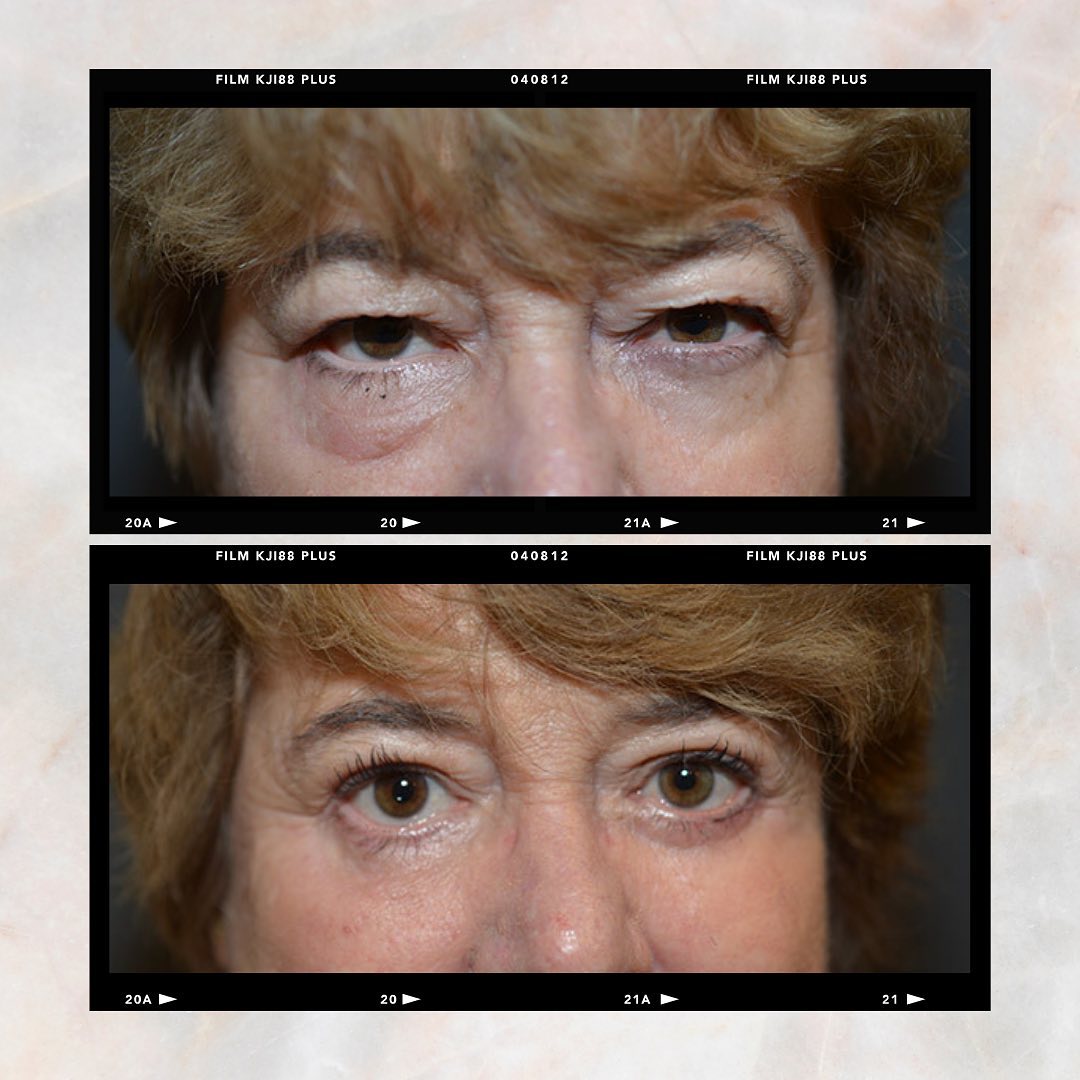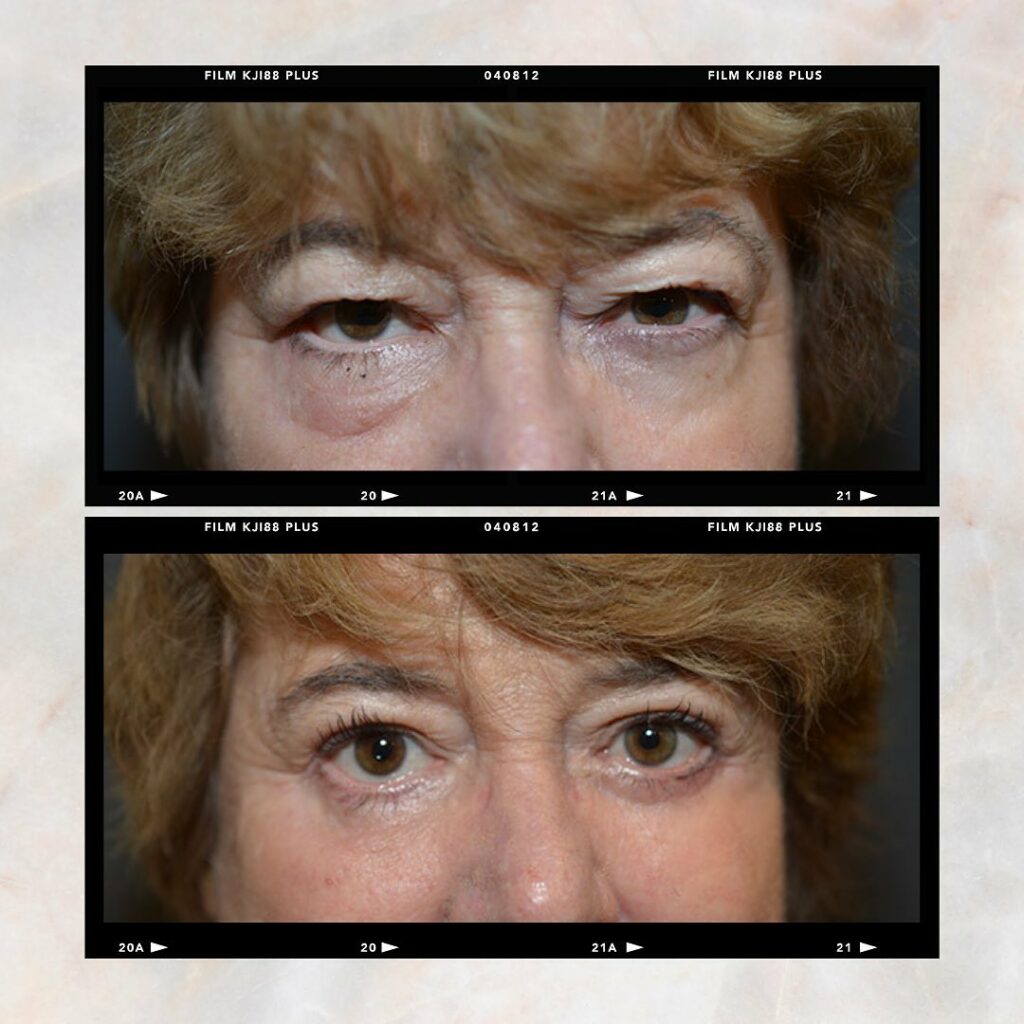 Many people undergo eyelid blepharoplasty to improve their overall appearance or to help improve their vision. As with any type of surgery, however, blepharoplasty is accompanied by possible complications and risks. Artiste Plastic Surgery discusses some potential risks and how you can avoid them below:
Dry or Watery Eyes
If too much skin is removed, there's a higher chance that patients will have difficulty closing their eyes fully, especially during sleep. Not being able to close your eyes fully can dry out the eye surface and cause scarring. Fortunately, these common symptoms are usually temporary and can be medicated with eye drops or other prescriptions.
Temporary Blurred Vision
During plastic surgery blepharoplasty, your eyes may dry out due to surgical lighting. Your surgeon may prescribe an ointment to help moisten your eyes following the surgery. This may cause temporary blurred vision for the first few days, but should resolve afterwards.
Scarring
Any surgery leaves a scar, and while eyelid surgery scars are usually thin and hidden in the creases, you may have more noticeable scars than others. Results vary in all patients, but it is likely to fade over time.
Swelling and Bruising
These are a normal part of the eyelid surgery recovery process that may take around one to two weeks to fade, depending on the amount of work done around the eyes. Most people feel ready to go out in public and back to work in about 10 to 14 days.
Preventing Complications
We recommend regularly massaging the lower eyelid structures in the immediate postoperative period, extending through the two to three weeks following your surgery. This step will soften scarring and maintain the lower eyelids in the desired position.
At times, the eyelids may temporarily be partially closed (tarsorrhaphy) to help with swelling and healing. We also prescribe oral pain medications and eye drops to control any associated pain.
Eyelid surgery requires high-level skills to prevent problems with both appearance and eyelid functions. Make sure to consult an experienced surgeon and choose a trusted clinic that helps you achieve a more youthful look without worrying too much about surgery complications.
If you're interested in undergoing eyelid surgery in Sydney and have more questions or concerns about the procedure, schedule an appointment with Artiste Plastic Surgery today.