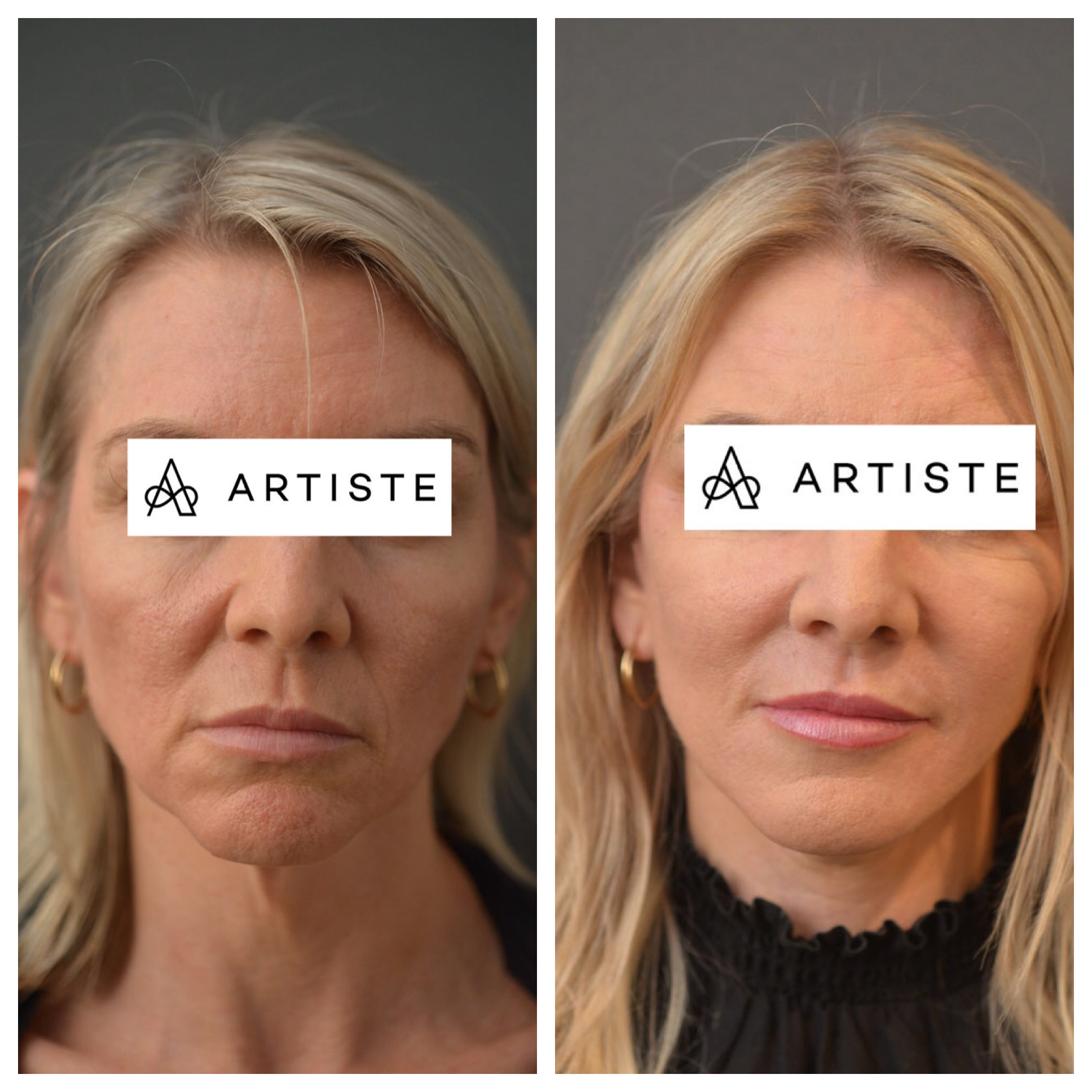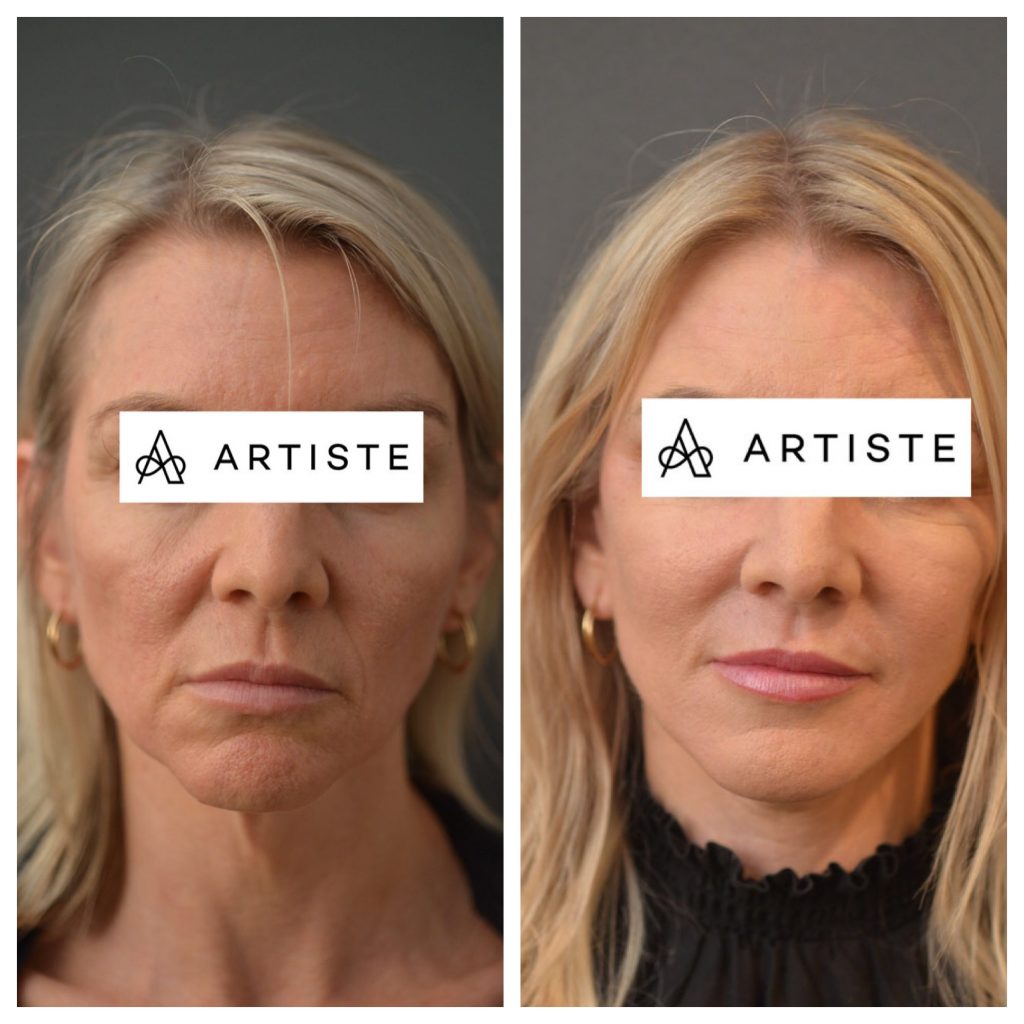 The signs of aging start to appear as young as 30, and sometimes even younger if you're not careful with your lifestyle. When those lines start to appear and grow deeper and deeper by the year, you might want to consult with a plastic surgeon. They will advise you with different treatments to bring back the youthfulness of your skin, but ultimately it is up to you to decide what kind of procedure you want to take.
Your plastic surgeon might tell you that there are two kinds of facelifts: surgical and non surgical facelift. Depending on your needs, you need to choose wisely on which type of procedure you'll want. To help you with this, below are some of the more popular facelift procedures that you can choose from.
The Trend of the Non Surgical Facelift
A non surgical facelift involves minimal invasive and nonsurgical procedures. It is designed to refresh the appearance and it's mostly an in-and-out procedure with a shorter healing process. It is a safe and effective way of rejuvenating your face without going under the knife.
Common styles under nonsurgical facelift include:
Dermal fillers – smooth-gel injectables that restore volume along the cheeks, temples, lips and under the eyes
Anti Wrinkle Injections – offers wrinkle reduction, particularly in forehead creases, frown lines and crow's feet
Fat injections – using fatty tissue extracted from liposuction
Needleless treatments (e.g. chemical peels) – non invasive technique that shrinks large pores and improving skin quality
However, a non surgical facelift is a temporary procedure so you need to come by the doctor's more often than a surgical facelift. Costs can add up over months, so if you don't have the time for a non surgical facelift every other month of so, you can try other methods to refresh your facial skin.
What are the most popular non surgical facelifts available commercially? There are two favourites.
1. Liquid Facelift
A liquid facelift is a form of non surgical facelift procedure that involve injectable dermal fillers like anti-wrinkle injections. It quickly relaxes the muscles and increases the collagen in certain areas of your face. This procedure does not require anaesthesia and has a shorter recovery period than a surgical facelift surgery.
While this does sound appealing, liquid facelifts are temporary and are not as effective as a surgical facelift as it does not completely reserve gravitational aging of the face.
2. Vampire Facelift
A celebrity's go to procedure, the vampire facelift does what a typical non surgical facelift procedure does, except that you use your own blood to plump up and rejuvenate the skin.
During a vampire facelift procedure, the cosmetic surgeon will inject hyaluronic acid based filler in target areas to help sculpt a younger yet natural looking face. Afterwards they will need to draw some blood from you, which will be injected in key areas.
While this procedure is gaining popularity, many medical doctors and surgeons cannot guarantee full safety of the procedure. It can also cause redness which can last for days and results can take longer to see unlike other non surgical and surgical facelifts alike. Finally, not only is it expensive, it may also spread blood borne diseases such as hepatitis B and C.
Surgical Facelifts are Still Safer
While a surgical facelift is a little costly and a longer recovery period, it is still the safer alternative to non surgical facelifts. They repair loose skin, tighten facial muscles, and last for a long time. You'll definitely get your money's worth, and stay refreshed and young with barely any touch ups in the future.
Be sure to talk to the best in the business when you look for a facelift surgery in Sydney. Dr Jack Zoumaras from Artiste Plastic Surgery will expertly guide you through the procedure during his consultations. Leave the practice rejuvenated after your surgery – book a consultation with Dr Jack today.