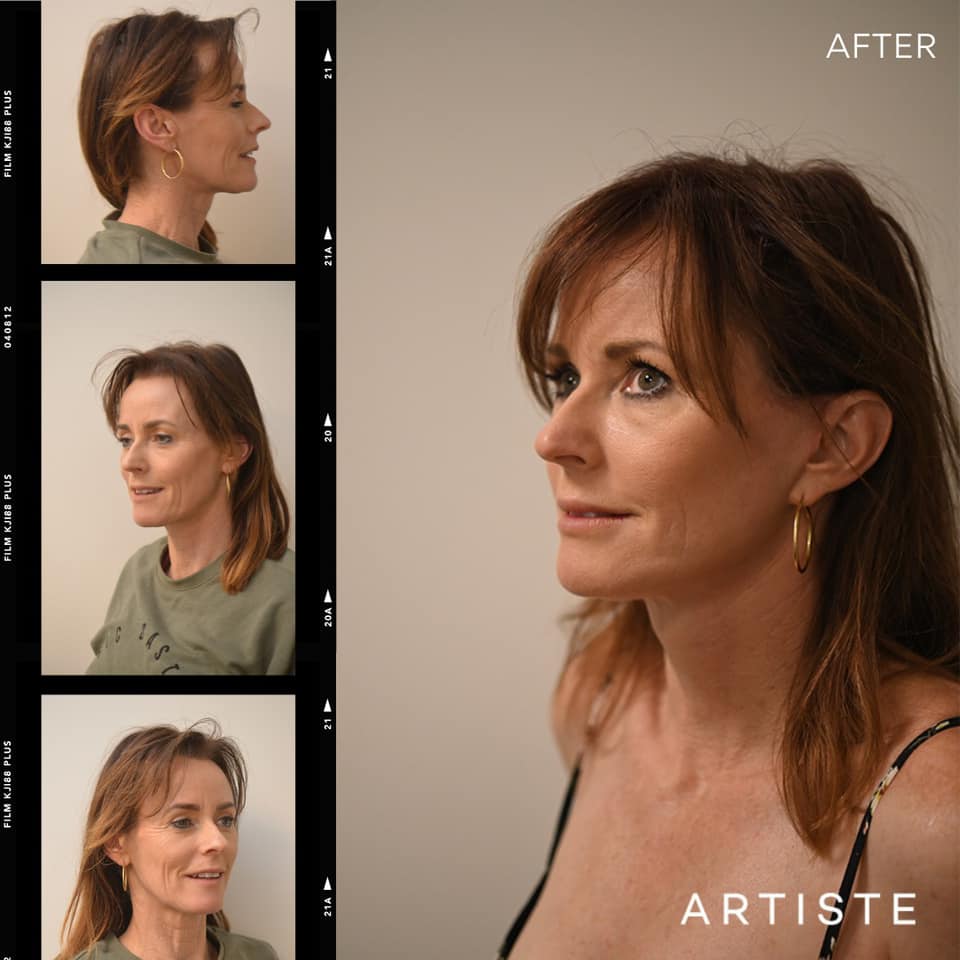 A cosmetic facelift surgery can address signs of ageing and a tired-looking appearance. Over time, the procedure has evolved significantly from its early results of tight or pulled look to more natural-looking results. One of the most popular and advanced facelift techniques is the deep plane facelift.
What is a deep plane facelift?
This advanced surgical technique lifts the muscle and skin layers in one flap, resulting in quicker recovery. It's ideal for younger patients who want to lift and tighten their jowls and face. It addresses common signs of ageing, including lower eyelid hollowing, deep nasolabial folds, jowls, marionette lines and ptosis of the facial layers.
Read the article "What are Deep Plane Facelifts?" for a deeper understanding of the procedure.
Does a deep plane facelift leave scars?
It's common for patients to be concerned with scarring after a procedure. Like with any other surgical procedure, facelifts have a possibility of scars. The length of the incision and position of the scar depends on the specific areas being addressed during surgery.
Among all the facelift surgery techniques, deep plane facelift leaves the most hidden scars. This is because the tissues are lifted in a deep layer, and minimal to no tension was placed on the skin, allowing skin edges to close together with almost no visible scarring.
Deep plane facelift scars can also appear as very fine lines and are nearly indistinguishable. This procedure also prevents earlobes from pulling downwards, avoiding a pixie ear deformity.
When skilled surgeons perform a deep plane facelift, scars are nearly invisible. At Artiste Plastic Surgery, our Specialist Plastic Surgeon Dr Jack Zoumaras is one of the few surgeons offering a deep plane facelift in Sydney. He trained with leaders of deep plane surgery in New York and has had many satisfied patients with natural and long-lasting results.
To request an appointment with Dr Jack and the team, or to read our FAQs, please feel free to visit our consultation page