Facelift surgery is one of the most popular and effective solutions for individuals who want to reverse the signs of ageing, restore their appearance or generally rejuvenate their face. Before undergoing the surgery, however, you would first have a consultation with your surgeon to help them determine your goals and expectations for the surgery. One of the things you can expect during this consultation is having your photograph taken. Surgeons do this with every patient, making it an extremely useful tool to help you get an idea of what your results would look like. Patients' photographs are taken without make-up as these can enhance the results. That said, while photographs can help show you what changes you can expect after the surgery, the results would still vary depending on key factors. Artiste Plastic Surgery discusses more:
Your Choice of Surgeon
It's important to be highly selective when deciding where to get a facelift in Sydney. Make a list of your top choices for your surgeon and schedule consultations with each one. This will allow you to determine if their recommendations and services are in line with your goals. It's best to work with a surgeon that specialises in the procedure that you need as this can ensure that you receive quality and satisfactory results. Do some research to see whether your choice is experienced in performing the type of surgery that you need. Alternatively, ask them what their plans are for the surgery and how customised the procedure will be.
Other Surgeries You Will Undergo
Undergoing other surgeries along with a facelift can produce drastically different results. Some popular treatments that people choose to have with their facelift are:
Blepharoplasty
Brow Lift
Chin Liposuction
Fat Transfer
Platysmaplasty
Neck Lift and
Lip Augmentation
Since the areas that these surgeries are concerned with are all near the face, having them done together with a facelift means you would need to heal for them all at once, resulting in a much shorter period healing time, rather than one at a time.
Facelift Surgery – The Before and After Photos
Artiste Plastic Surgery offers different cosmetic surgery facelift treatments that combine a facelift with other treatments to help address your concerns.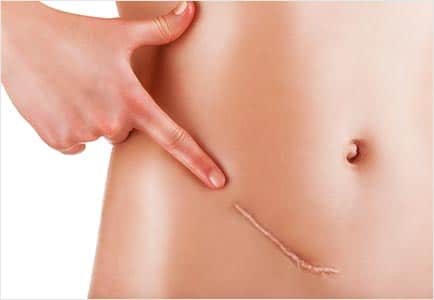 The Artiste Short Scar Facelift is ideal for individuals looking to instantly refresh their look. The package includes a Short Scar Facelift with SMAS resection or plication, structured fat transfer and grafting and lip augmentation with minimal incisions. The operation time is much shorter than other treatments and only requires a day surgery.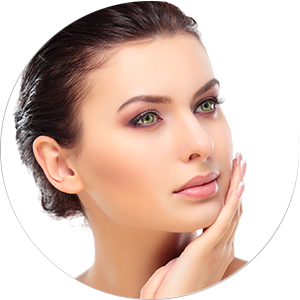 The Artiste Signature Face and Neck Lift offers the same treatments as our short scar facelift with the addition of a chemical peel, dermabrasion and the option for a full neck lift. This package rejuvenates your appearance, giving you smooth skin and a younger-looking face. For lasting results, opt for our Artiste Ultimate Face and Neck Lift instead.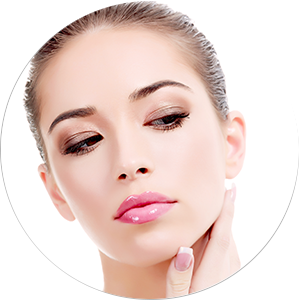 The Artiste Ultimate Facelift Makeover brings together all our best treatments including a Full High SMAS Facelift, a full neck lift, a brow lift, upper and lower eyelid blepharoplasty and several skin treatments. This once in a lifetime surgery will leave you looking youthful and glowing.
Schedule a consultation with our resident surgeon, Dr Jack Zoumaras today to determine the best facelift treatment for you!