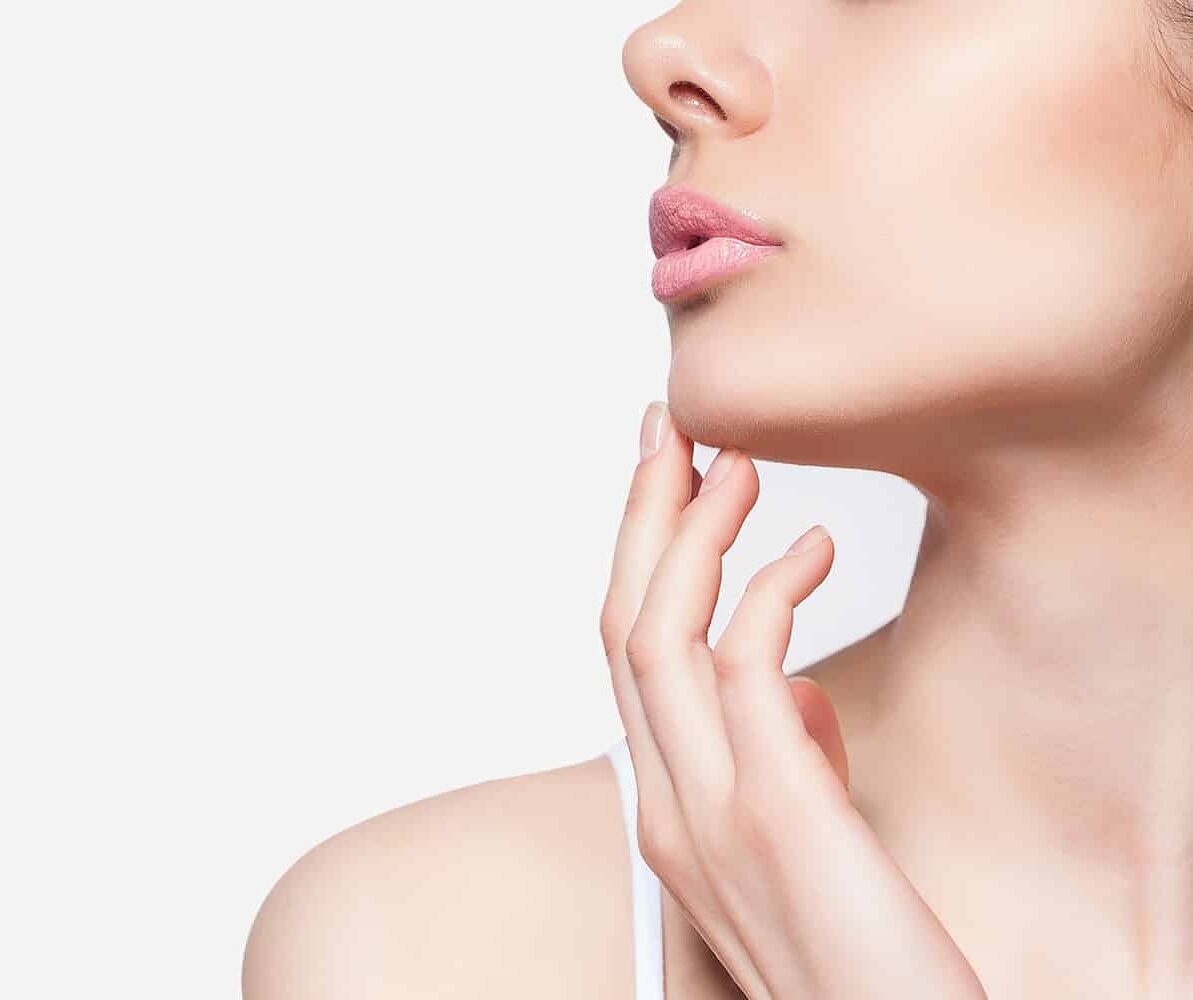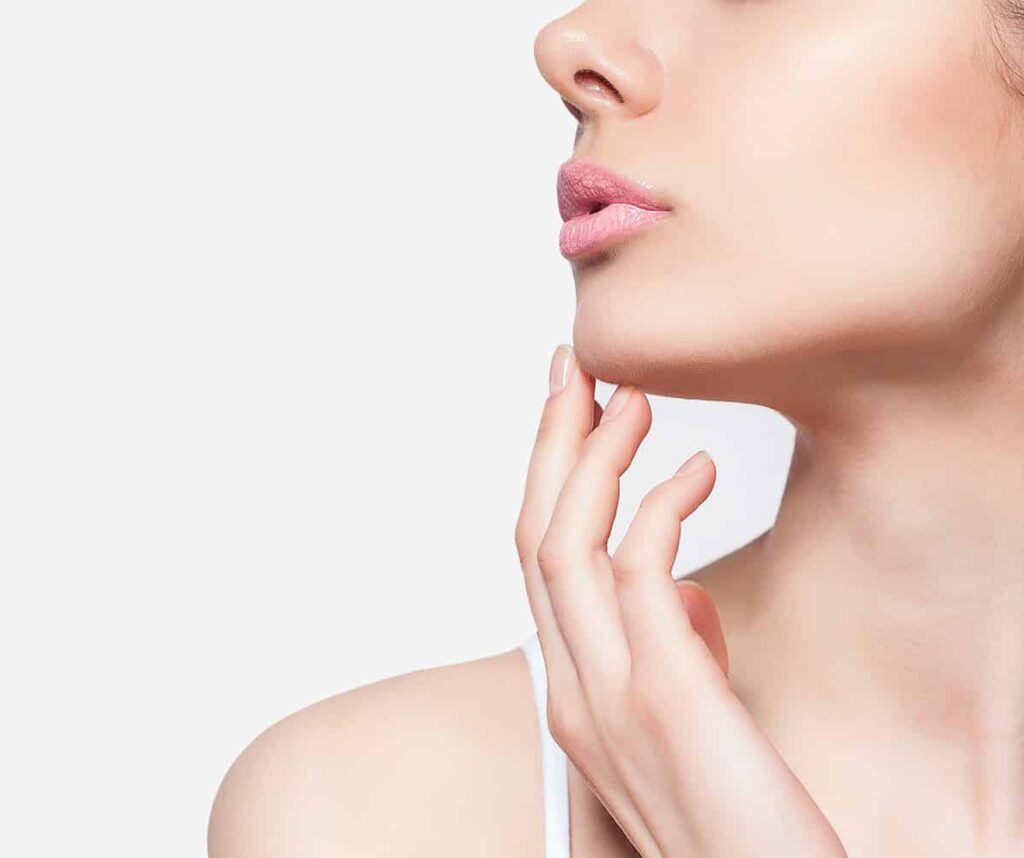 A facelift and fillers are two of the most popular treatments for addressing signs of ageing, such as fine lines, wrinkles and sagging skin.
If you're wondering if you should get a facelift or fillers, Artiste Plastic Surgery shares some of the benefits and limitations of each procedure to help you determine which option is right for you.
How does each procedure works?
Facelift
A facelift is a cosmetic surgery that involves making incisions around the hairline and ear area, lifting the skin, and repositioning and tightening the underlying muscles and tissues performed under general anesthesia. The goal of a facelift is to provide long-lasting improvement by restoring a more youthful, refreshed appearance.
Fillers
Fillers are non-surgical treatments that inject a gel-like substance into specific areas of the face to restore volume, smooth out wrinkles and fine lines, and improve facial features. The most common fillers are made of hyaluronic acid, a natural substance found in the body that helps to hydrate and plump the skin.
The Benefits of a Facelift vs Fillers
Facelift
Long-lasting results: A facelift can provide

long-lasting results

ranging from 10 to 15 years.
Customisable: The procedure can be customised to the patient's specific concerns, such as sagging skin, marionette lines, deep wrinkles, and folds.
Comprehensive: A facelift can address various facial concerns, including sagging skin, deep wrinkles, jowls, and neck bands.
Natural-looking results: By

choosing a highly skilled and certified surgeon

, patients can achieve a natural-looking, youthful appearance.
Fillers
Non-invasive:

Dermal fillers

are a non-invasive alternative to surgical procedures such as a facelift. It can take as little as 15 minutes.
Immediate results: Fillers can provide immediate results with little to no downtime.
Versatile: Fillers can be used to address a range of concerns, including wrinkles, fine lines, and volume loss.
The Downside of Facelift vs Fillers
Facelift
Invasive: A facelift is a surgical procedure that requires incisions, anesthesia, and a recovery period of several weeks.
Cost: A facelift can be more expensive than other options, such as fillers.
Risks: As with any surgical procedure, there are risks associated with a facelift, including infection, bleeding, and scarring.
Longer recovery time: Recovery from a facelift can take several weeks, and patients may experience bruising and swelling.
Fillers
Temporary results: While fillers can provide immediate results, they typically last between six months to two years, depending on the type of filler used.
Cost: Over time, multiple filler treatments may become more expensive than a facelift.
Risk of complications: As with any procedure, there are risks associated with fillers, such as allergic reactions, infection, and lumps or bumps under the skin.
Not suitable for all concerns: Fillers are not always suitable for patients with significant sagging skin or deep folds.
Which is right for you?
Choosing between a facelift and fillers depends on several factors, including your age, skin laxity, and aesthetic goals. A facelift may be the best option, providing longer-lasting results if you have significant sagging skin, deep wrinkles, and folds.
On the other hand, fillers may be the right choice to have mild to moderate wrinkles, fine lines, and volume loss. Some patients get facial fillers to improve the results of standard facelift surgery.
To find out the best procedure for you, contact Sydney's Artiste Plastic Surgery. Our Specialist Plastic Surgeon, Dr Jack Zoumaras, can assess your skin and help you determine what works best for your specific concerns and goals.You can also read his new book, ' The Art of a Facelift', to learn more about facelifts. The book is not a substitute for a medical consult and does not form part of the doctor to patient relationship. Book a consultation today.
Disclaimer: At Artiste Plastic Surgery, our Plastic Surgeons led by Dr Jack Zoumaras have been trained to the highest possible degree. All surgery has risks and it is always advised to get a second opinion. Risks are very real and we cannot guarantee any result. Results are illustrated as a guide only. All risks are managed and any need for revision surgery or complications (1-5%) can be managed by our specialist plastic surgeons.
Any statements on how you will feel is based on Level V Evidence:
Level V: How you will feel after plastic surgery varies between individuals, depending on psychological and physical factors. Our internal research is based on how patients in our practice feel after surgery.
The blogs are not a substitute for a medical consultation and do not form as part of the doctor to patient relationship.