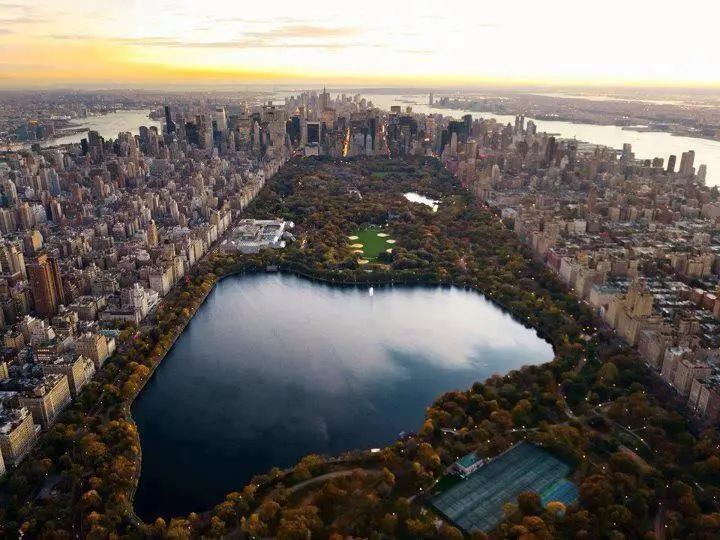 Before I had the pleasure of working in Paris, I  was lucky enough to be working in New York City. I was fortunate to undertake a subspecialty fellowship at Columbia University NY Presbyterian hospital, where I learnt so much, from true leaders.
New York just happens to be my most favourite city, in the world, and I sowed the seed back in 2003 when I was selected to go to New York as a medical student, to go back to NYC as a Plastic Surgeon.
During my final year at Flinders University in Adelaide, I was successful in being selected as an exchange to Ivy League school Columbia based on my academic performance, and off I went on the summer of 2003 (our Aussie winter).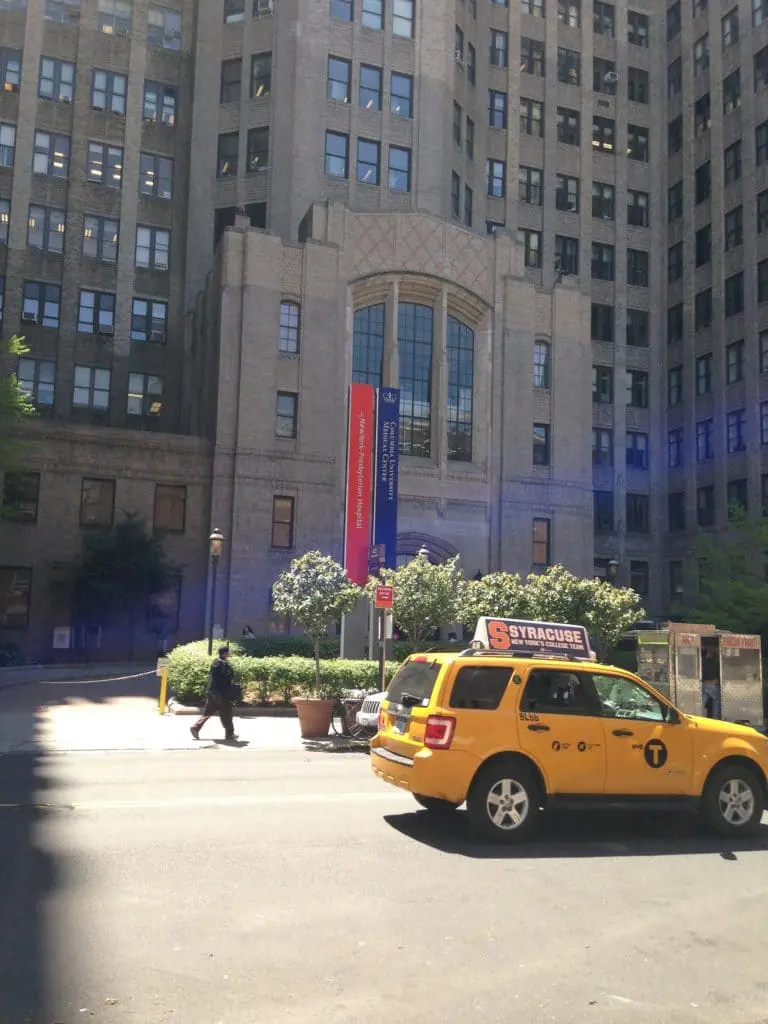 My elective at Columbia was Plastic Surgery, and it was there that my interest grew, and I was inspired to become a Plastic Surgeon as a student I was exposed to cutting edge tissue research, reconstructive plastic surgery, aesthetic surgery and of course Facelifts!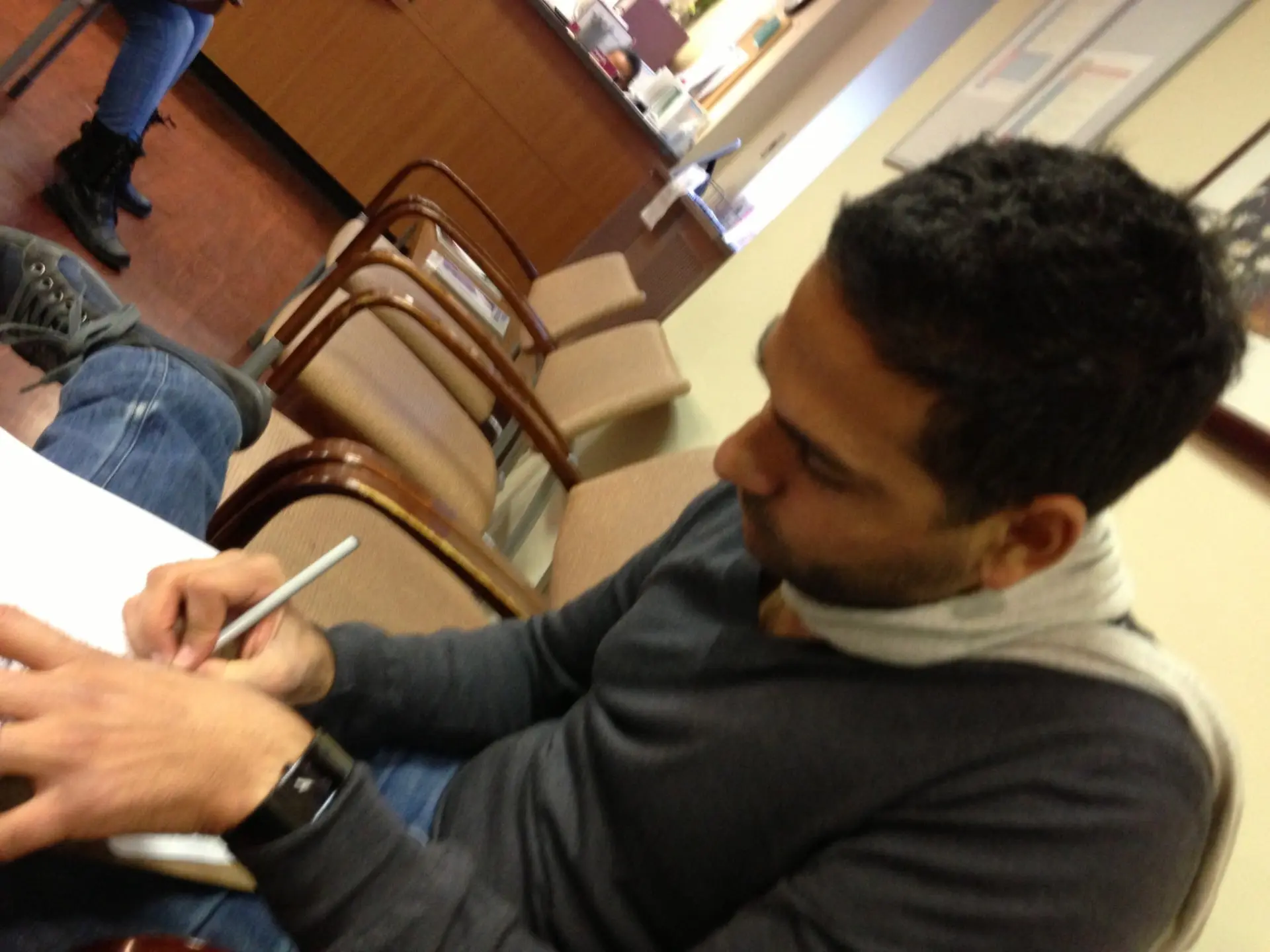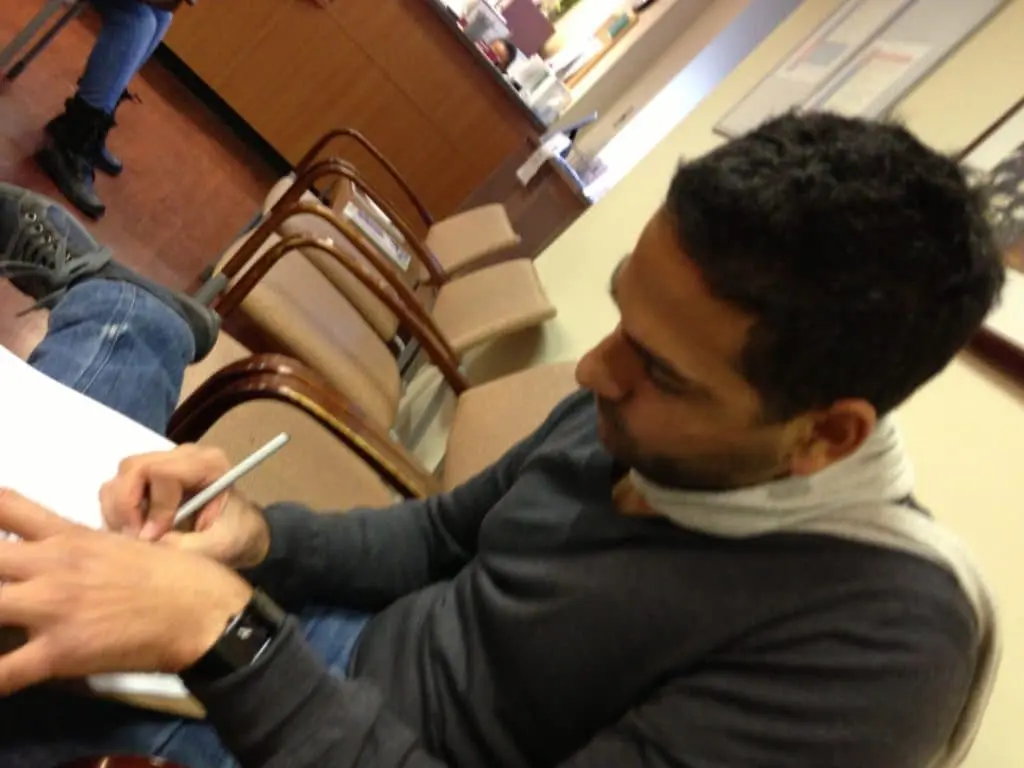 Columbia was such a prestigious school and hospital, it's where Kobe Bryant had his shoulder reconstructed, and where Bill Clinton underwent a cardiac bypass.
NY Presbyterian was on 168th st Washington height – pretty much the tip of Manhattan, and I lived in the East Village. After my student elective, I maintained contact with Dr Grant, who was the Plastic Surgery Director, and the prestigious NY Australian Plastic Surgeon, Dr Donald Wood Smith. During my penultimate year of training in Plastic Surgery I visited Columbia again on a holiday with my wife and set up my future fellowship. My fellowship began in 2013, and I was officially, a Visiting Fellow at NY Presbyterian and Cornell at Columbia. Thereafter, I Visited Manhattan Ear and Eye Hospital and NY Ear and Eye Infirmary. My Fellowship was largely cosmetic, more specifically cosmetic surgery of the Face -Facelifts.
The amount of paperwork I had to fill in for this fellowship was like writing a PhD thesis in comparison to the one page sheet for my Paris fellowship. Talk about red tape extremes.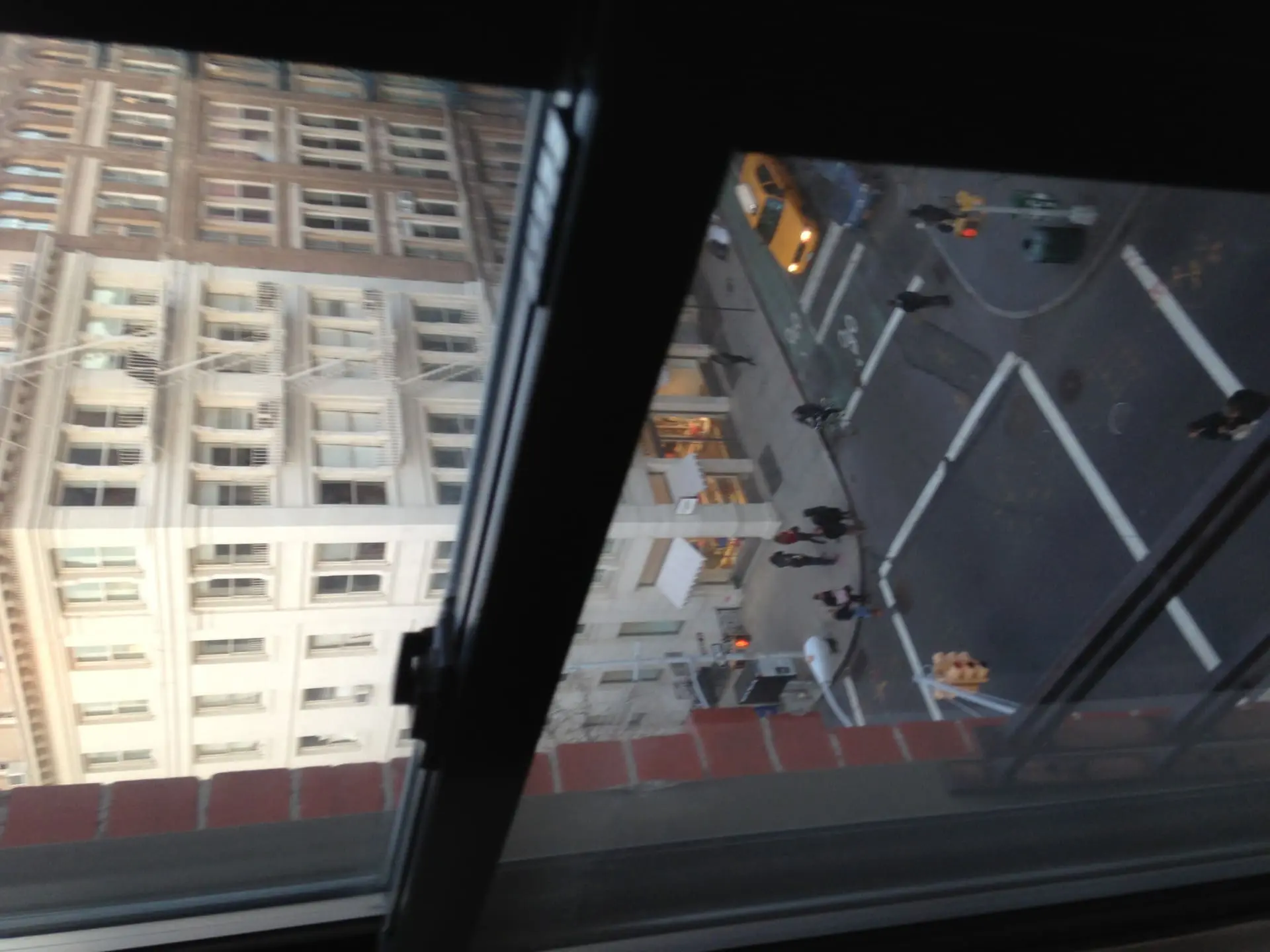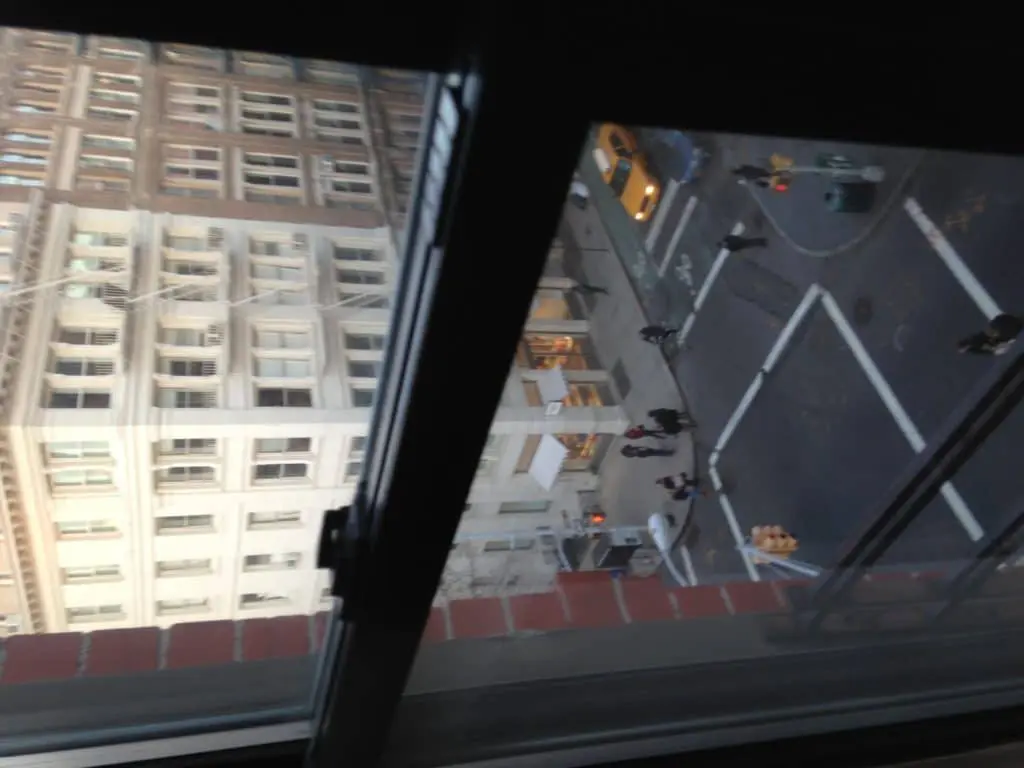 I lived in SoHo with my wife and the commute to work was always by subway and the gentle rocking to and from work was the best relaxation. I had every Monday off which was great, (after an early morning 7 am-8 am plastic surgery hospital meeting where all the New York big guns would gather to talk cosmetic plastic  surgery). The remainder of the week was filled with Facelifts, Rhinoplasty, and general plastic surgery. I was fortunate to attend multidisciplinary clinics, and was fortunate enough to work alongside World renowned, and revered Facelift Plastic Surgeons, as that was, and continues to be what I aspire to become in the years to come.
As a trained Australian Plastic Surgeon it was clear that I was very well trained (kudos to our rigorous RACS and ASPS training), and in the presence of great NYC Plastic Surgeons, I continued to learn and pick up the nuances of Facelift surgery, advanced techniques and operative skill to become a pre-eminent Facelift Surgeon in Australia. It was a great opportunity for me to learn from the true Masters of Facelift Surgery in Manhattan who have published case series of over 7000 Facelifts alone. While in Manhattan, to supplement my interest in Facelift and Facial Plastic Surgery, I also visited Miami and San Francisco to gain an understanding of a different approach to Facelift surgery. This exposure is why I offer three main types of Facelifts Artiste Face Menu  at Artiste. I was like a kid in a Toy store (like the Movie Big)-insert photo. In a subsequent blog later this month I will publish the differences between my entry level Short Scar Facelift and Ultimate Facelift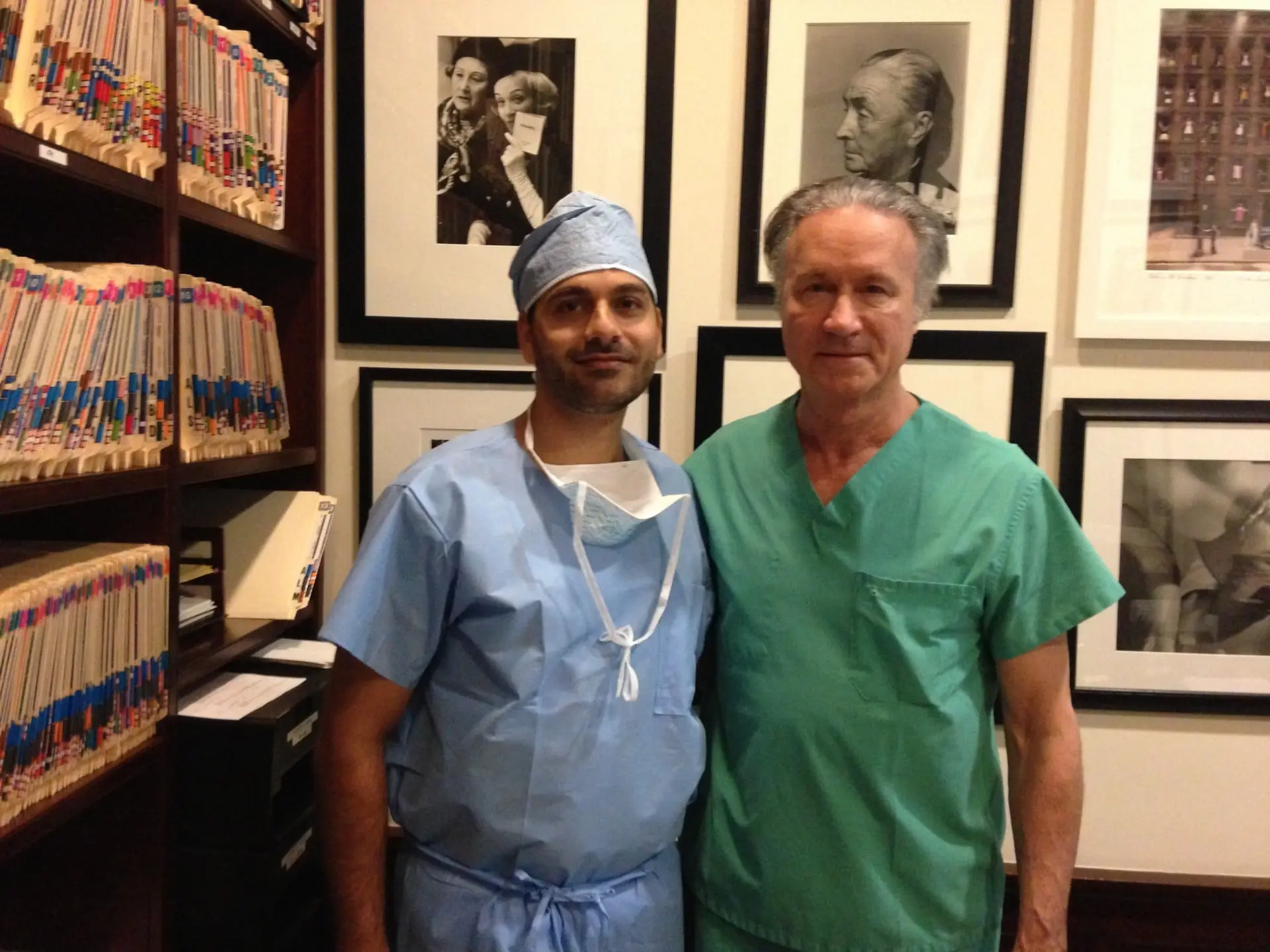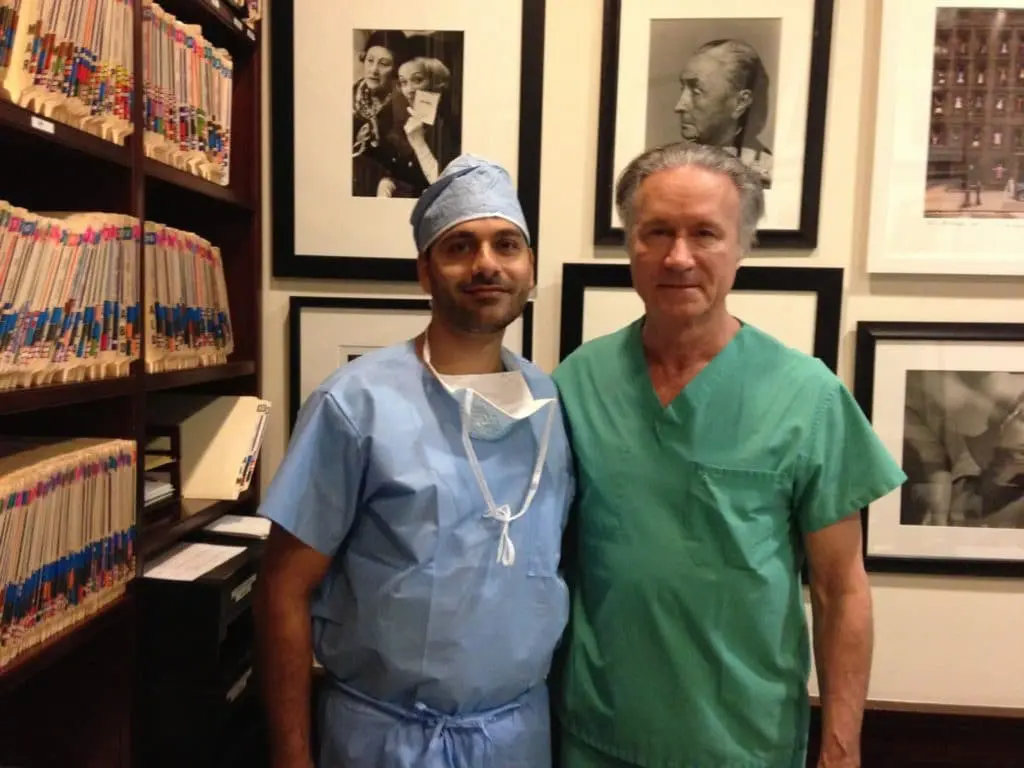 The Short Scar Facelift was invented and popularised in Manhattan by Dr Daniel Baker a mentor of mine who trained me. The other New York Surgeons, including Dr Sherrel Aston (famous in his own right) was the first Doctor in America to have a radio Q&A regular appearance. Both of these revered Plastic Surgeons have done the most Facelifts in the world, and have operated on many Celebrities, Dignitaries, Presidents and State Heads. I was fortunate to work with both Dr Aston and Baker, and rumour has it that Dr Aston performed Audrey Hepburn's Facelift.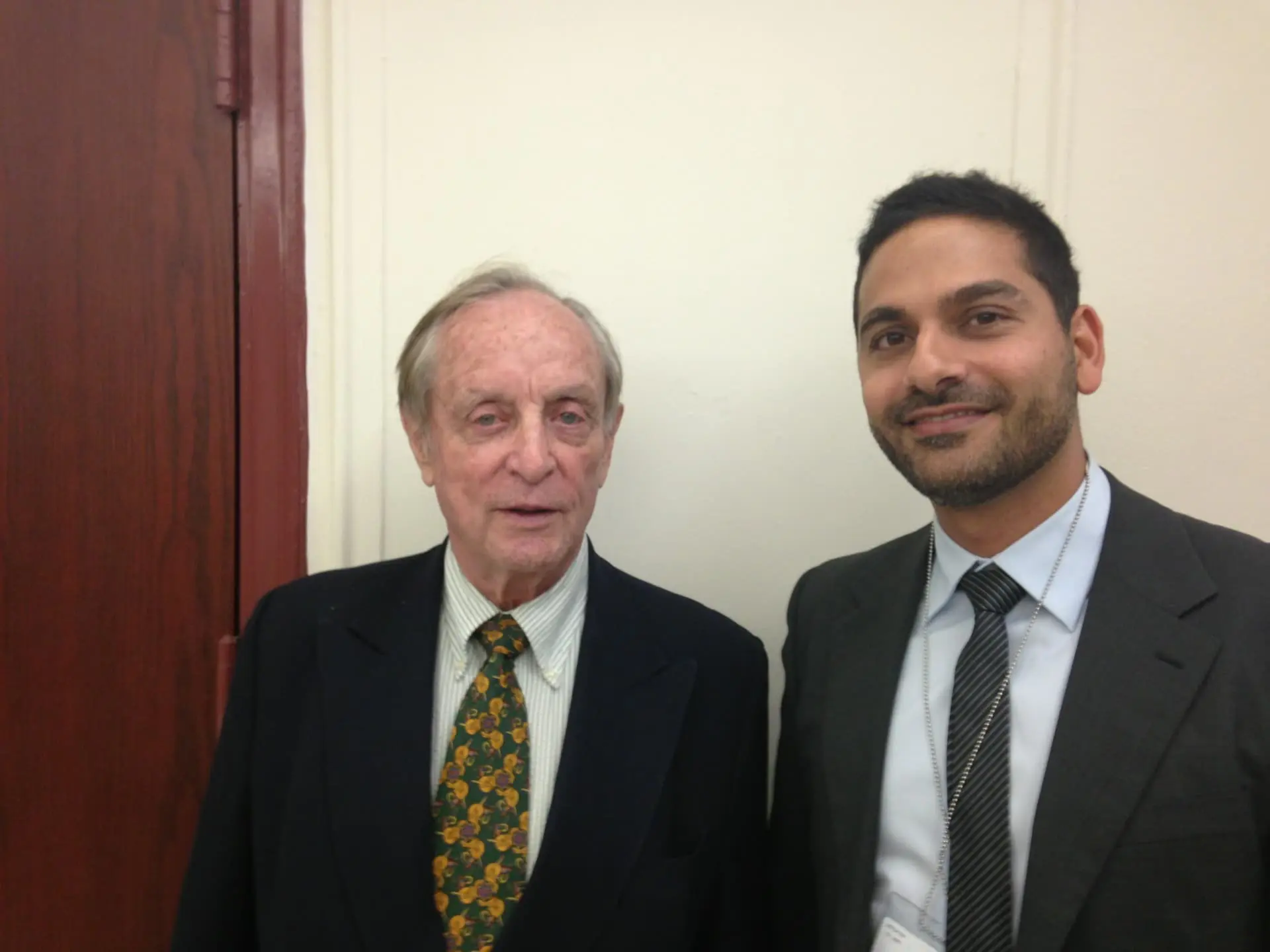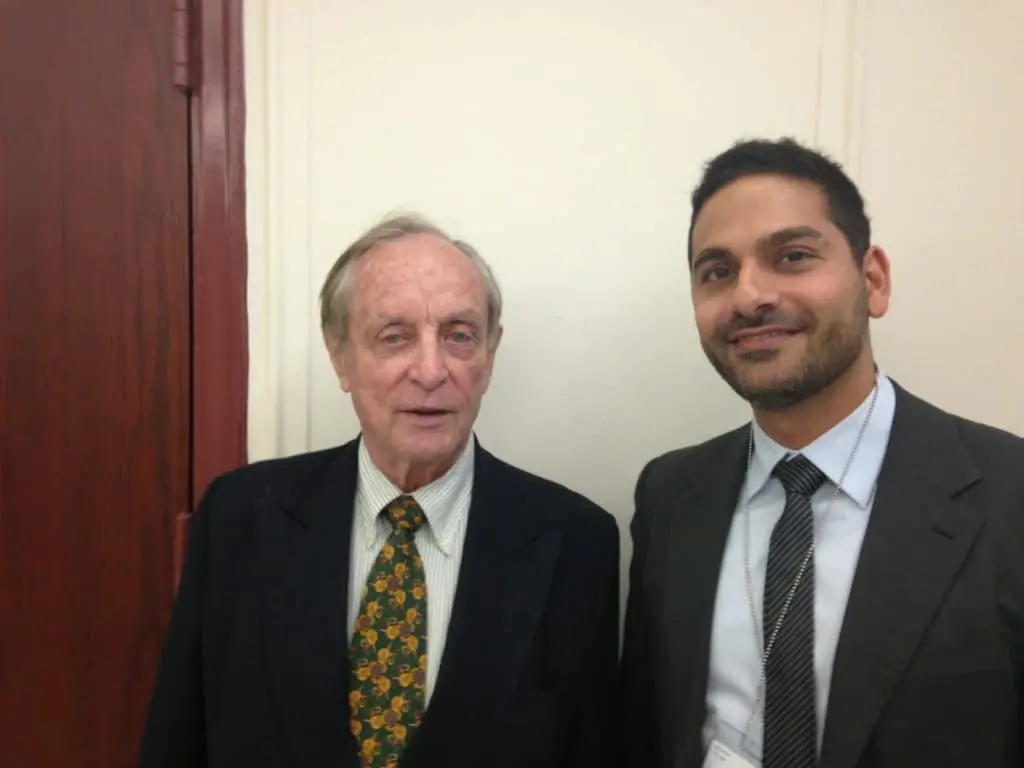 In Miami and San Francisco I worked with two prominent Facelift Surgeons, Dr Stuzin and Dr Marten, respectively, who have different philosophies on facelift surgery. Dr Stuzin trained on the West Coast and there really is a different approach from West Coast and East Coast Facelift Plastic Surgeons. This powerful insight and unique education (which then also included a continental European flavour in Paris) has made me the Doctor, Plastic Surgeon, and a peer reviewed Facelift surgeon I am today. I blend skills and techniques from the World's best, into the Facelift menu that I offer.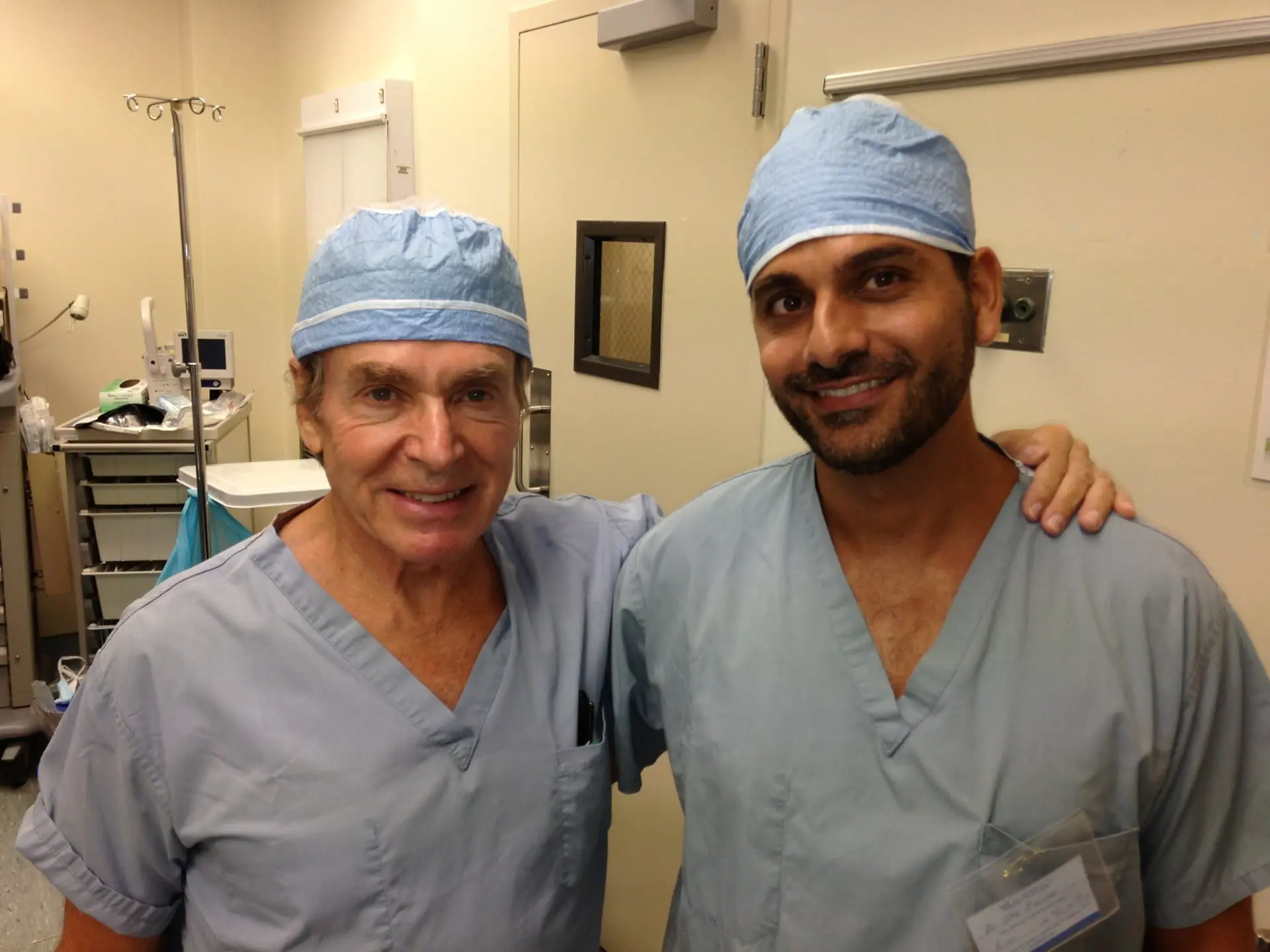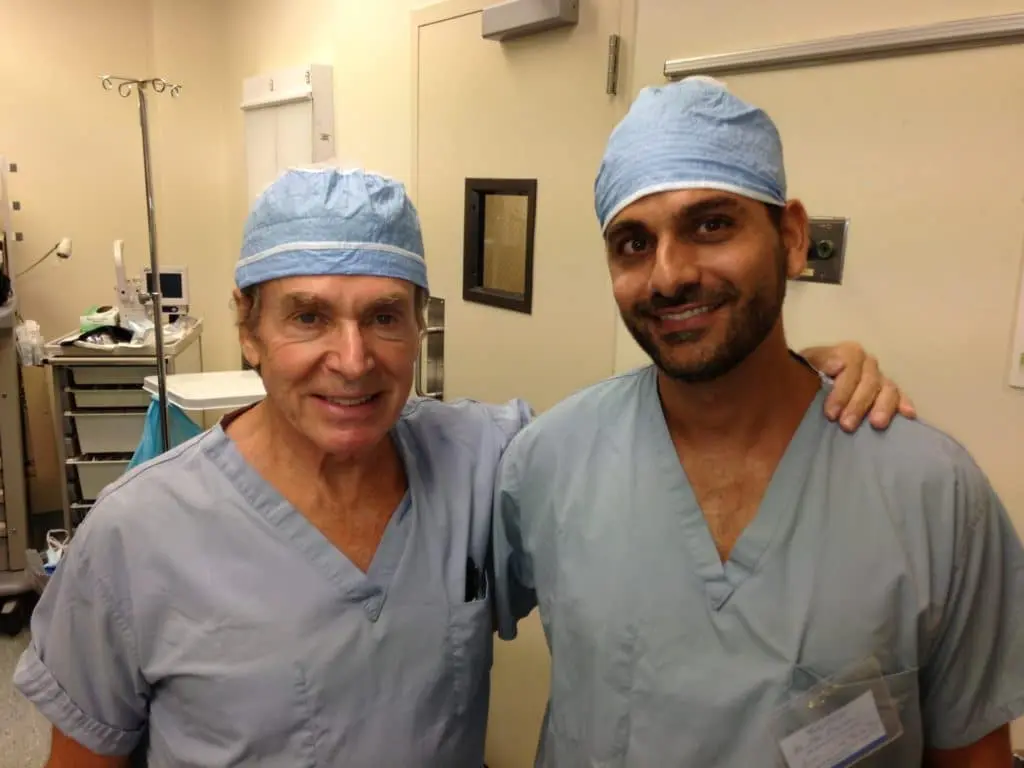 This Facelift Plastic Surgery exposure also extended to Rhinoplasty and Eyelid surgery and with almost every Facelift we performed eyelid surgery and in between Facelift cases we performed various techniques of Rhinoplasty. Hence, one of the many reasons I am a peer reviewed Plastic Surgeon on the Face – for Facelifts, Rhinoplasty and Eyelid Surgery.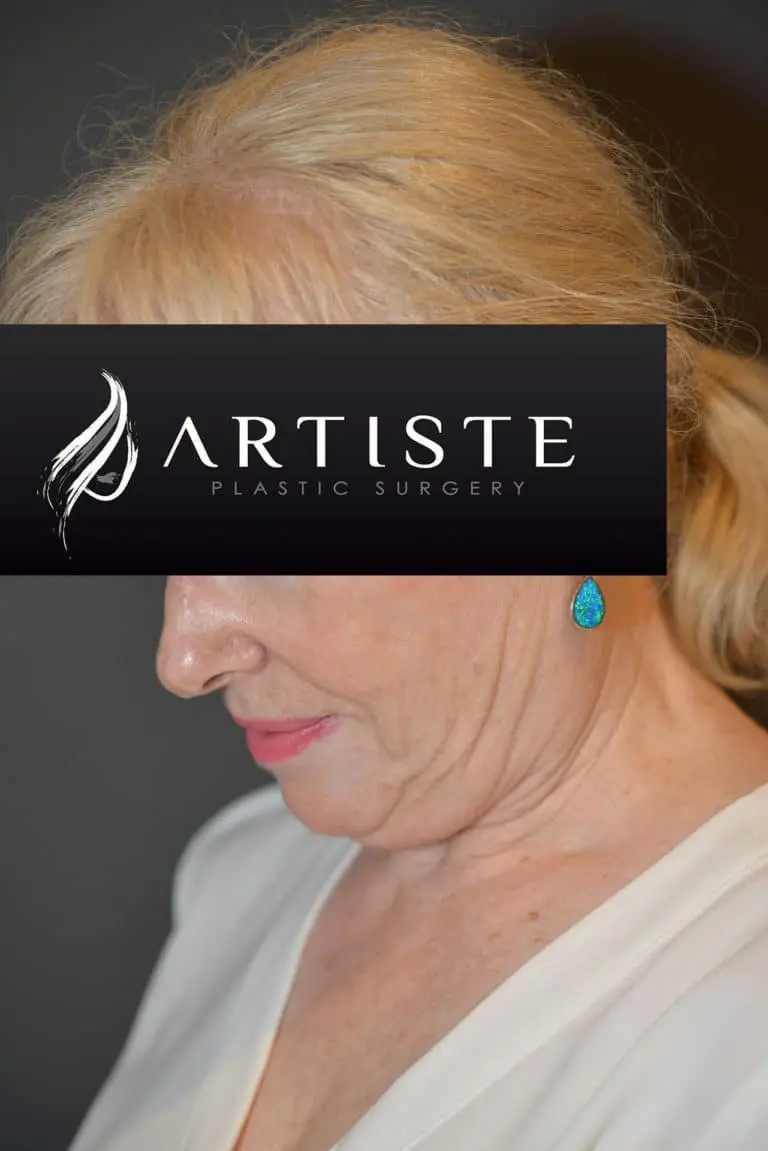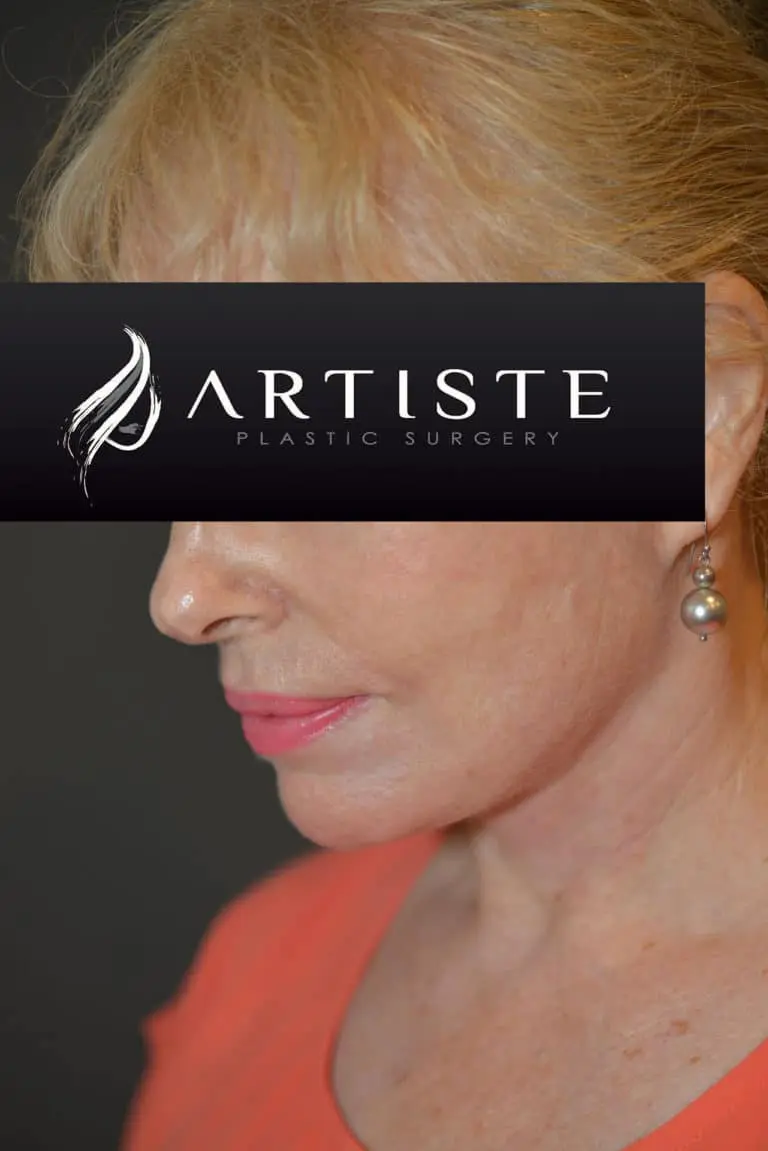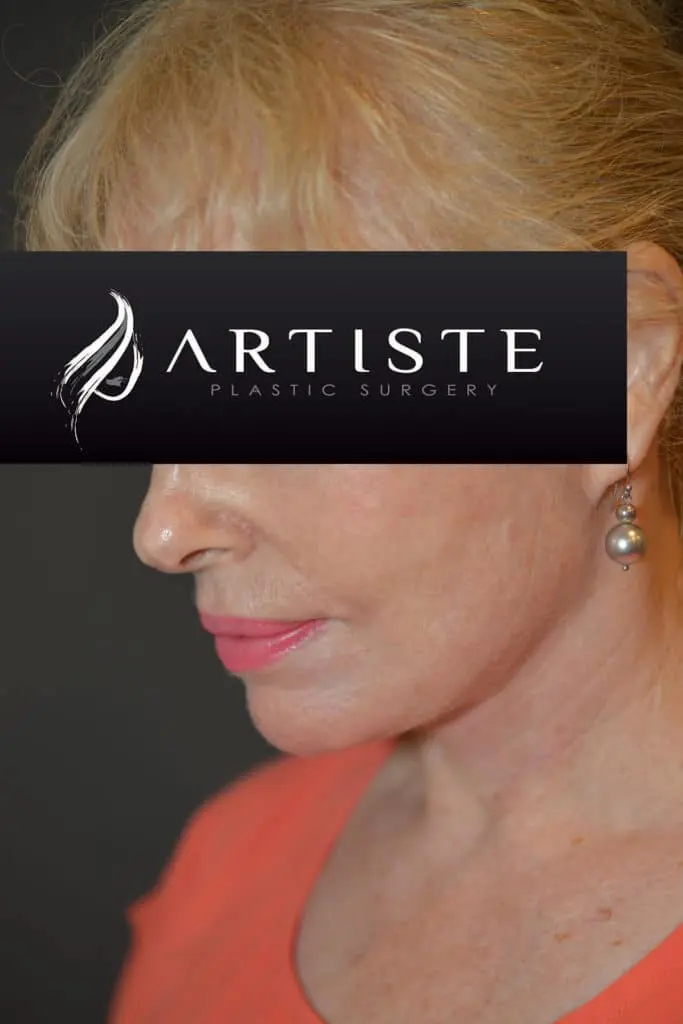 Disclaimer: At Artiste Plastic Surgery, our Plastic Surgeons led by Dr Jack Zoumaras have been trained to the highest possible degree. All surgery has risks and it is always advised to get a second opinion. Risks are very real and we cannot guarantee any result. Results are illustrated as a guide only. All risks are managed and any need for revision surgery or complications (1-5%) can be managed by our specialist plastic surgeons.
Any statements on how you will feel is based on Level V Evidence:
Level V:  How you will feel after plastic surgery varies between individuals, depending on psychological and physical factors. Our internal research is based on how patients in our practice feel after surgery.
The blogs are not a substitute for a medical consultation and do not form as part of the doctor to patient relationship.