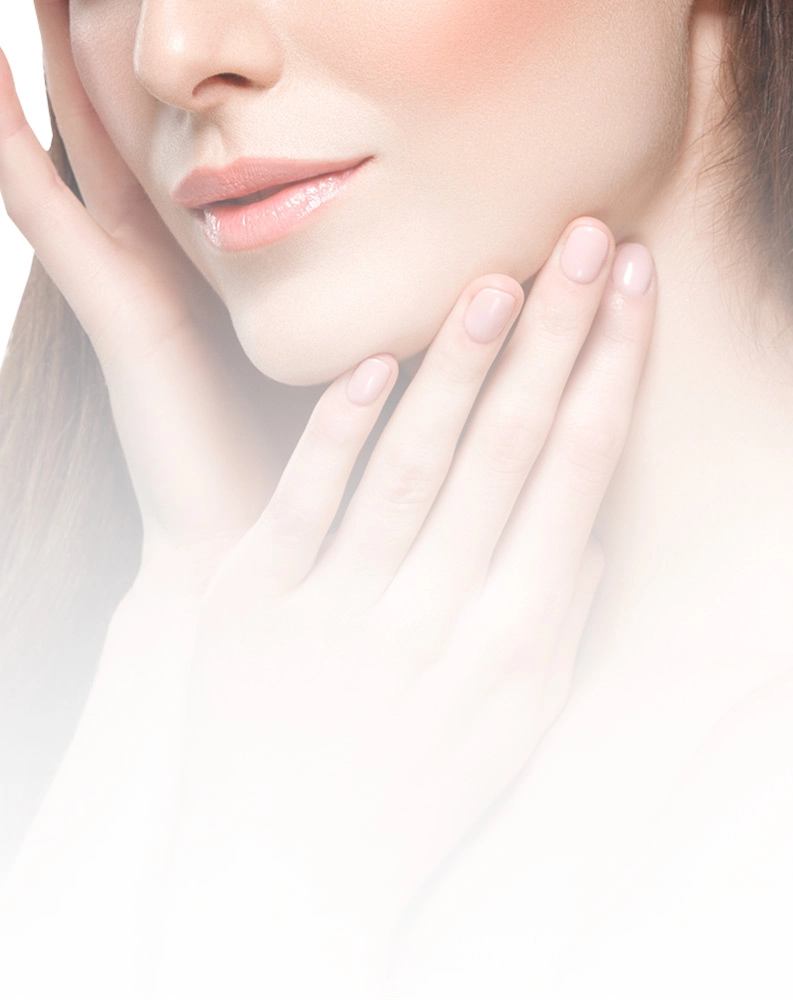 The natural ageing process results in various changes in the skin. In addition, other factors like lifestyle and sun exposure also contribute to undesired skin changes, including wrinkles, fine lines, sagging skin and more, which are more noticeable in the facial area. That's why more and more people are looking for ways to look and feel youthful.
Facelift surgery is one of the most effective ways to address the signs of ageing in the face. If you're considering a facelift, you must have encountered two of the most advanced facelift techniques: the High SMAS and Deep Plane Facelift. 
Artiste Plastic Surgery shares the benefits and differences of these procedures to help you decide which is ideal for you:
A traditional SMAS facelift occurs at the cheek level, lifting the jowl, cheek, and neck area. However, the lower eyelid and mid-face are not really lifted.
In comparison, a High SMAS facelift lifts the muscle higher than the cheek. The flap begins in line or above the cheekbone, lifting the entire face from the eyes to the neck, including the lower eyelid, mid-face, jowl, and neck.
Deep Plane Facelift is an advanced surgical procedure that lifts the muscles and skin layers in one flap. This procedure releases the important facial ligaments, lifts the muscles, and repositions the nasolabial folds, jowls, and cheeks to a youthful position.
Difference between High SMAS and Deep Plane Facelift:
Procedure: A Deep Plane Facelift differs from a High SMAS in that it lifts the muscle and skin layers together in one flap. It is similar to a High SMAS in that it releases the facial ligaments and is deep into the muscle.
Results: Both facelift techniques produce great results. A High SMAS Facelift will lift the lower eyelid, cheek, nasolabial folds, mid-face, jowl and neck. While Deep Plane Facelift helps smooth lower eyelid hollowing, deep facial lines, and jowls, tightening the face for a refreshed look.
Recovery: Both procedures can make you two weeks unsociable. High SMAS facelift patients can expect less bruising as the procedure is less traumatic to the skin's superficial layers than other facelift techniques.
The Deep Plane Facelift patients experience quicker recovery than other facelift techniques because the procedure lifts the skin and muscle layers in one composite flap with minimal bruising and swelling.
Ideal Candidates: High SMAS is best for patients who want to address lower eyelid hollowing, deep nasolabial folds, jowls, and neck laxity or a double chin and is best combined with Neck Lift for more dramatic results.
Deep Plane Facelifts are ideal for any age group, especially those under 55 who want to lift their jowls and cheek, smoothen marionette lines, and a great procedure when a Neck Lift is not required.

To find out which procedure is best for you, reach out to Artiste Plastic Surgery. Our Specialist Plastic Surgeon, Dr Jack Zoumaras, is one of the few surgeons who offers both High SMAS and Deep Plane facelifts in Sydney with a deep and thorough understanding of the anatomy of ageing, helping our patients achieve natural-looking results. Schedule an appointment now.
Disclaimer: At Artiste Plastic Surgery, our Plastic Surgeons led by Dr Jack Zoumaras have been trained to the highest possible degree. All surgery has risks and it is always advised to get a second opinion. Risks are very real and we cannot guarantee any result. Results are illustrated as a guide only. All risks are managed and any need for revision surgery or complications (1-5%) can be managed by our specialist plastic surgeons.
Any statements on how you will feel is based on Level V Evidence:
Level V: How you will feel after plastic surgery varies between individuals, depending on psychological and physical factors. Our internal research is based on how patients in our practice feel after surgery.
The blogs are not a substitute for a medical consultation and do not form as part of the doctor to patient relationship.