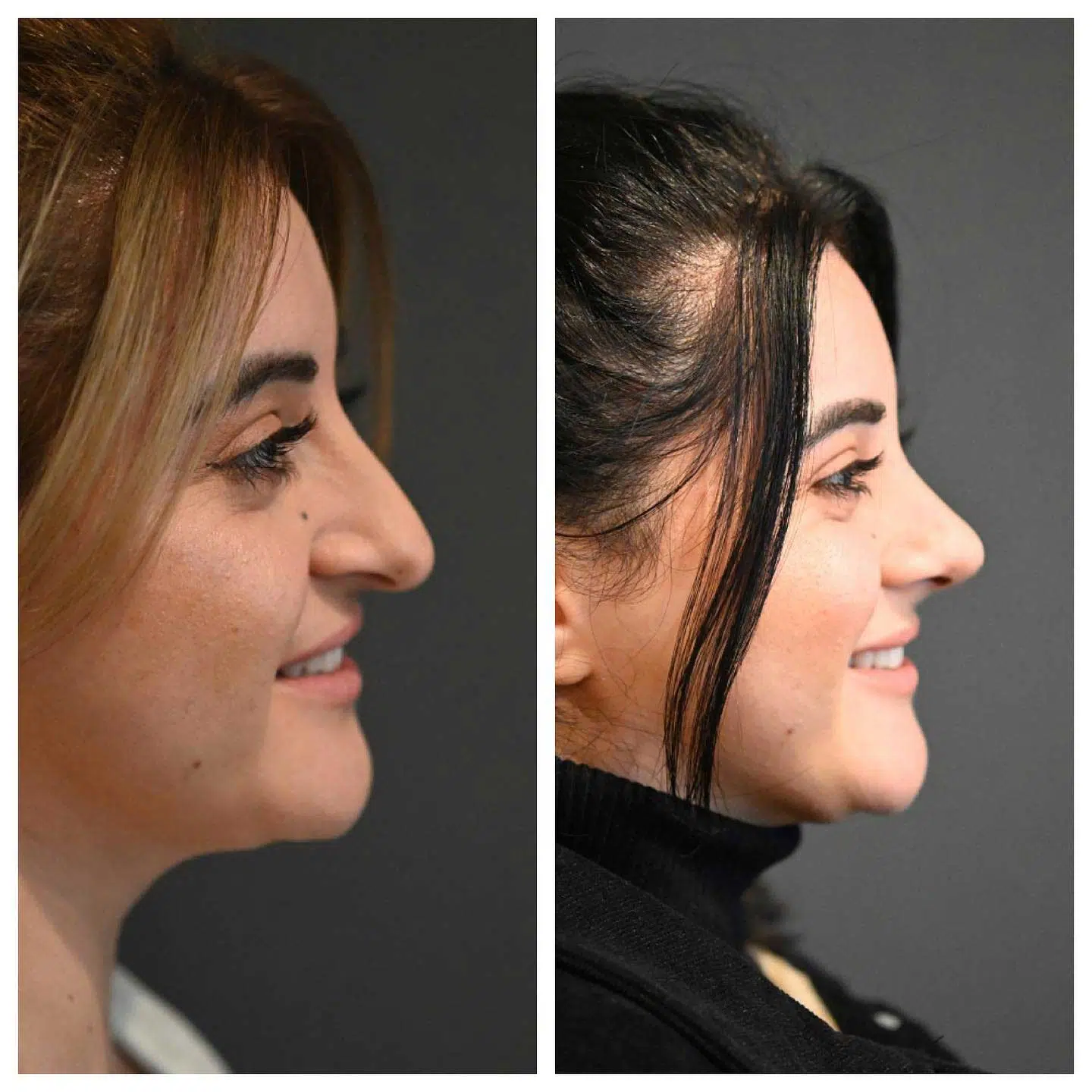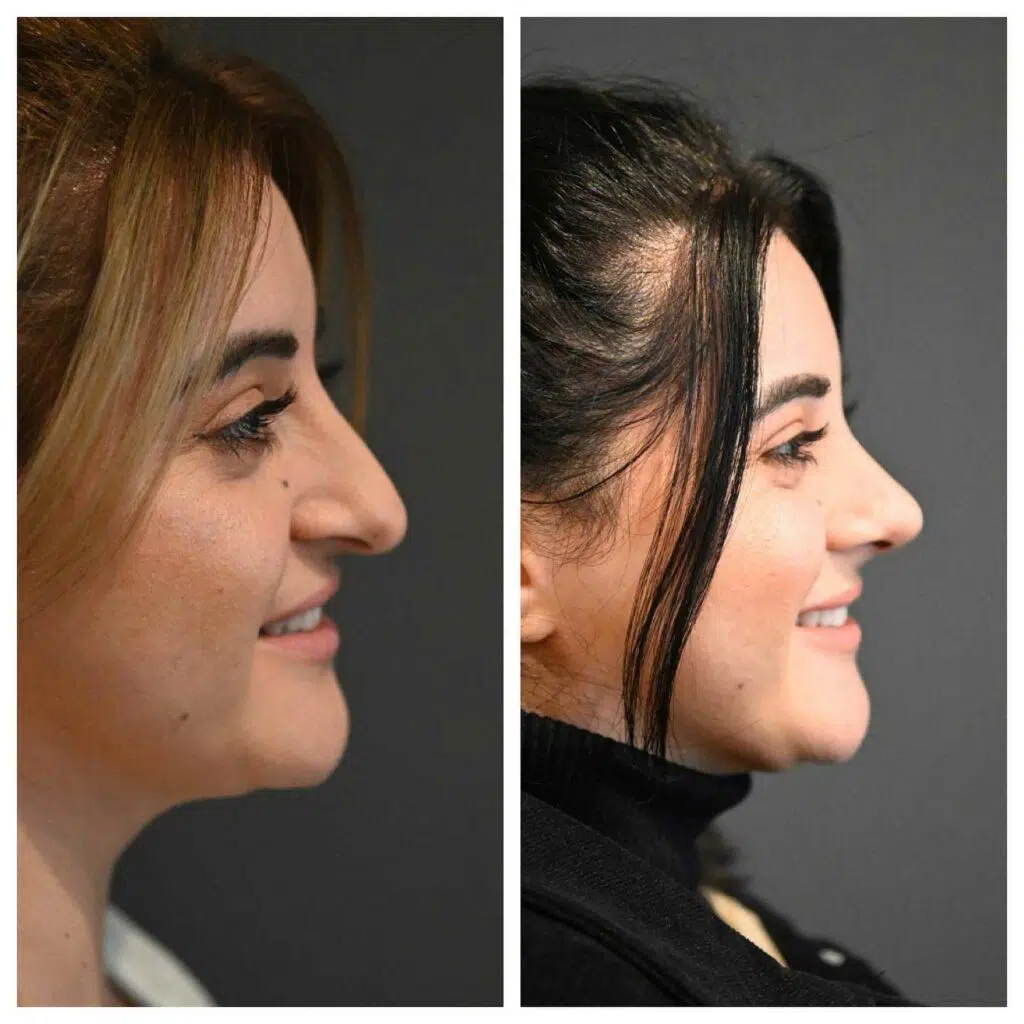 Undergoing cosmetic surgery, such as rhinoplasty, is a significant step towards achieving the desired facial harmony and appearance. It offers both functional and aesthetic benefits for patients who want to correct breathing or refine the shape of their noses. However, getting a good night's sleep after a nose job procedure can be challenging.
In this blog, Artiste Plastic Surgery will guide you through the best sleeping practices after rhinoplasty surgery, offering tips and advice to ensure a better sleep and recovery.
What's the best sleeping position after rhinoplasty?
One of the most crucial factors in post-rhinoplasty recovery is your sleeping position. It's essential to keep your head elevated to minimise swelling and promote proper healing. Here are some sleeping positions to consider:
Back Sleeping: Sleeping on your back with your head elevated using a couple of extra pillows is generally recommended. This position helps reduce pressure on your nose and minimises the risk of inadvertently rolling onto your face during the night.
Semi-Reclined Position: If you find it uncomfortable to sleep completely flat, consider sleeping in a semi-reclined position. You can achieve this by using an adjustable bed or propping yourself up with several pillows. This angle helps with drainage and reduces swelling.
What happens if I roll over during sleep following rhinoplasty surgery?
It's natural to change positions during sleep, and you may inadvertently roll over onto your side or stomach. If you roll over occasionally, make an effort to return to the recommended sleeping position as soon as you realise you've shifted. To minimise the risk of this happening:
Surround yourself with pillows to create a barrier that makes it more difficult to turn over.
Use a body pillow or wedge pillow to keep you comfortably in the elevated position.
If you do wake up in a different position, gently readjust yourself to ensure you're sleeping with your head elevated.
How long until I can return to regular sleeping positions after rhinoplasty?
The duration for which you need to sleep with your head elevated varies from every individual's healing process. Your cosmetic surgeon will provide specific guidance on when you can return to normal sleeping positions and activities. In many cases, by the end of the second week, you may start to transition back to sleeping in your preferred position gradually.
If you want to learn more about the recovery process, potential risks and complications, and other important details about rhinoplasty in Sydney, reach out to Artiste Plastic Surgery. Our board-certified and Specialist Plastic Surgeon, Dr Jack Zoumaras, can help address your concerns regarding the procedure and has consistently delivered natural-looking results for his patients. Book a consultation today.
Disclaimer: At Artiste Plastic Surgery, our Plastic Surgeons led by Dr Jack Zoumaras have been trained to the highest possible degree. All surgery has risks and it is always advised to get a second opinion. Risks are very real and we cannot guarantee any result. Results are illustrated as a guide only. All risks are managed and any need for revision surgery or complications (1-5%) can be managed by our specialist plastic surgeons.
Any statements on how you will feel is based on Level V Evidence:
Level V: How you will feel after plastic surgery varies between individuals, depending on psychological and physical factors. Our internal research is based on how patients in our practice feel after surgery.
The blogs are not a substitute for a medical consultation and do not form as part of the doctor to patient relationship.