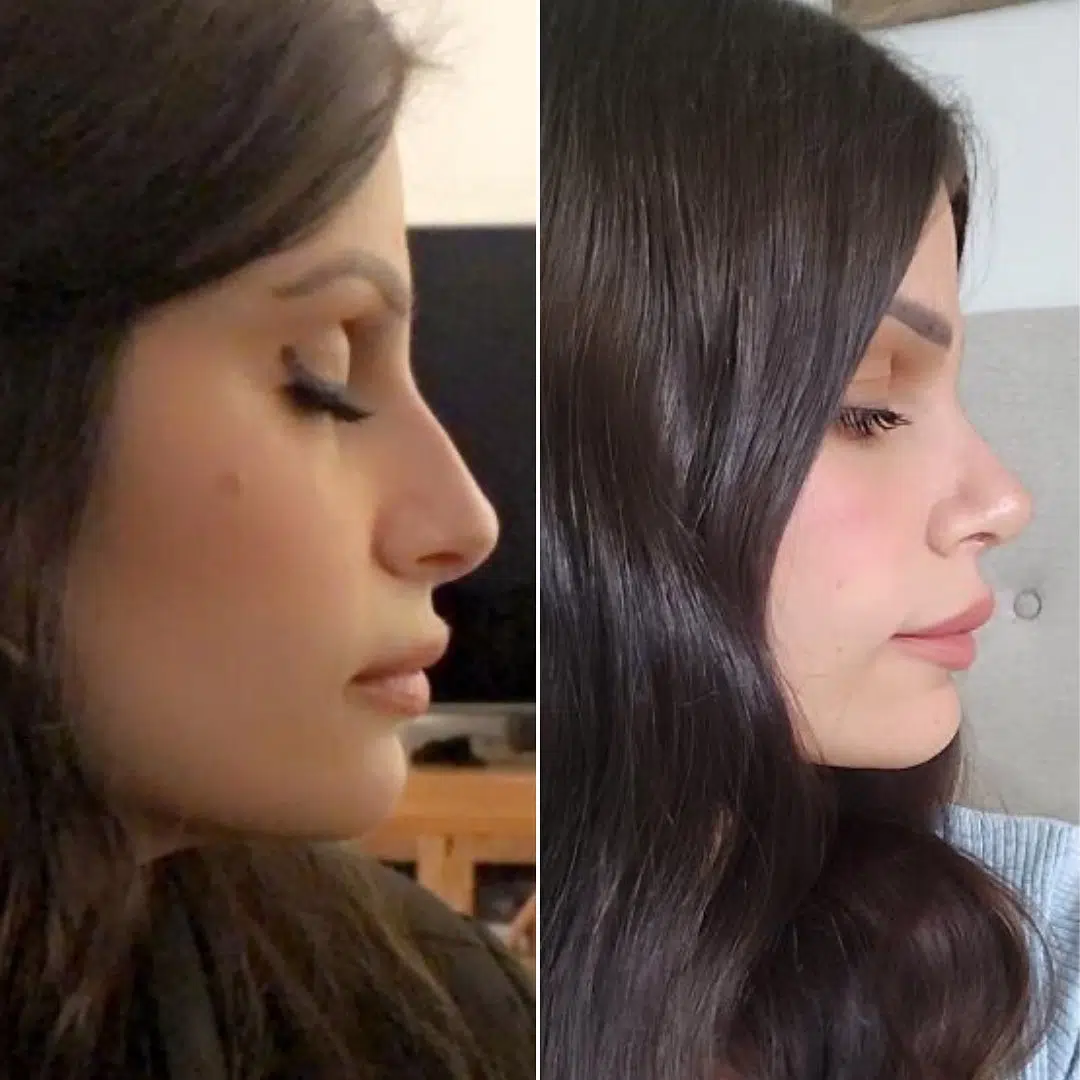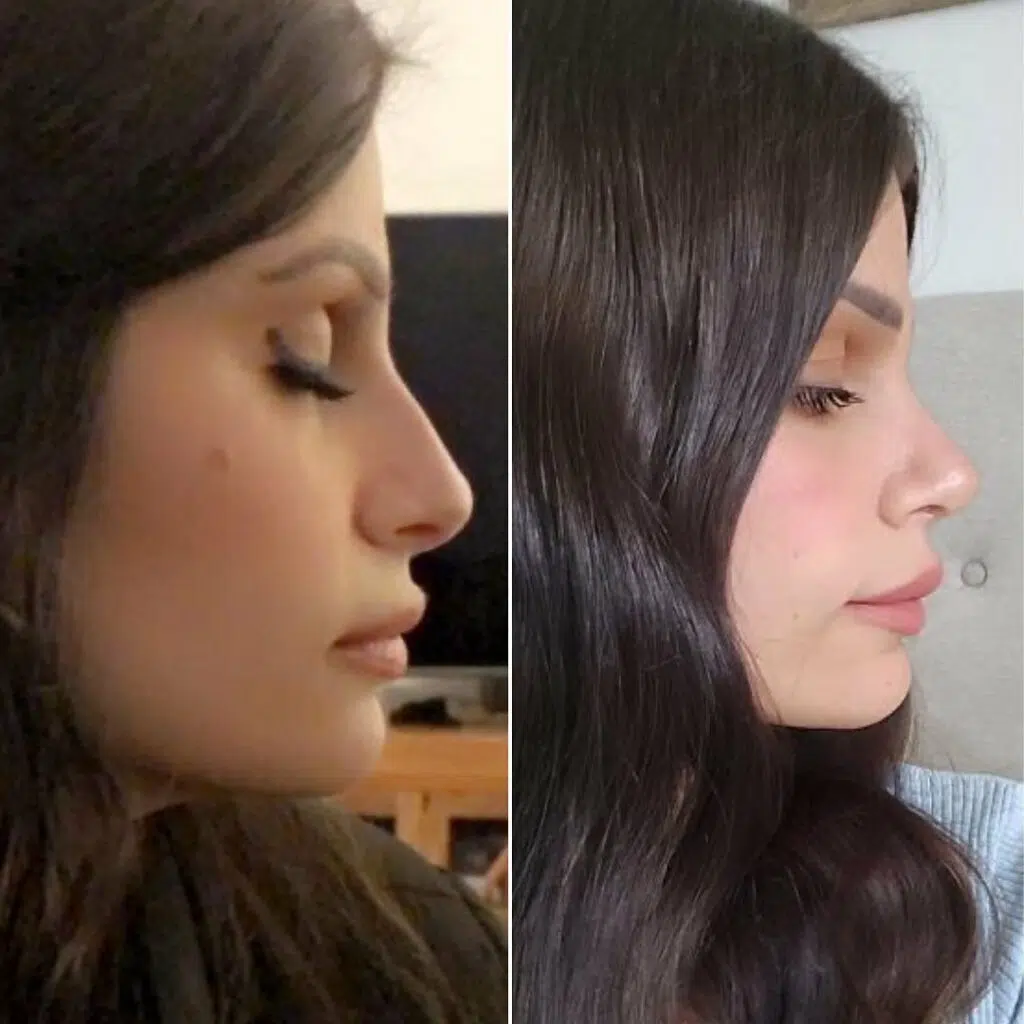 Patients who undergo a nose job may have either aesthetic or functional concerns. Like in any other cosmetic surgery, to achieve your overall rhinoplasty goals, you should look for a reputable plastic surgeon and follow through with the post-operative instructions for faster healing and longer-lasting results.
In this blog, Artiste Plastic Surgery discusses some dos and donts after a nose job to help you recover properly and achieve the best possible results.
Things to DO after your Rhinoplasty
Get plenty of rest and stay hydrated
After the surgery, you are expected to be at least two weeks unsociable. Having lots of rest, such as enough sleep at night and a well-rested body, will help you recover faster. Drink at least two litres of water daily to help reduce any post-operative swelling.
Keep your head elevated
To help reduce swelling and ensure your nose is in place, you will be instructed to sleep, keeping yourself elevated on several pillows. You may also opt to sleep in a reclining position if it's easier for you.
Be patient and follow all post-operative instructions
Your surgeon will provide you with detailed post-operative care instructions and pain medications. These instructions are vital for your successful recovery and for minimising any risks of complications. You must also attend all scheduled post-operative appointments.
Things NOT to do after your Rhinoplasty:
Strenuous activities
You should avoid any physical or strenuous activities several weeks after the surgery or after you get clearance from your doctor. Taking part in sports or physical activities may put your nose at risk of injury.
Smoking
Patients will be advised to stop smoking before and even after the surgery to ensure proper healing. Nicotine in cigarettes reduces your blood flow, increasing your risk of complications.
Bumping or blowing your nose
Avoid touching, bumping or blowing your nose after rhinoplasty to reduce the risk of misaligning your nose. If you need to sneeze, try to do it through your mouth than your nose, as it may cause nose bleeds.
If you want to learn more about the recovery process of rhinoplasty in Sydney, reach out to Artiste Plastic Surgery. Our Specialist Plastic Surgeon, Dr Jack Zoumaras, will give you a detailed assessment and pre and post-operative instructions to ensure you achieve the best possible rhinoplasty results. Book your appointment today.
Disclaimer: At Artiste Plastic Surgery, our Plastic Surgeons led by Dr Jack Zoumaras have been trained to the highest possible degree. All surgery has risks and it is always advised to get a second opinion. Risks are very real and we cannot guarantee any result. Results are illustrated as a guide only. All risks are managed and any need for revision surgery or complications (1-5%) can be managed by our specialist plastic surgeons.
Any statements on how you will feel is based on Level V Evidence:
Level V: How you will feel after plastic surgery varies between individuals, depending on psychological and physical factors. Our internal research is based on how patients in our practice feel after surgery.
The blogs are not a substitute for a medical consultation and do not form as part of the doctor to patient relationship.