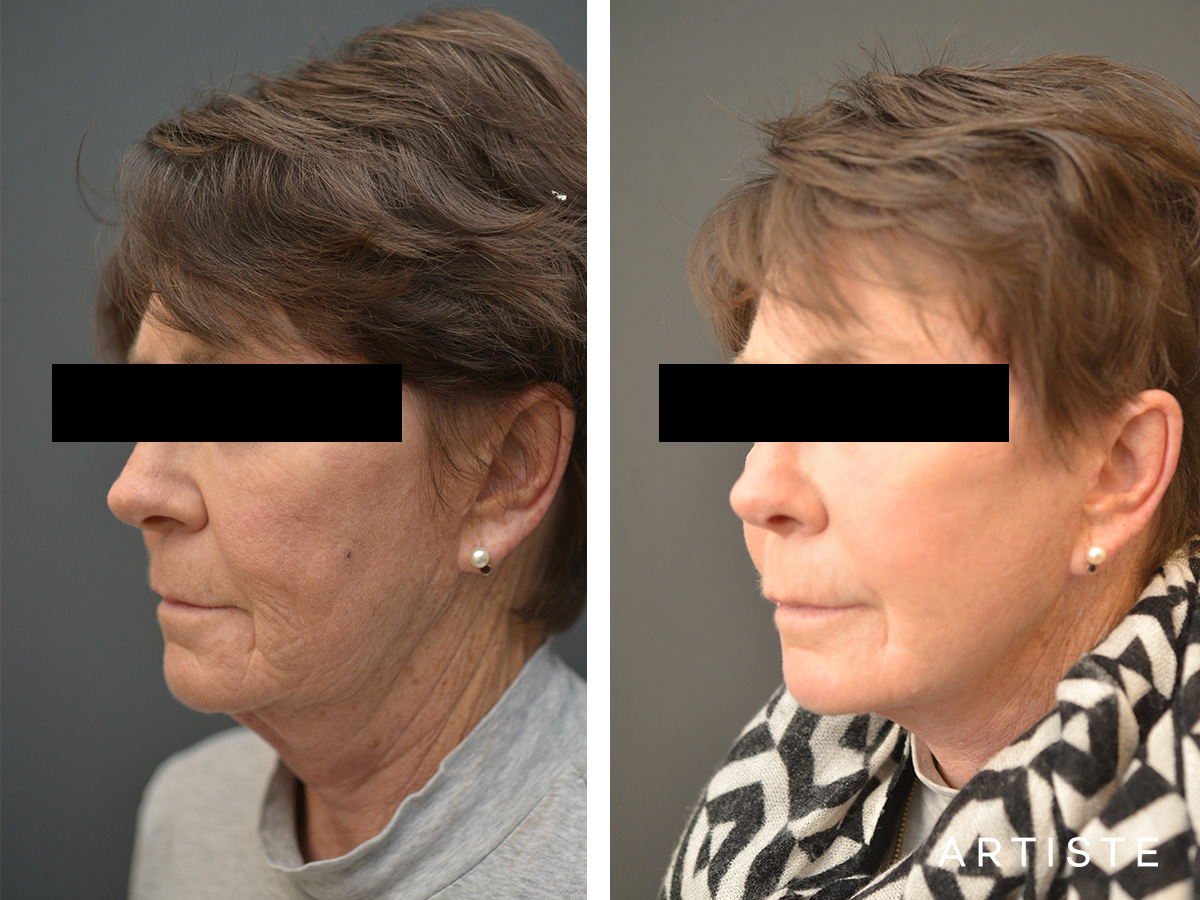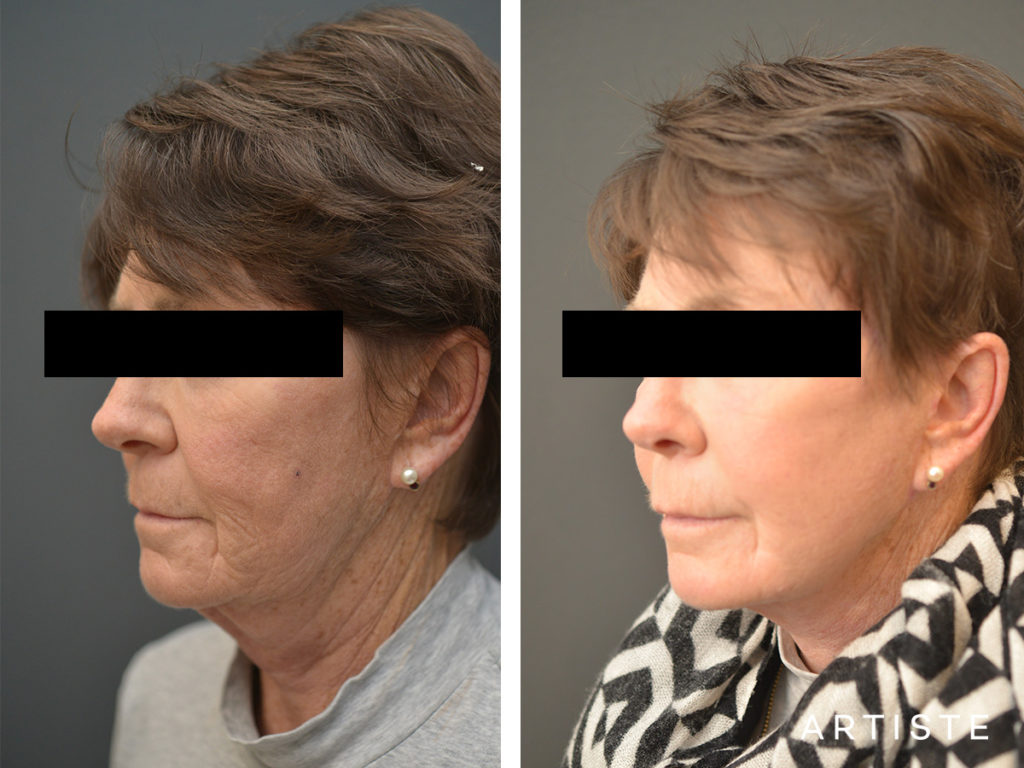 Skin ageing is a natural process responsible for changes in the skin resulting in the formation of sagging skin, wrinkles, fine lines and jowls. Facelift surgery is a popular cosmetic procedure for patients who want to address these concerns and achieve a youthful look.
If you're considering a facelift cosmetic surgery, here are more details on what the procedure involves and how it helps you look younger and less tired:
How does a facelift work?
A facelift involves an incision in the front of the ear, behind the tragus, and along the temporal hairline. Depending on the type of facelift, the incision may extend behind the ear and under the chin if combined with a neck lift.
This incision allows access to the underlying muscles, ligaments and skin to remove excess wrinkles, lifts facial skin and repositions deep layers of the face to a youthful position.
How does facelift surgery address skin ageing?
1. Sagging skin 
Sagging facial skin usually occurs below the cheeks and along the jowls. Through the carefully planned incision around the ear and hairline, a facelift will lift and tighten the sagging skin, resulting in a more youthful appearance.
2. Wrinkles
Eyes and mouth are the common parts of the face that develop wrinkles due to most facial movements. A facelift targeting both the eyes and mouth will trim excess skin and tighten remaining tissues to smooth and improve the appearance of wrinkles, helping you achieve a less-tired look.
3. Jowls
Fatty jowls can make your cheeks appear sunken. A facelift will reposition the fat in the cheeks and along the jawline, improving facial contours and restoring volume. This procedure will also help achieve a better definition of the jawline.
Facelifts can help you fight the signs of skin ageing. However, it's also better to achieve natural-looking results. At Artiste Plastic Surgery, our Specialist Plastic Surgeon Dr Jack Zoumaras has a technical understanding of the anatomy of the ageing process, years of experience and international training, allowing him to perform a facelift with long-lasting and natural-looking results. Schedule an appointment today.