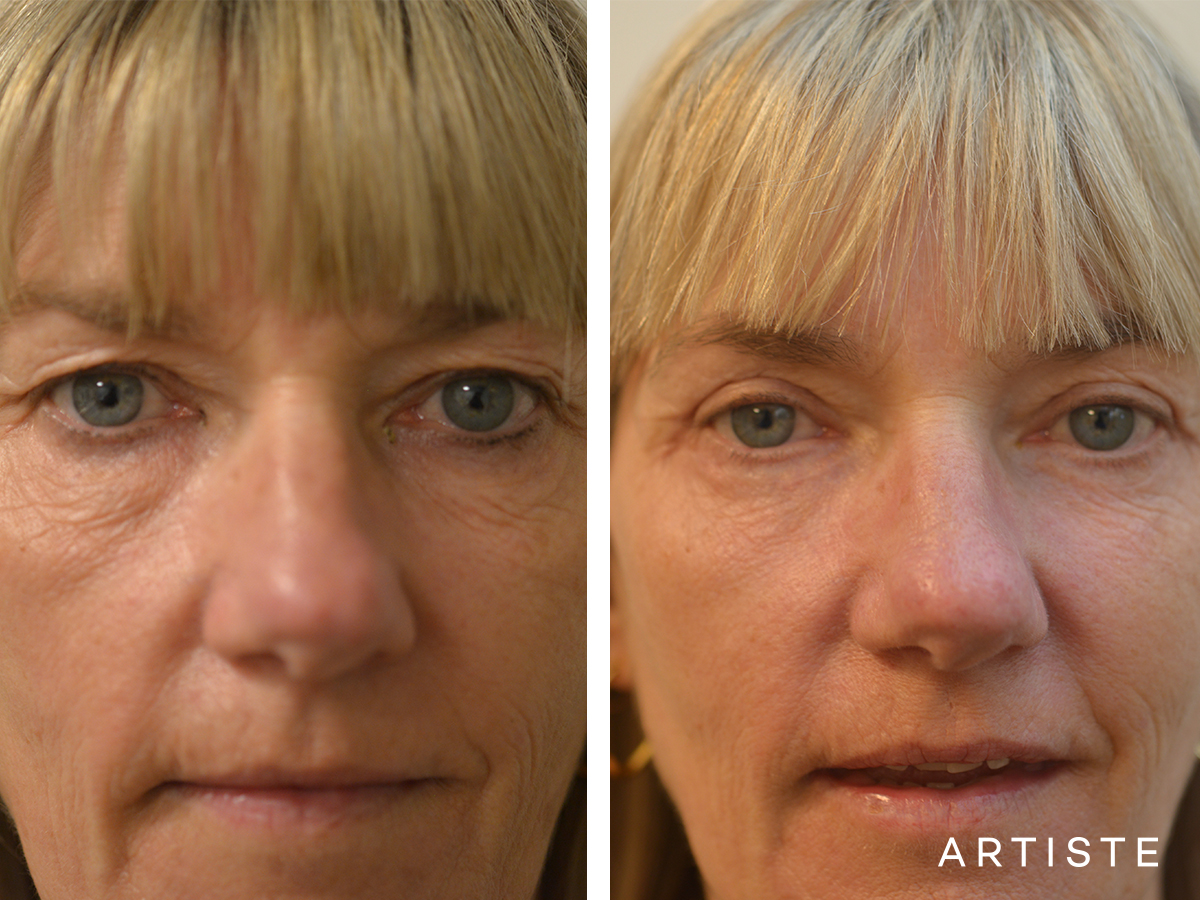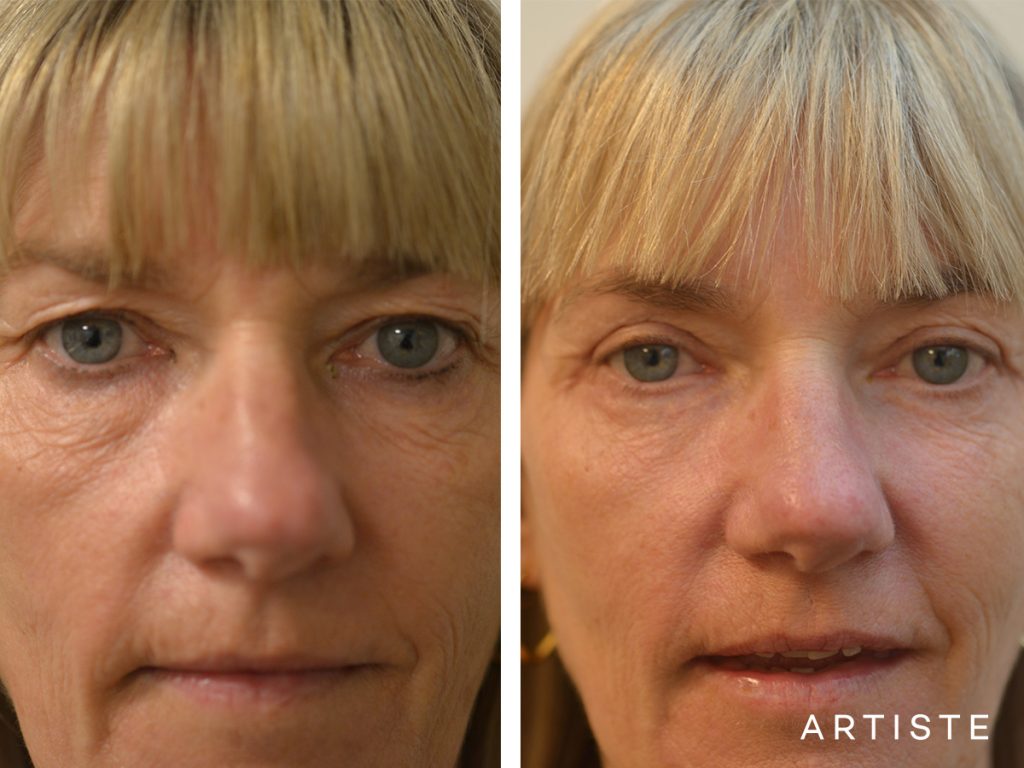 Droopy lower eyelids, bags under the eyes and draping skin that obscures vision are common concerns for people getting eyelid surgery in Sydney. These concerns are normal because the muscle and skin around the eyes weaken as we age. For those who want to reverse the signs of ageing, blepharoplasty is one of the most effective solutions. 
If you're interested in undergoing eyelid surgery, Artiste Plastic Surgery discusses its results and how long they will last:
What are the results of eyelid surgery?
This procedure aims to improve the appearance of skin around the eye area and enhance vision caused by drooping eyelids. Successful eyelid surgery can also provide a tighter and more naturally youthful look to the eyelid and cheek junction. It also smoothes out the eyelid area, eliminating wrinkles and creating a smoother and more even appearance.
How long do eyelid surgery results last?
The results of eyelid surgery are generally long-lasting. The longevity of results varying slightly to patients is common depending on what type of procedure they undergo.
The results can last for about five to seven years for upper eyelid surgery. This type of technique removes excess skin and fat from the upper eyelid to open up the eyes. It will restore the eyelid skin for an instant rejuvenated and fresh look, and you will be able to apply eye makeup with ease.
Meanwhile, the results of lower eyelid surgery can last for an incredible 20 years, which are essentially permanent. This procedure smoothes the eyelid cheek junction and lifts the lower eye region for brighter eyes.
If you have further questions regarding blepharoplasty in Sydney, feel free to reach Artiste Plastic Surgery. Our Specialist Surgeon and Face Expert, Dr Zack Zoumaras, will assess your concerns and discuss your options to achieve natural and long-lasting eyelid surgery results. Make an appointment with us today.