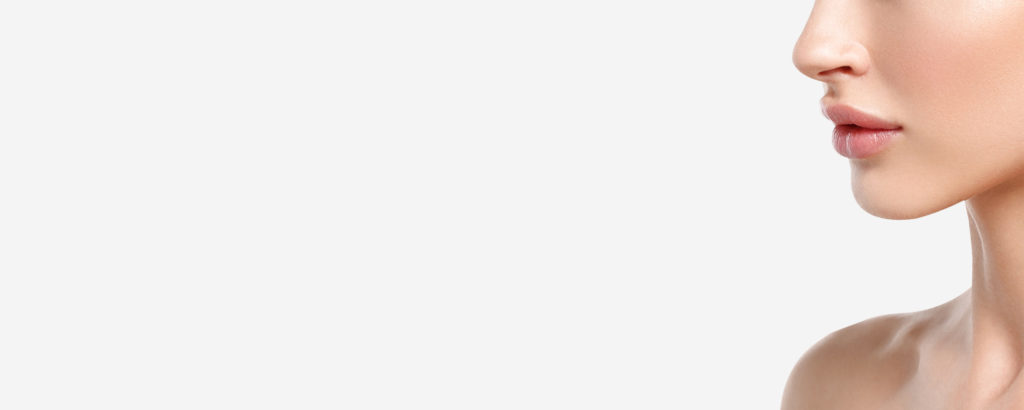 Nose job surgery is among the most popular cosmetic surgery procedure that enhances the overall facial profile of both men and women. It can also address medical conditions such as improving breathing. The decision to undergo a plastic surgery rhinoplasty is an investment of time and money.
In this article, Artiste Plastic Surgery shares the different costs involved in rhinoplasty:
1. Consultation Fee
Depending on your surgeon, the initial consultation fee can range from $100 to $500. This covers assessment and professional expert advice to achieve your overall goals. Follow up consultations may also be necessary depending on the procedure. Artiste Plastic Surgery's initial consultation is $350, and subsequent consultation is $160.
2. Surgeon's Fee
The surgeon's fee for rhinoplasty depends on the credibility and expertise of your chosen specialist surgeon. The range in fees reflects different techniques for various rhinoplasty methods.
At Artiste Plastic Surgery, our world-renowed Specialist Plastic Surgeon Dr Jack Zoumaras offers different types of rhinoplasty including Revision rhinoplasty and Asian rhinoplasty. The guideline investment varies from around $15-20K for rhinoplasty surgery.
3. Anaesthetist's Fee

Rhinoplasty procedure usually takes two to four hours. The hourly rate of an anaesthetist is around $600 to $650. At Artiste Plastic Surgery, we ensure only certified anaesthetists and hospital nurses will be present in the surgery to keep you safe. The anaesthetic fees range from $500-650 per hour of surgery.
4. Hospital Cost
The hospital fee varies from each facility and can be higher if an overnight stay is required. At Artiste Plastic Surgery, we ensure to perform our procedures at an accredited clinic using state of the art hospital facilities. Our fees vary from $2,000 to $7,000 for 1-6 hour surgery.
5. Insurance coverage
Medicare reimbursements can be done for plastic surgery if considered medically necessary. For private insurance holders, the coverage for rhinoplasty depends on the type of cover you have.
At Artiste Plastic Surgery, reconstructive and some cosmetic consultations or surgical fees may be claimed with Medicare with a relevant doctor's referral. Dr Jack Zoumaras will go through this with you, but you need to check with your Health fund and Medicare directly.
If you're interested in nose job surgery, please schedule an appointment with us at Artiste Plastic Surgery so that we can discuss your overall goals and the total cost of the suitable rhinoplasty technique for you.
Alternatively, you may also check out our FAQs page for more information.