Next to breast augmentation, a nose job in Sydney is arguably one of the most popular forms of cosmetic enhancements. But if you're one of the few that ask "what's rhinoplasty surgery?", then the best explanation would be that it is a procedure that reconstructs and improves the appearance of the nose. That said, its benefits are not limited to purely aesthetic, and in fact, can be used to help treat breathing problems due to various causes. Artiste Plastic Surgery, one of the best plastic surgeons for rhinoplasty, discusses more:
Rhinoplasty and Breathing Problems
Rhinoplasty can help address several problems that cause breathing problems.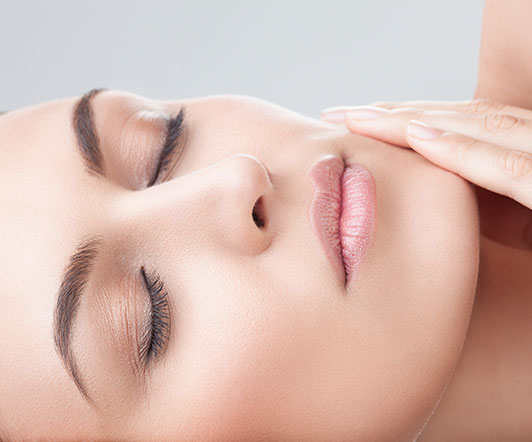 One of them is a deviated septum. Your septum is the internal partition between your right and left nostril that, when crooked, can affect airflow. This can be quite difficult to determine because patients that have had this condition all their lives have no point of reference to compare their breathing to, which can make them think that that is the norm. Correction of the deviated septum can be done during rhinoplasty surgery.
Turbinate hypertrophy, or the enlargement of the turbinates, is another common cause of breathing problems. This is especially common in patients that experience long-standing nasal allergies. Turbinates are mucous membrane-covered bones that are located along the length of your internal nasal cavity. Problems arise when internal air pockets develop on the middle turbinate, leading to obstructed airways. When the turbinate tissues become overgrown, a partial turbinate reduction is recommended.
Post-Surgery Recovery
Like any invasive procedure, rhinoplasty surgery in Sydney required a recovery period. Most times, you can expect bruising and swelling on the face immediately following the surgery. But, these will gradually improve over the first week. You may also need to have a cast on your nose, but by the end of the second week, you can get back to your normal routine.
Depending on the situation, your nose job surgeon can approach rhinoplasty in two ways: endonasal and external rhinoplasty. Endonasal means the incisions are all inside the nose. And while the former approach will be less likely to leave scars, there are cases where an external approach is required.
Artiste Plastic Surgery is a known plastic surgeon in Sydney for rhinoplasty. Whether it be for cosmetic or practical reasons, we can provide you with professional services. Schedule a consultation today.