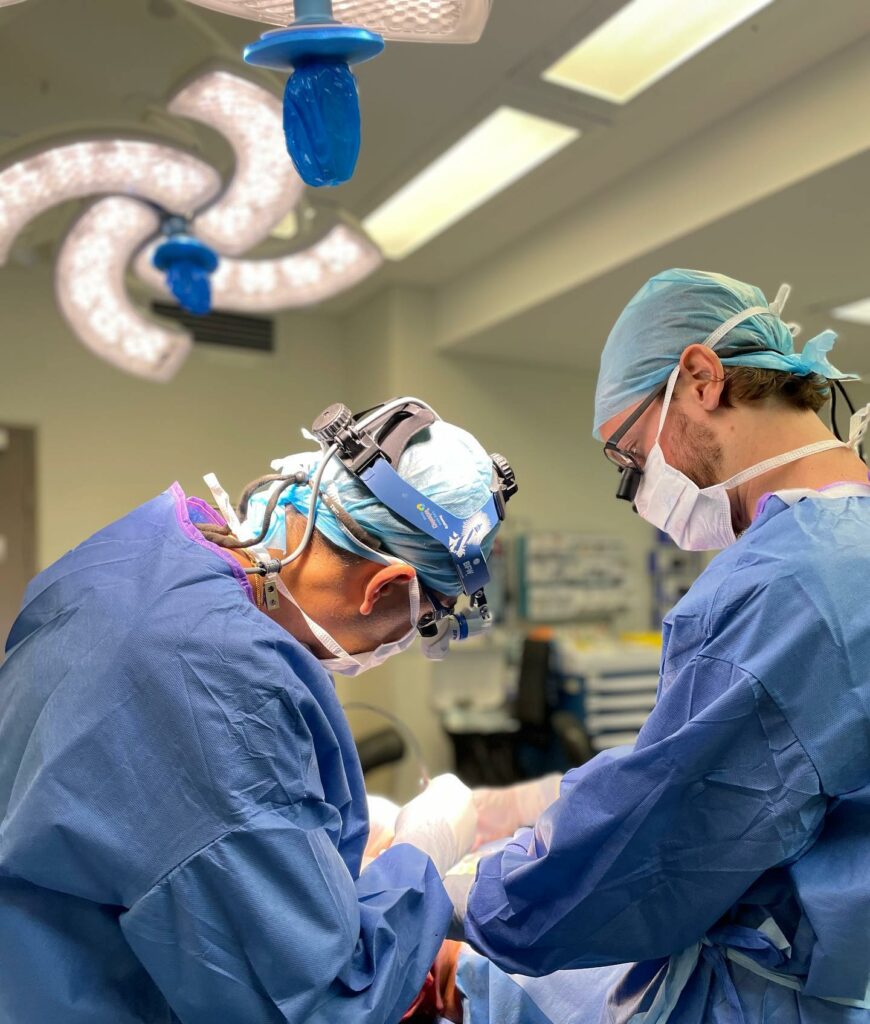 Plastic surgery can help people achieve aesthetic goals and fight the signs of skin ageing. Cosmetic facelift surgery is among the popular procedures patients undergo to address sagging skin, wrinkles, jowls on the face.  According to the Australian Society of Plastic Surgeons, around 1:10 Australians have had plastic surgery over the past three years or intend to do so within the next three years.
With plastic surgery becoming popular more than ever, how do you choose the right facial surgeon for you? Artiste Plastic Surgery shares tips in selecting the best facial surgeon in Sydney:
1. Ask friends for recommendations 
Many patients start by asking friends or family in recommending plastic surgeons for facelift surgery in Sydney. Personal referrals are an excellent way to start research. However, you still need to be diligent in checking the credentials of the surgeons.
You can also ask your GPs and hospitals to refer qualified surgeons in your area. They can give feedback about their surgeon's reputation and skills.
2. Check your surgeon's credentials thoroughly
Facelift surgery is a procedure that can make you look younger and feel confident. This procedure involves an incision around the ear and hairline. That's why it's critical to research your surgeon's credentials and skills.
The Royal Australian College of Surgeons (RACS) is the only body recognised to train surgeons. The Fellow of the Royal Australasian College of Surgeons (FRACS) is the only formal qualification in cosmetic surgery.
Beware of others claiming to be plastic or cosmetic surgeons. Only a formal FRACS ensures your surgeon has completed specialist surgeon training in plastic surgery and operates only in accredited medical facilities.
3.Read reviews and actual patients' stories
Aside from training and credentials, your surgeon's experience is an important factor when considering a facelift in Sydney—reading feedback from patients who have done the same procedure matters.
Patient reviews can provide insight into the surgeon's approach and character. They can also share experiences with the clinic or how their staff treat patients. You can also try to search for before and after galleries to see if the surgeon can achieve natural-looking facelift results.
4.Know your surgeon's expertise
Some surgeons specialise in specific procedures or techniques. If you're considering a facelift, it's better to look for a plastic surgeon with advanced expertise in this procedure. Choose a surgeon that has experience in performing facelifts with natural-looking results.
At Artiste Plastic Surgery, we understand that having your facelift is an emotional and exciting journey. Our Specialist Plastic Surgeon Dr Jack Zoumaras ensures that your facelift gives you the best possible results with his technical understanding of the anatomy of the ageing process. 
Dr Jack Zoumaras is an expert and an authority on facelift surgery. He is a Peer-Reviewed Facelift Surgeon and has trained internationally in New York and Paris. Currently, he is the Chairman of the Australian Society of Plastic Surgeons, NSW Chapter. Get in touch with our team if you wish to consult about your facelift requirements..