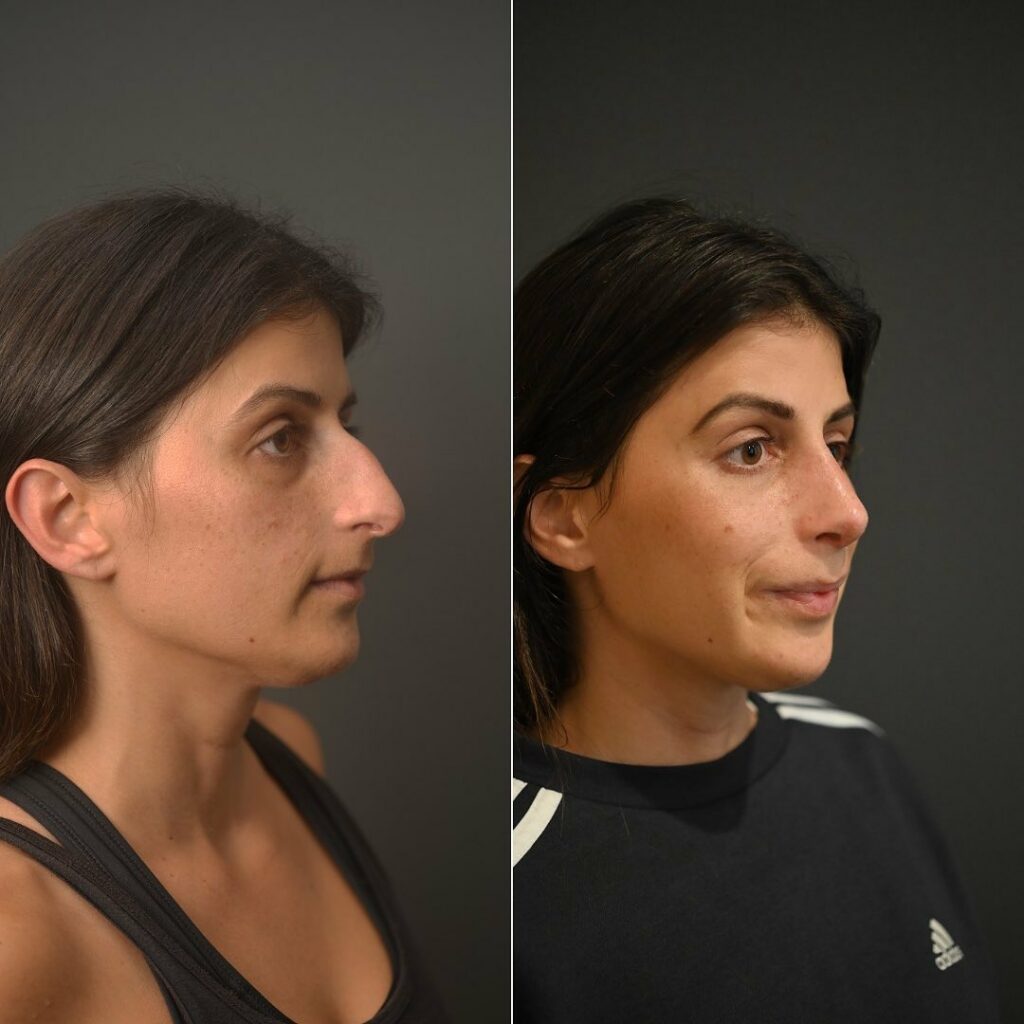 Whether your goal is to refine your nose tip, remove the nasal bump, or improve your breathing, a nose job surgery can give you the nose profile you've been dreaming of. Rhinoplasty surgery or nose job is a procedure to reshape or repair the nose to improve its function and appearance.
If you're considering getting a nose job in Sydney, Artiste Plastic Surgery shares helpful tips in preparing for the procedure:
1. Stay fit and healthy
Maintaining a healthy lifestyle will help you have an effortless and quick recovery. You should incorporate foods rich in fibre to help reduce constipation that may happen after anesthetics. You can also consider adding vitamins to aid in proper healing from the procedure.
2. Stop smoking for at least two weeks before the surgery
Patients are advised to stop smoking for at least two weeks before the surgery. This may be tough for some; however, it's better to avoid smoking to prevent surgical and anaesthetic risks during the procedure. Smoking can disrupt the blood flow that impacts the healing process.
3. Plan for a 14-day downtime
Rhinoplasty takes about two weeks for a nearly complete recovery. It's recommended to arrange proper transportation after the surgery and take two weeks off from work or strenuous activities. You can also ask a family member or friend to assist you at home for the first few days during recovery.
4. Consult with your specialist surgeon
Your surgeon shall give you the preparation needed for your nose job surgery. During the consultation, you should discuss your medical history, conduct necessary physical examinations, and possible risks and complications. Address any concerns about the surgery to make sure you have no doubts before your surgery schedule.
If you have any questions or concerns about nose job surgery, reach out to Artiste Plastic Surgery. Our Specialist Plastic Surgeon Dr Jack Zoumaras gives you rhinoplasty options based on your goals. He will also discuss detailed instructions for the preparation of your nose job. Schedule an appointment today.