Well-executed rhinoplasty surgery can help restore facial harmony and address some functional issues in the nose. However, rhinoplasty is technically very difficult. In fact, creating a nose that is perfectly proportionate with the patient's features and face shape requires significant experience. Thankfully, because of modern innovations, the success rate of rhinoplasty has increased. Learn more about this procedure today: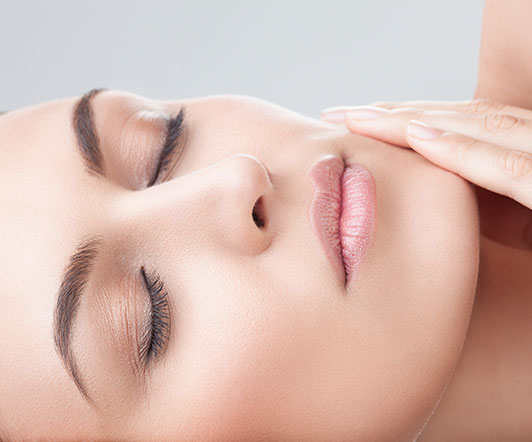 The History of the "Nose Job"
As early as 600 B.C, there have been procedures that are similar to what a nose job achieves. A Hindu surgeon in this age was able to reshape a nose by cutting into a piece of cheek and using it to create the structure. In the 16th century, the first notions of rhinoplasty began with Gaspare Tagliacozzi, also known as "the father of plastic surgery", when he reconstructed a nose that has been slashed off by transferring the skin from the upper arm.
In 1978, Pierre Desault labelled plastic surgery as the " repair of facial deformities". During that time, the procedure was only performed in extreme circumstances. Later in the 19th century, along with the rise in popularity of the procedure, progress in the form of anesthesia and antisepsis was made. These developments allowed for increased opportunities in the techniques used in surgery.
Modern Innovations
Plastic surgery has come a long way from being something that is absolutely necessary to one that can be enjoyed for aesthetic purposes. In fact, a nose job in Sydney is one of the most popular cosmetic procedures. And thanks to various innovations, you can expect extremely satisfactory results after your surgery.
For one, digital imaging before the operation allows for the precise planning of the procedure while taking into account a patient's desires. Approaching a reputable plastic surgeon in Sydney for rhinoplasty means you will not only be able to communicate what you want, but also see an image of what you can expect. This allows your surgeon to make changes before the surgery, helping you achieve the desired results.
The Piezoelectric Instrumentation was introduced in the 1990's and is now widely used in rhinoplasty surgery in Sydney. The word Piezoelectric comes from the word Piezo, which is a crystal that vibrates at an ultra-high frequency. This process is very gentle compared to the traditional way of hitting a chisel with a hammer.
The equipment cuts through hard tissue and bone and stops when it touches soft tissue. Because of this, bleeding is greatly minimised. In comparison, hammers and chisels can damage the lining of the nose, causing bleeding and bruising.
Newer technologies allow for more precise results. That said, it's important to still be critical of your choice of surgeon. Work with the best plastic surgeon for rhinoplasty at Artiste Plastic Surgery. Schedule a consultation today.