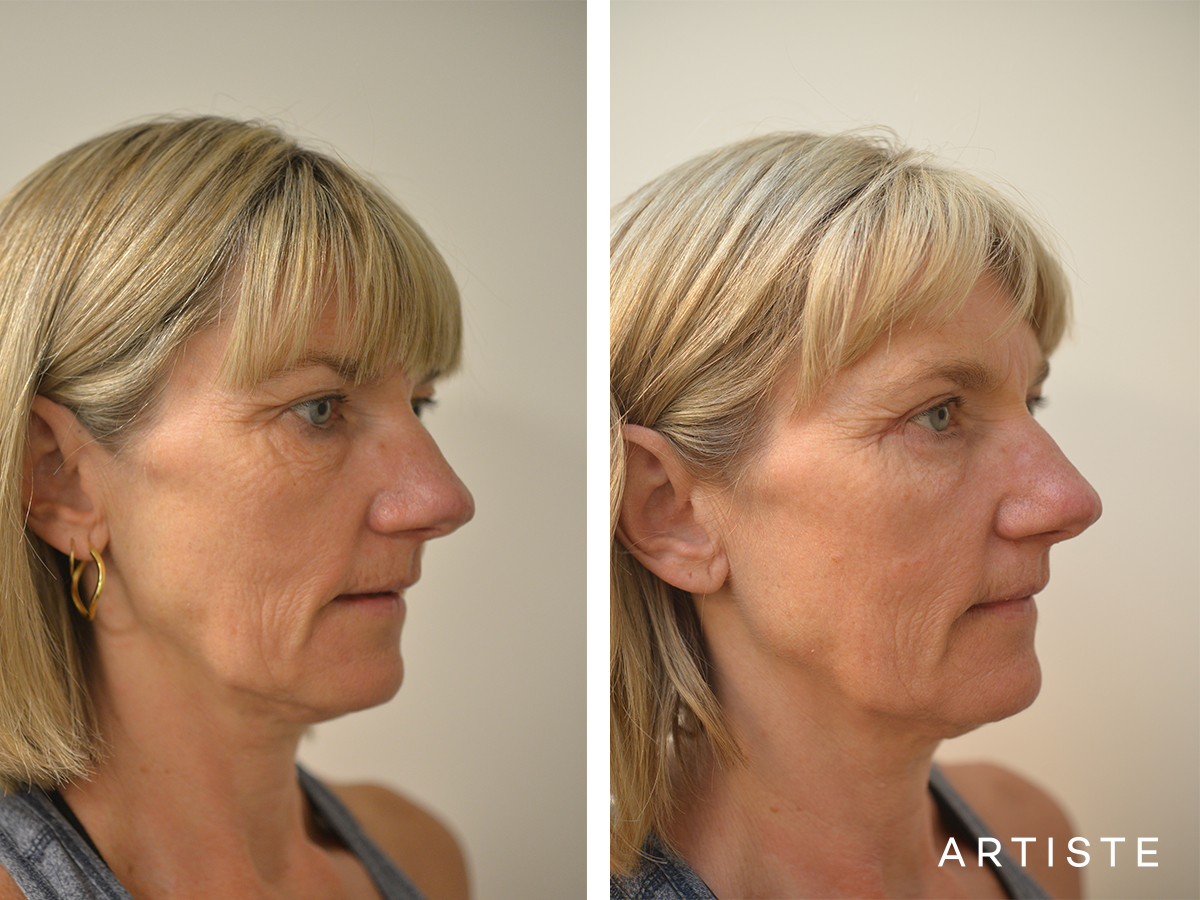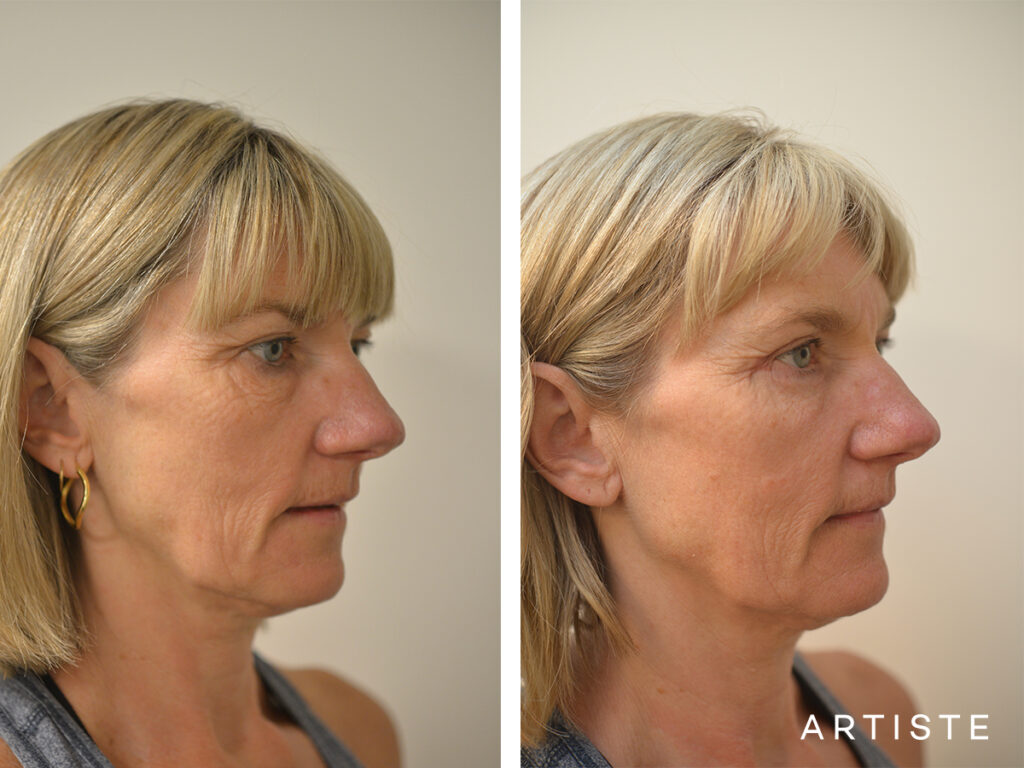 Patients undergo eyelid surgery in Sydney to remove sagging eyelids that hinder their vision. In other cases, blepharoplasty is performed to correct one's under-eye bags, excess fat deposits, eye shadows, and other visible signs of ageing around the eye area.
Whether it's for functional or cosmetic reasons, some patients may get nervous about getting cosmetic procedures like eyelid surgery because of thinking about the pain during and after surgery. Artiste Plastic Surgery shares the amount of pain in getting a blepharoplasty in Sydney and ways to minimise it after surgery:
How painful is eyelid surgery?
Eyelid surgery is not a painful procedure and is relatively easy. Once you wake up from the surgery, you may notice blurry vision due to the antibiotic ointment applied to the eye area to avoid it from becoming dry. Some bruising and swelling are also common post-surgery. 
Patients remain in the hospital for 24 hours and can go home with oral pain medications for any minor discomfort. Swelling begins to decrease after the first week. Incisions for upper blepharoplasty and lower blepharoplasty are inconspicuous, and any noticeable scarring is likely to fade over time.
How to recover quickly after eyelid surgery?
Eye drops are prescribed 24 to 48 hours post-surgery to prevent the eyes from becoming dry. At Artiste Plastic Surgery, we encourage taping and regular massage of the lower eyelid structures in the immediate postoperative period, extending through the two to three weeks following your eyelid surgery. This will soften scarring and maintain the lower eyelids in the desired position. 
You can apply a cold compress to reduce swelling around the eyes. Use eye protection like sunglasses or a hat to protect your eyes from the sunlight. You should stay away from strenuous activities for up to four weeks. Try to get plenty of rest to accelerate healing. Read our eyelid surgery aftercare tips for more information.
You can drive and return to work after one week when the sutures are removed, and the bruising and swelling begin to subside. If you have any concerns about eyelid surgery and aftercare tips, reach out to Artiste Plastic Surgery. Our Specialist Plastic Surgeon Dr Jack Zoumaras offers various eyelid procedures to achieve a fresh, less tired look. Schedule an appointment today!