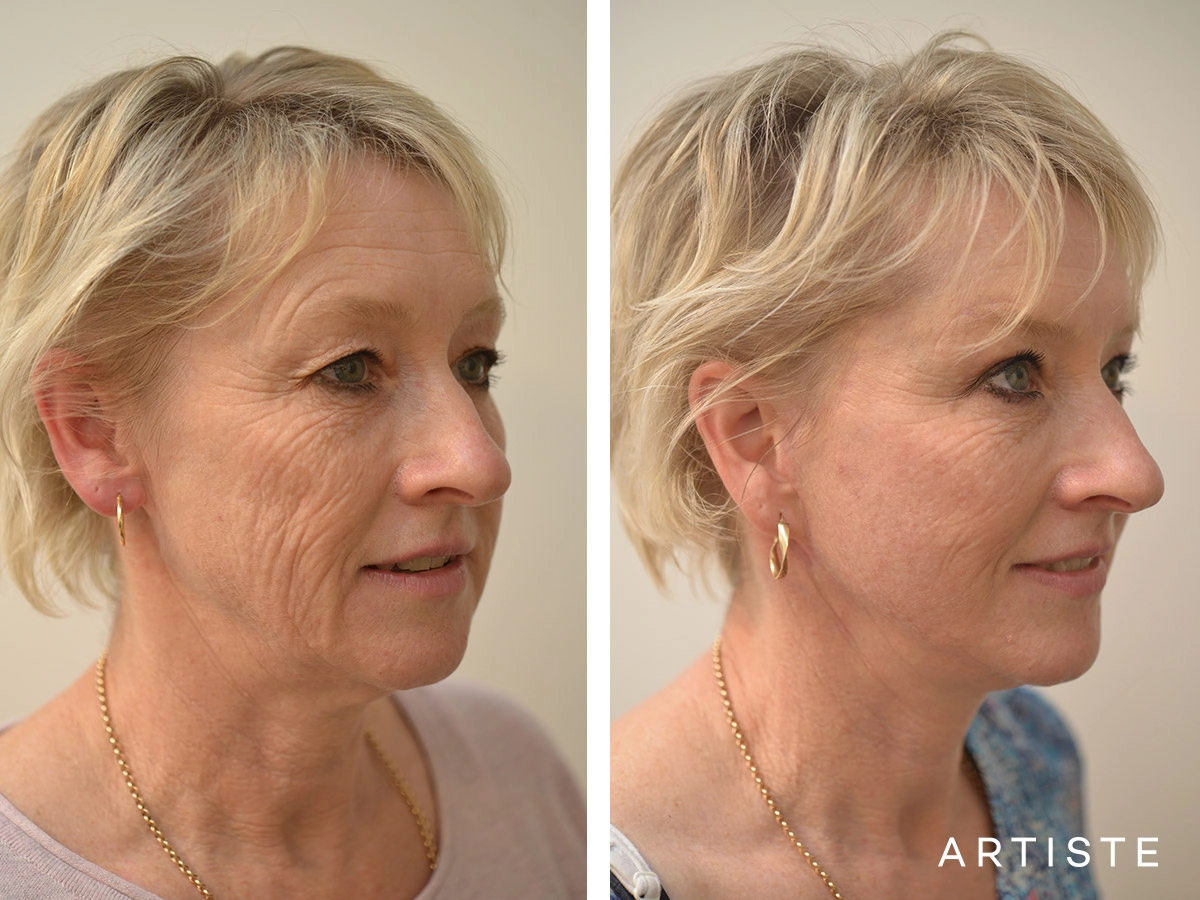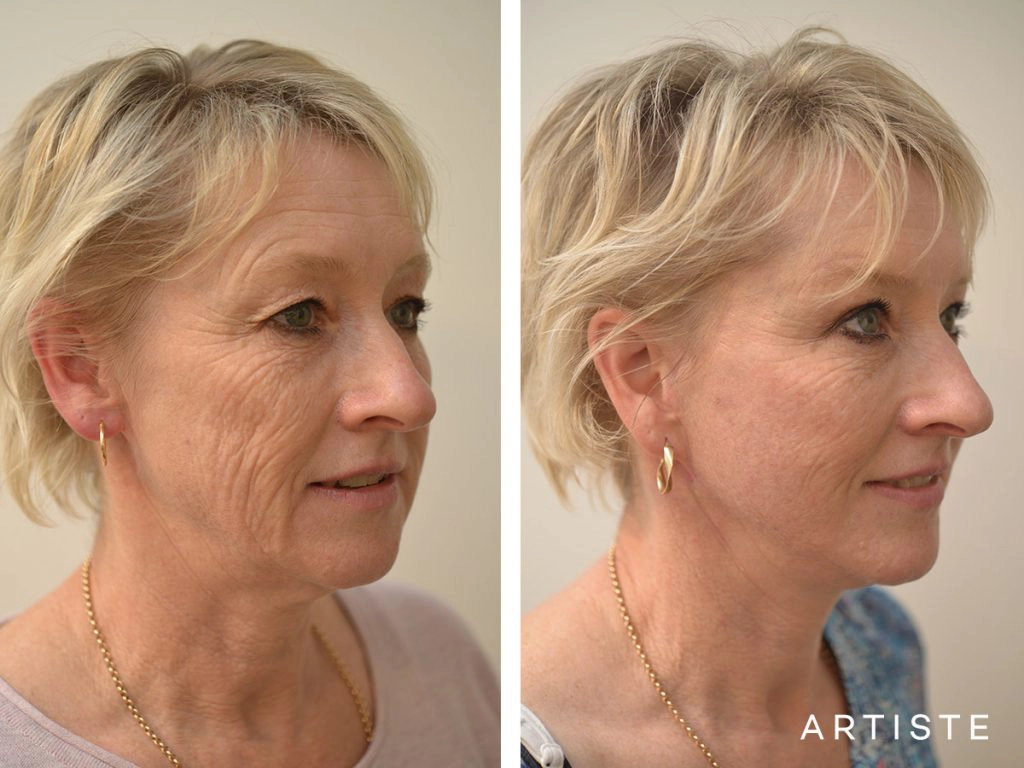 A cosmetic surgery facelift is a great way to combat the signs of ageing and reveal a more youthful appearance. However, many men and women who schedule an appointment with us wonder if they should even be considering a facelift at their age. Artiste Plastic Surgery can assure you that there is no perfect age for a facelift. There are several factors that can affect a person's skin such as genetics, level of sun exposure and lifestyle.
When Should I Consider a Facelift?
While there is no right or wrong time for a facelift, we often consider 40-55 as the ideal age range, as the effects of the procedure are maximised during this time. For patients aged 40 and above, we would recommend scheduling skin rejuvenation treatments along with facelift surgery to significantly improve their results.
Meanwhile, for patients that are 50 and above, we recommend scheduling a different set of surgeries along with a facelift to help restore a more youthful appearance. Common procedures we recommend are a neck lift, an eyelid surgery (or blepharoplasty) and a brow lift.
Am I Too Old for a Facelift?
The age range given above is just an example and it's perfectly fine to undergo a facelift way beyond that age. In fact, as long as you are in good health and can withstand the surgery and recovery period, you can benefit from a facelift.
If you're considering undergoing a facelift in Sydney, regardless of age, it's important to find a reputable clinic to perform the surgery. Artiste Plastic Surgery is the premier cosmetic surgery clinic in Australia trusted by celebrities and locals alike. We provide clients with a world-class experience and ensure that they receive the best results.
Schedule an appointment with our specialist plastic surgeon, Dr Jack Zoumaras today to learn more about the benefits of having a facelift at your age.
Disclaimer: At Artiste Plastic Surgery, our Plastic Surgeons led by Dr Jack Zoumaras have been trained to the highest possible degree. All surgery has risks and it is always advised to get a second opinion. Risks are very real and we cannot guarantee any result. Results are illustrated as a guide only. All risks are managed and any need for revision surgery or complications (1-5%) can be managed by our specialist plastic surgeons.
Any statements on how you will feel is based on Level V Evidence:
Level V: How you will feel after plastic surgery varies between individuals, depending on psychological and physical factors. Our internal research is based on how patients in our practice feel after surgery.
The blogs are not a substitute for a medical consultation and do not form as part of the doctor to patient relationship.