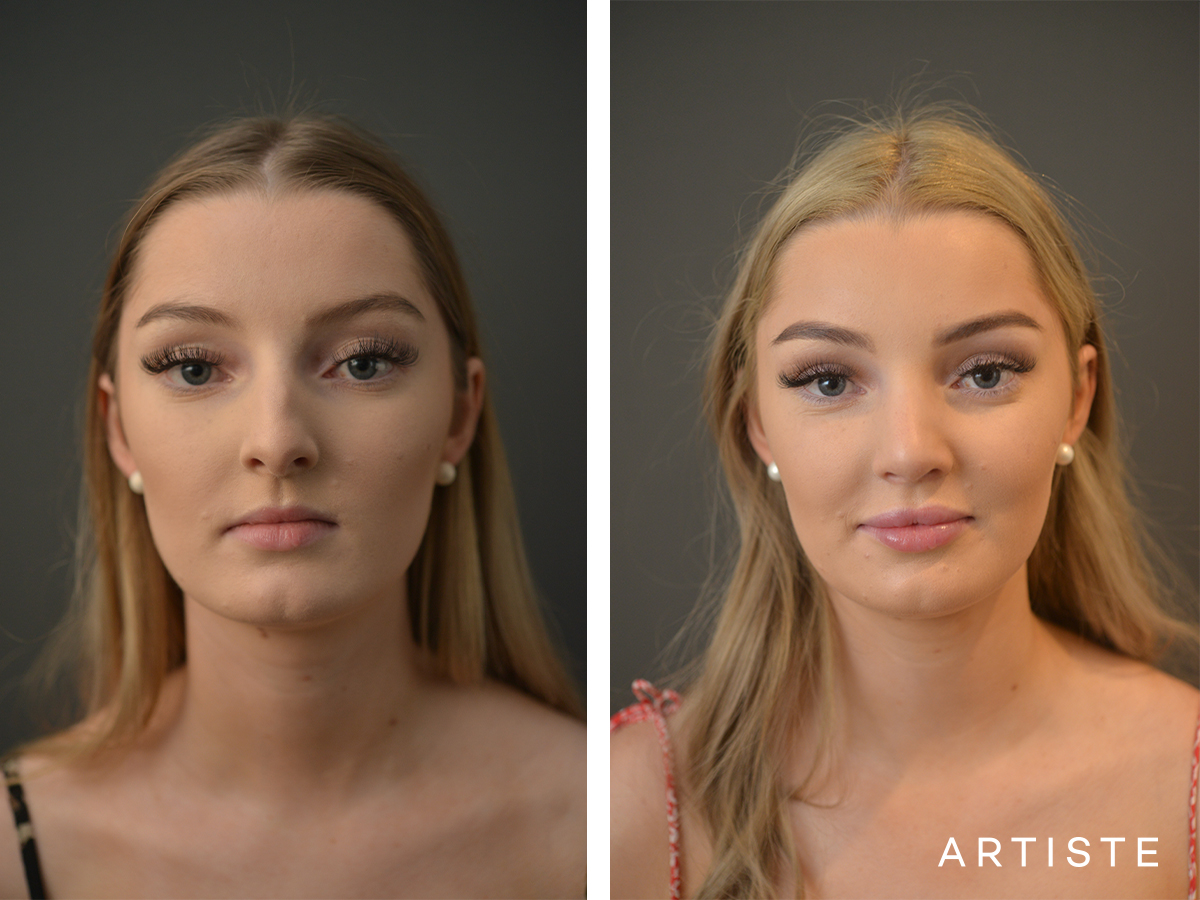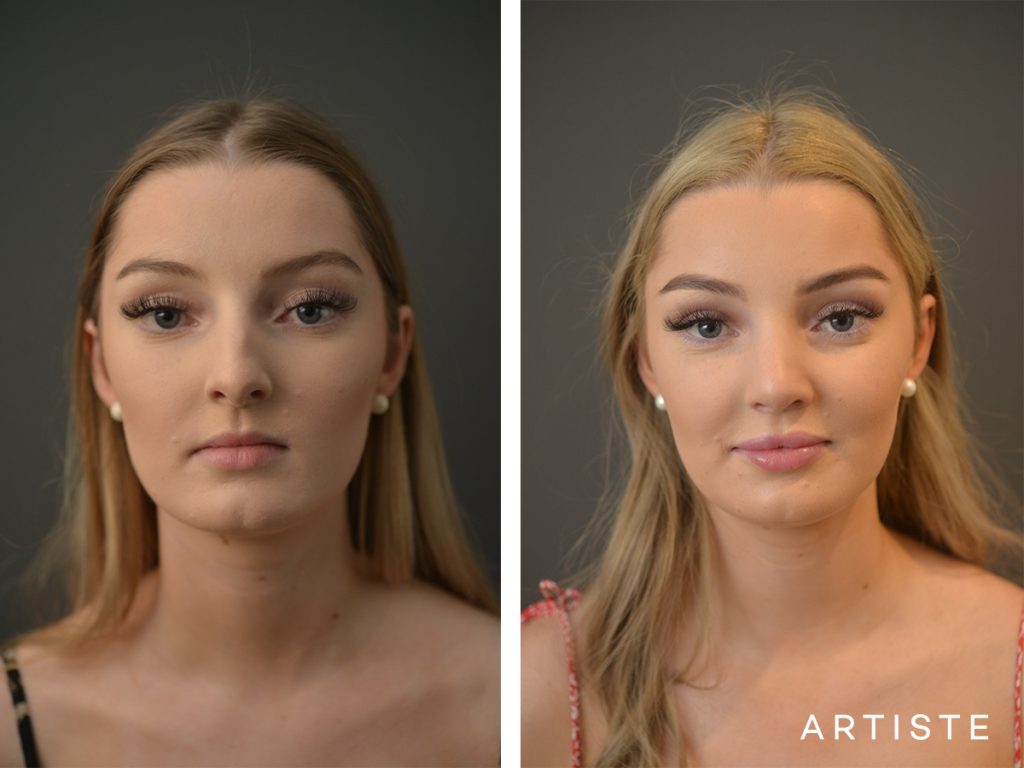 If looking and feeling good is in your list of New Year's Resolutions, you might want to consider adding plastic surgery to your list, particularly rhinoplasty.
People are ready to dismiss rhinoplasty as a vain attempt at looking better. However, there are several reasons why people would choose to have a "nose job".
From having better sleep or simply building confidence, here are the top 3 reasons why this procedure is actually beneficial to your overall health.
Benefits of Rhinoplasty
1. Deeper Breaths = Better Sleep
Usually, we get bad sleep because of our lifestyle habits and health conditions. Some people, on the other hand, have trouble sleeping because they also have trouble breathing.
While chemists have various temporary solutions to improve your breathing at night, rhinoplasty can permanently make changes to your airways, such as widening the nostrils, and give you a better night's sleep.
2. Reduce Sinus Problems
If you're part of the two million Australians living with at least one sinus problem, rhinoplasty may be the perfect solution for you.
While going through a "nose job" does improve your image, it can also improve your breathing. It may reduce sinusitis, nasal congestion and other sinus problems that are caused by blocked nasal passages.
3. Build Confidence
Having a broken or misshapen nose may bring down your self-esteem but rhinoplasty can help you improve your confidence with a bit of correction.
Both men and women can benefit from this procedure, especially if they have an asymmetrical nose, an Alar Tip or wide nostrils – or if they simply want a nose reduction to bring about a more refined symmetry to their faces.
With a great-looking nose, your confidence will undoubtedly make you feel good about yourself and may even improve your overall outlook in life.
Are you ready to smell the fragrance of the new year with a new nose? A rhinoplasty in Sydney may be your best bet. Come over to Artiste Plastic Surgery and talk to us about your needs and goals and we'll be able to give you a better life through a better nose. For all enquiries and appointment requests, visit our website today.