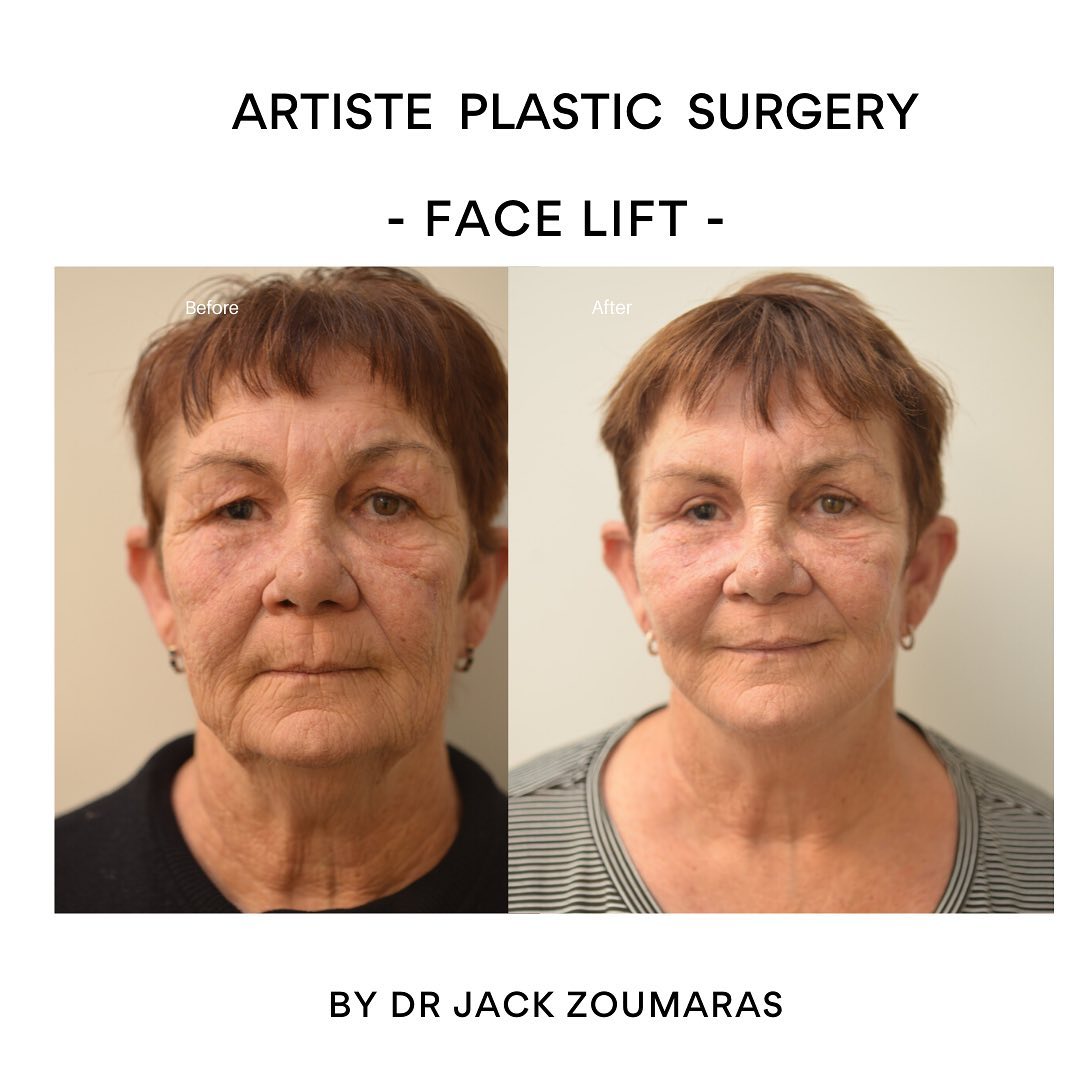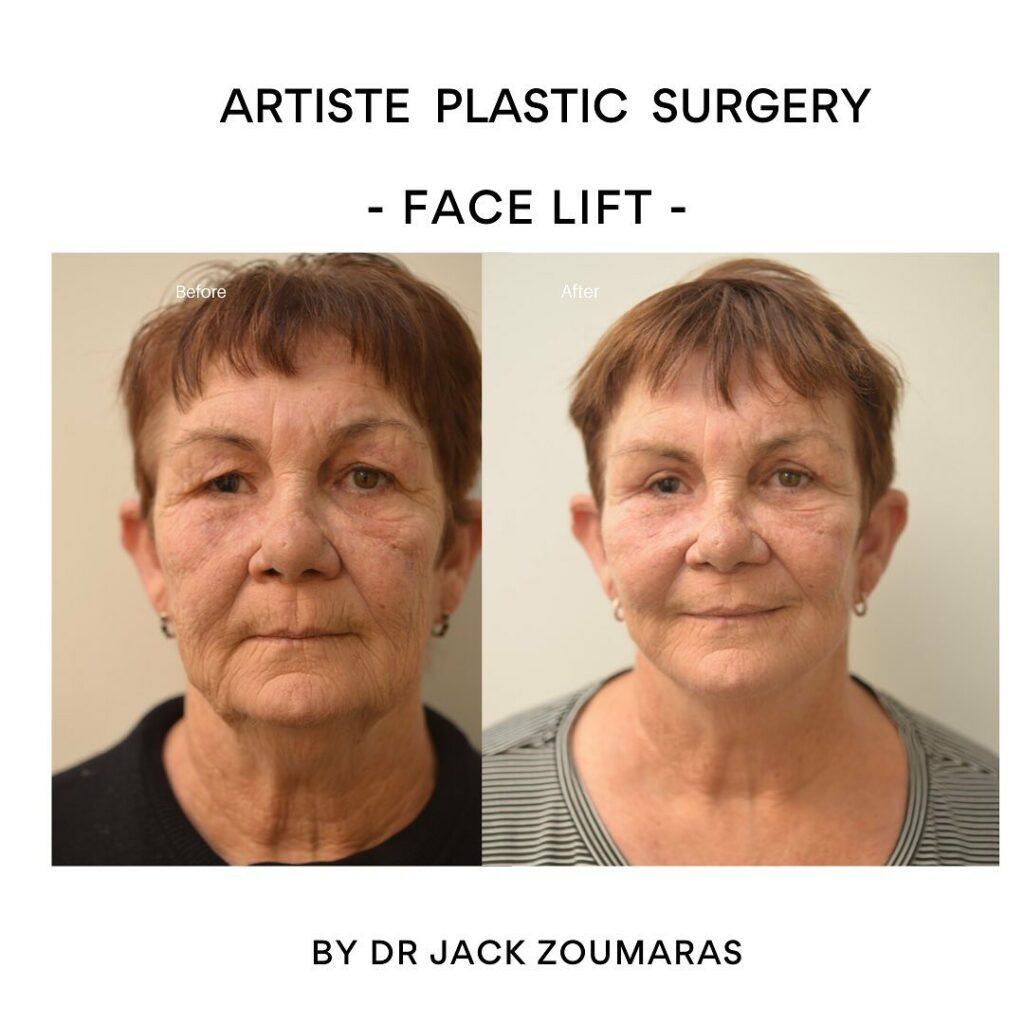 Facelift surgery is performed on clients who want to address signs of ageing such as sagging skin, fatty jowls, fine lines and wrinkles. This procedure lifts the facial skin, removes excess wrinkles and repositions the deep layers of the face to a youthful position.
If you're interested in cosmetic surgery facelift, you must take facelift recovery time carefully and prepare yourself with the proper rest needed. Artiste Plastic Surgery shares some important recovery guidelines for facelift patients in Sydney:
What is the downtime of a Face Lift?
Facelift surgery requires a one night stay in the hospital. It will feel tight, but this overnight recovery stage is not painful. Your comfort levels will be monitored for the first 24 hours after surgery and once you're home. Medication is given to control associated pain.
The immediate downtime for facelift surgery is 10 days and takes up to 3 weeks to recover. This downtime requires time off work and, depending on your situation, may require the assistance of your family and friends to get you through everyday chores.
Recovery Week 1
Bruising will begin to appear after Day 2 and peak at Day 5 post-operation. Artiste's Face Expert and Specialist Plastic Surgeon Dr Jack Zoumaras has a unique technique and care of tissues that will ensure bruising will be minimised. We'll use our LED light multiple times to improve blood flow to your face and expedite the healing.
After your facelift, your hair will be washed immediately. Following this, we encourage you to wash your hair on Day 3. However, most of our patients prefer to wait when drains are removed on Day 5.
You will be advised to sleep on a flat pillow or without a pillow to avoid flexing your neck. We also recommend avoiding chewing gum and eating hot and spicy foods for 5 days. Once the sutures come out on Day 7, you can wear make-up on your face.
Recovery Week 2
Once you approach 10 days after your surgery, bruising will begin to settle significantly. However, it's still expected to have residual bruising between weeks 2 and 3. At the end of this week, most people feel like themselves again and ready for light activities like walking or returning to work, depending on the type of work you do.
Recovery Week 3 onwards
The majority of our patients take between 3 to 4 weeks to return to work to ensure all evidence of plastic surgery is hidden. You may still feel some tightness or swelling but overall, you will look and feel better.
During Week 6, almost all major swelling should subside, and you are expected to return to normal physical activity after 8 weeks.
If you still have questions regarding the facelift procedure, recovery time, and post-operative care, reach out to our team at Artiste Plastic Surgery. Dr Jack Zoumaras offers effective and natural-looking results. He will also provide detailed instruction on the expected postoperative course of the procedure. Schedule a consultation with us today.