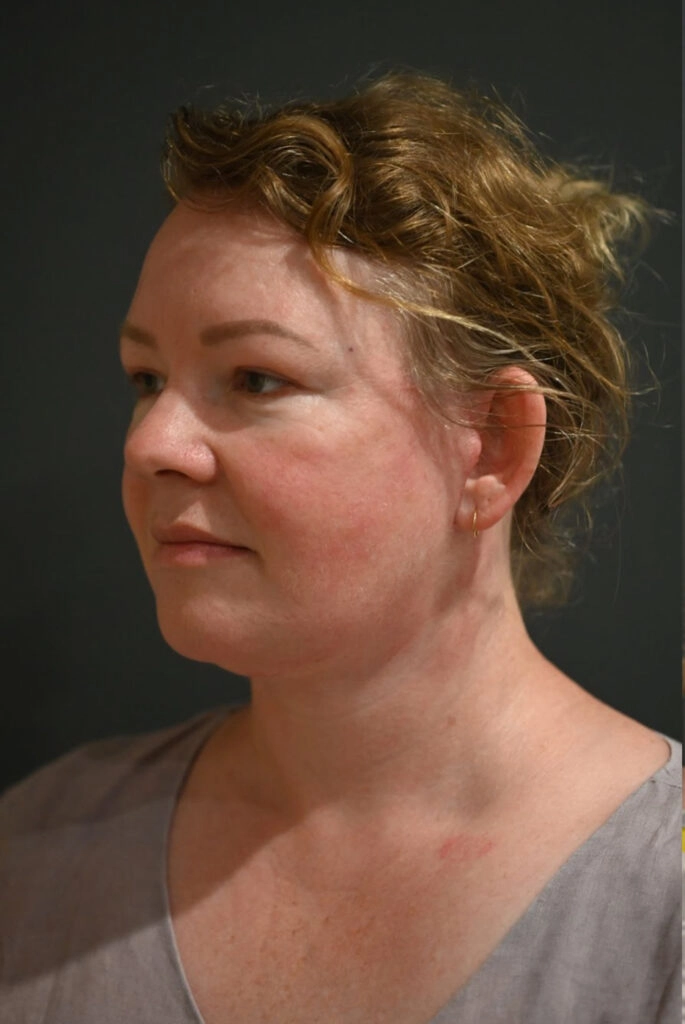 People who want to address signs of ageing, such as wrinkles and sagging skin on the face and neck, turn to facial plastic surgery to achieve a younger-looking appearance. One of the most popular facelift techniques today is the Ponytail Facelift that improves the appearance of the skin in the face and neck area while giving natural-looking results. 
Artiste Plastic Surgery shares the benefits of Artiste Plastic Surgery shares the benefits of this advanced facelift procedure.
What is a Ponytail facelift?
A ponytail facelift is a facial plastic surgery procedure that involves a carefully placed incision in the hairline so that it appears unnoticeable. It is a mini facial surgery treatment intended for younger patients who most likely want their facial region to look more radiant and lifted.
Benefits of a Ponytail facelift:
1. Shapes and sculpts the face and neck area. This procedure tightens the facial skin and helps achieve a better-sculpted neck area by repositioning the muscle layers and ligaments into a youthful position.
2. Gets rid of typical scars on the facial region. Typical facial scars are eliminated due to the minimal incision made in a ponytail facelift. It is usually done along the hairline and around the ear, concealing any incision.
3. Helps eliminate early signs of ageing. This facelift technique is recommended for younger patients as an effective procedure for lifting the cheeks, and jowls and smoothening marionette lines.
4. Average downtime is lesser than the usual facelift procedure. During a Ponytail facelift, the muscles and skin layers are lifted in one flap, resulting in a quicker recovery.
5. Natural-looking results. With the revolutionary approach to refreshing your face with minimal incisions while preserving the natural blood supply to the skin and facial tissues, the Ponytail facelift gives the most natural-looking facelift results, avoiding a 'pulled look'.
If you're interested in a ponytail facelift, reach out to Artiste Plastic Surgery in Sydney. Our Specialist Plastic Surgeon Dr Jack Zoumaras will carefully asess you and recommend the most suitable facelift procedure to achieve your desired results. Book an appointment today.
Disclaimer: At Artiste Plastic Surgery, our Plastic Surgeons led by Dr Jack Zoumaras have been trained to the highest possible degree. All surgery has risks and it is always advised to get a second opinion. Risks are very real and we cannot guarantee any result. Results are illustrated as a guide only. All risks are managed and any need for revision surgery or complications (1-5%) can be managed by our specialist plastic surgeons.
Any statements on how you will feel is based on Level V Evidence:
Level V: How you will feel after plastic surgery varies between individuals, depending on psychological and physical factors. Our internal research is based on how patients in our practice feel after surgery.
The blogs are not a substitute for a medical consultation and do not form as part of the doctor to patient relationship.