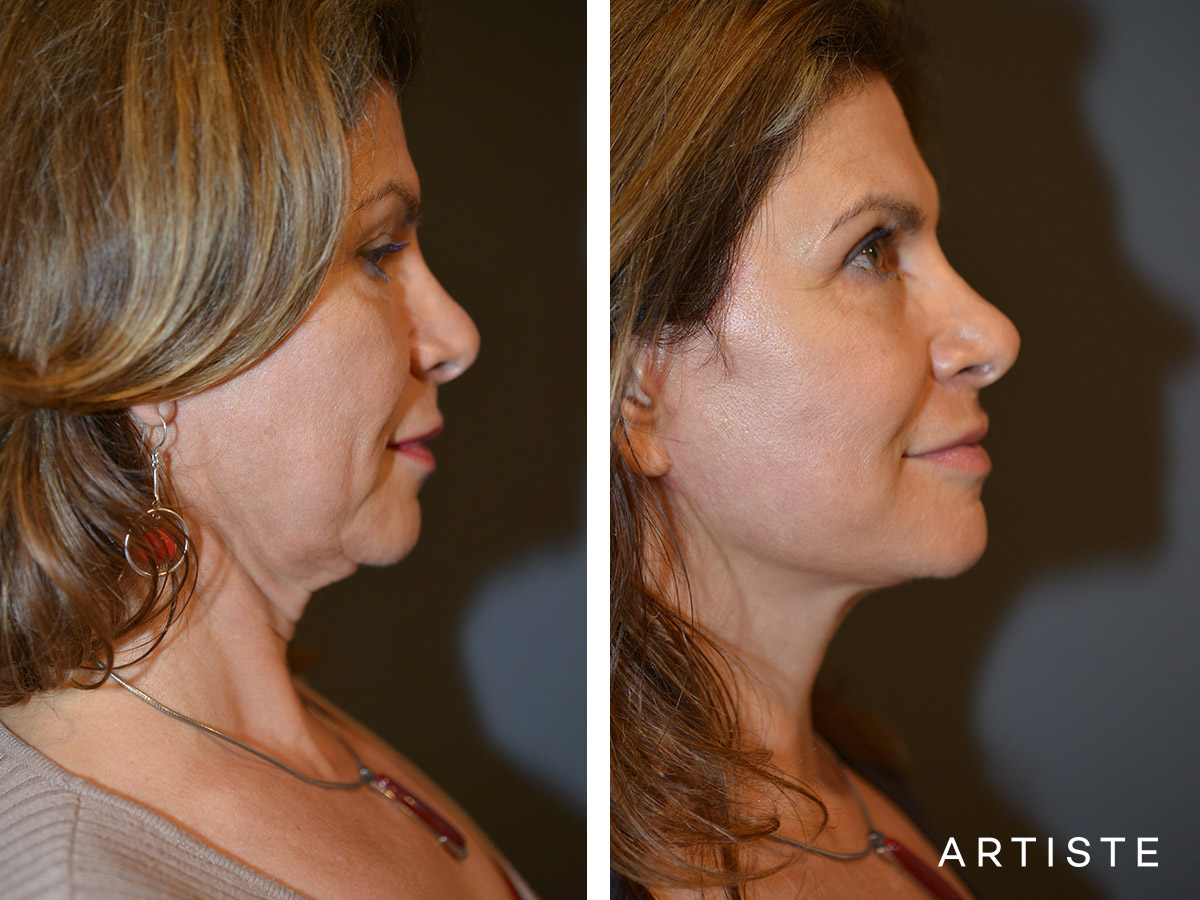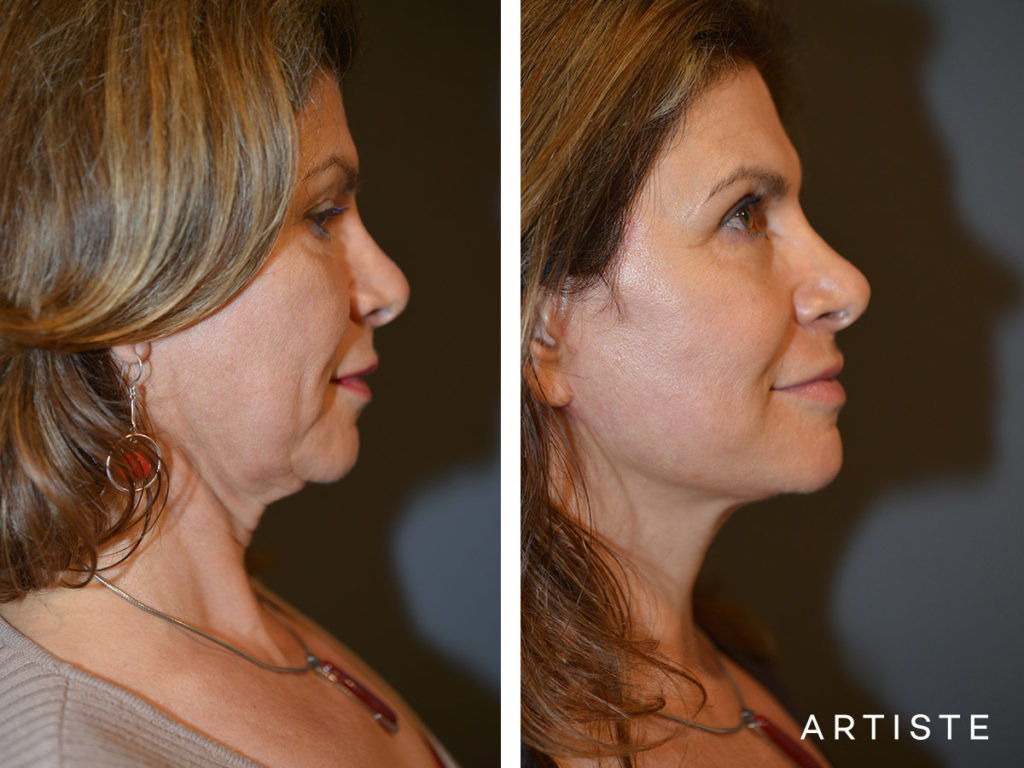 Contrary to popular belief, facelifts are for anyone who would like to achieve certain goals for their face. And the benefits outnumber the risks. If you're still on the fence if facelifts are for you, here are the top 4 benefits why you should consider it:
1. Reverses the signs of ageing
As we grow older, the natural elasticity of our skin tends to slow down and due to large amounts of sun exposure, lifestyle choices and genetics, some people may notice or experience the signs of ageing on their skin.
To restore your youthful appearance, facelift surgery works. This procedure addresses fine lines and wrinkles, sagging skin, the appearance of jowls and excess skin around the neck area, often in an all-in-one or combined treatment (a neck lift may sometimes be separate from a facelift).
This results in a tighter appearance of your face and neck.
2. Reduces wrinkles
Fine lines and wrinkles are often the number one concern for people with ageing facial skin and a facelift procedure is one of the best ways to target these issues.
We experience facial wrinkles when our body reduces its collagen production. A facelift addresses your wrinkles, especially smile lines and marionette lines – wrinkles that form between the mouth and chin.
3. Gives you lasting results
When you follow your surgeon's post-facelift procedure aftercare and take the necessary steps in improving your lifestyle, the results of the facelift may last for several years. You can truly age gracefully and maintain your youthful look with facelift surgery and a proper skincare routine.
4. Boosts your confidence
Facelifts also have a psychological benefit: they offer a boost in your self-esteem and give you a more positive outlook in life. This can help you in most social situations. Facelifts also provide a natural look – imagine looking like yourself, but younger and less tired-looking! That's the science of facelift.
Dr Jack Zoumaras rejuvenates your face with detailed facelift surgery in Sydney. If looking and feeling good in 2022, we highly recommend that you consider doing a facelift. Book a consultation with us to learn more about what we at Artiste Plastic Surgery. Send us an enquiry today.