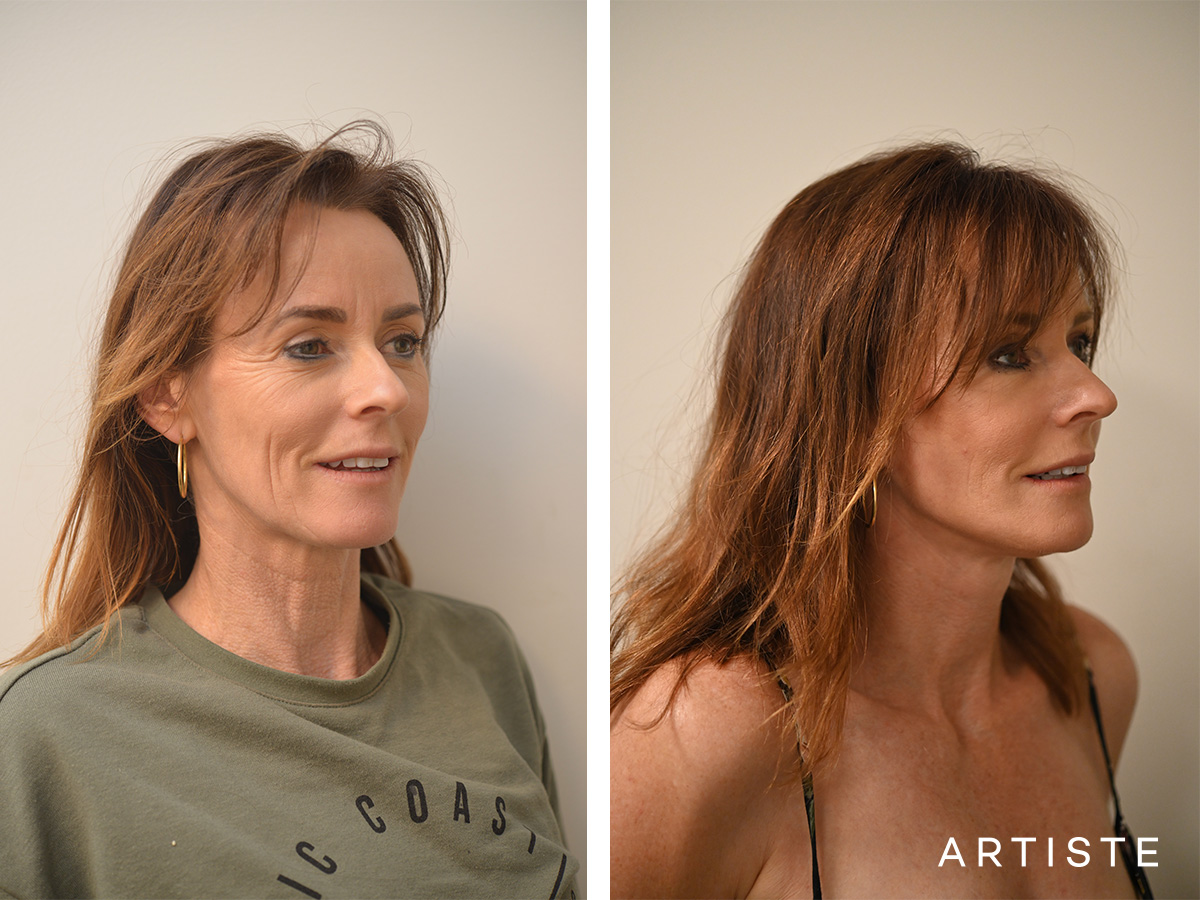 A Deep Plane Facelift surgery is an exciting new-age advanced surgical technique that will lift the muscle and skin layers in one flap, resulting in a quicker recovery. It's a popular type of facelift surgery in Sydney. 

One of the considerations in getting a facelift is knowing how much the procedure would cost. Artiste Plastic Surgery discusses the essential variables in determining the cost of a deep plane facelift:
1. Consultation Fees
Requesting a quote for a deep plane facelift needs a proper assessment of your face, including the cheek, neck area, jowls, nasolabial fold, eye area and brow. This assessment and the goal you want to achieve for your face will help identify the facelift surgery cost.
Having a unique and technical understanding of the anatomy of the ageing process combined with surgical finesse, Artiste's Dr Jack Zoumaras can ensure proper assessment for the deep plane facelift, giving you the best possible results. The initial consultation fee is $350, and follow up consultations are $160.
2. Surgical Fees
The surgical fee depends on the cosmetic surgeon you choose. The difference between their fees reflects the cosmetic surgeon's expertise in facial surgery, qualifications, experience, professional recognition and popularity.
Artiste's Dr Jack Zoumaras is a qualified plastic and cosmetic surgeon and a peer-reviewed facelift Surgeon. He has trained internationally, in New York and Paris, by the best facelift surgeons in the world. This unique skill set, in combination with his commitment to patient care, drive and passion, will ensure you will have a positive experience.
Dr Zoumaras offers three options for your face. The guideline investment for a facelift varies from $15-25k for the surgical fee.
3. Hospital Fees 
Hospital fees depend on the technique, facility and the extent of work necessary for the facelift procedure. A deep plane facelift usually requires 6 hours to perform the surgery and an overnight stay at the hospital.
Artiste Plastic Surgery has a high-end, elite clinic using state of the art hospital facilities that are safe and accredited. Our hospital fees covered the time and accommodation, hospital staff involved in your surgery and hospital consumables, such as dressings, sutures, medications and food when you are recovering. Our hospital fees can vary from $2000 to $7000 for 1-6 hour surgery.
4. Anaesthetic Fees 
The anaesthetist is another crucial figure for a successful surgery. They are the ones who will put you to sleep throughout the surgery and manages the pain post-operation.
At Artist Plastic Surgery, along with Dr Jack Zoumaras, we ensure only a certified anaesthetist and hospital nurses will be present in the surgery to keep you safe. The anaesthetic fees range from $500-650 per hour of surgery. 

It's better to discuss all your concerns about the procedure and costs before embarking on it. When getting a deep plane facelift in Sydney, consult with a trusted plastic surgeon like Dr Jack Zoumaras from Artiste Plastic Surgery. We discuss the client's goals, the process of the procedure and its costs, tailoring a cosmetic procedure with natural-looking results. Make an appointment with us today.