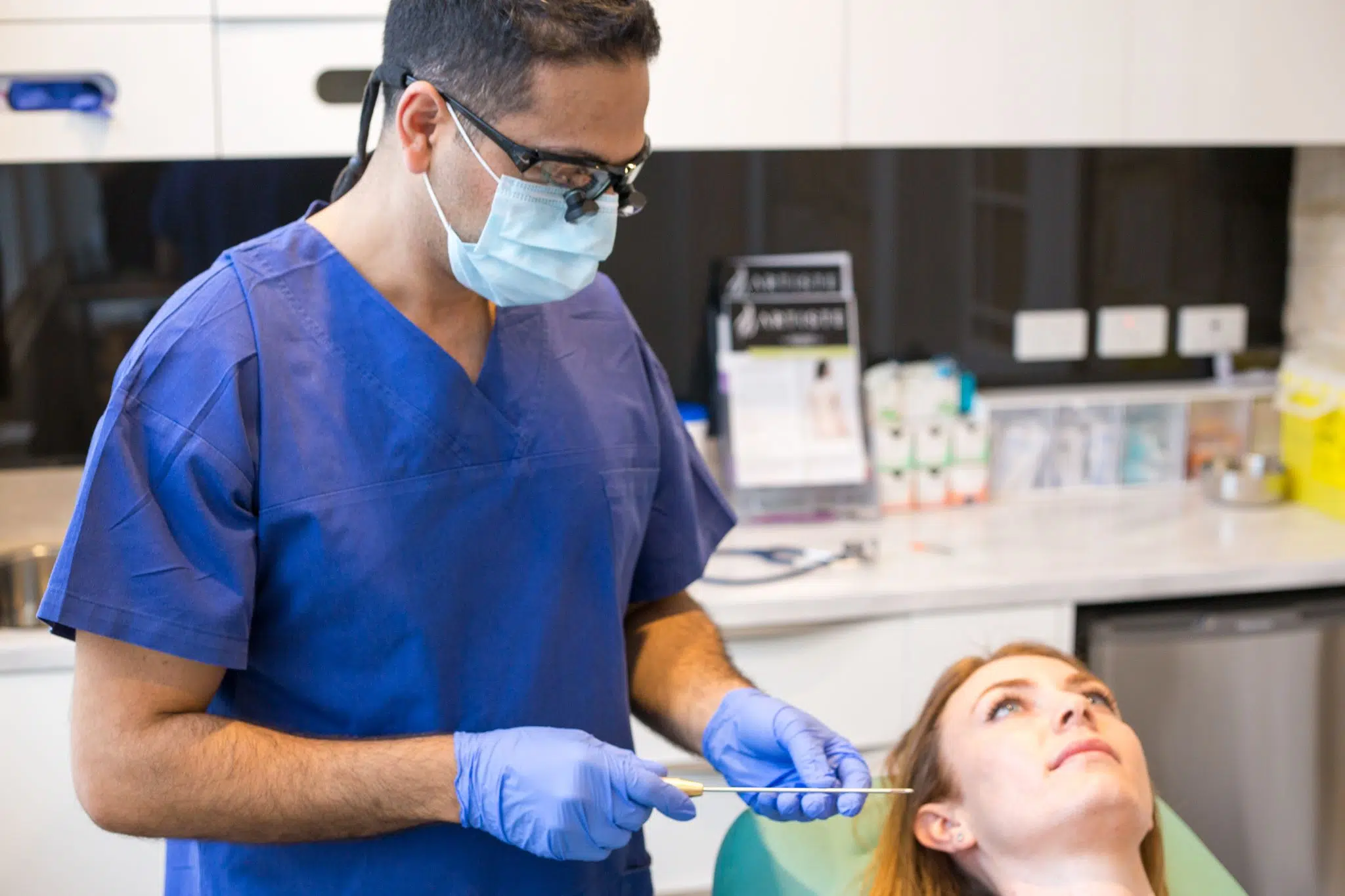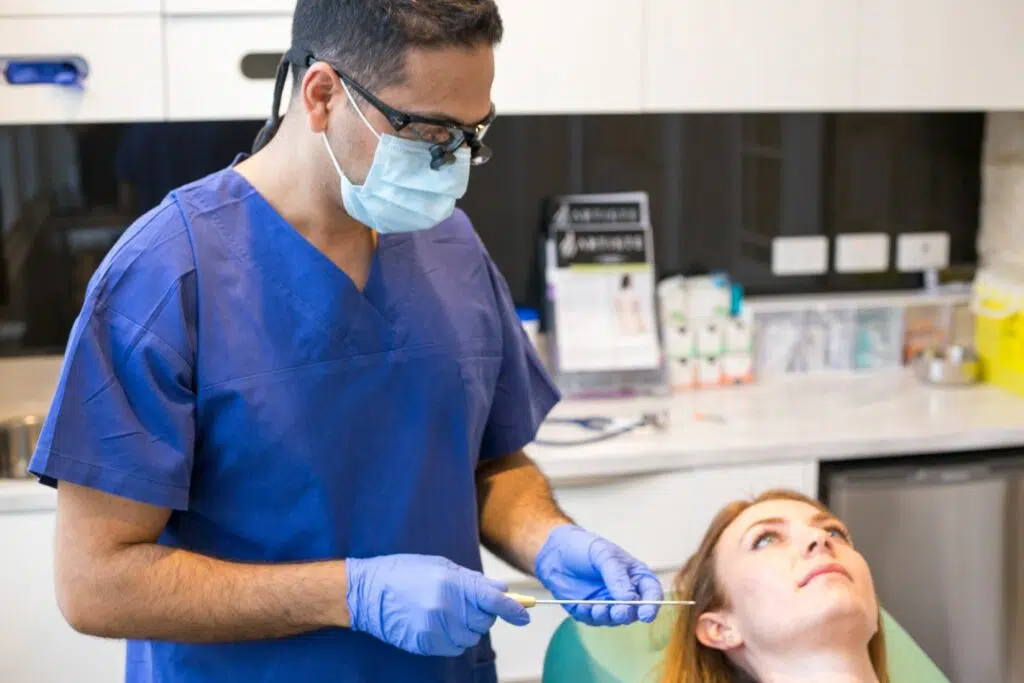 Looking for a way to refresh your appearance in 2023? If so, you're in luck, as there's never been a better time to explore the latest facelift trends. The options for rejuvenating your look are more diverse, from innovative techniques to new technologies.
In this article, Artiste Plastic Surgery will dive into the most popular facelift trends of 2023, answering your questions and providing insights to help you make informed decisions about your facelift goals.
What is a facelift?
A facelift is one of the most popular cosmetic surgery procedures, and it's easy to see why. It can take years off your appearance, leaving you with a more youthful and refreshed look. However, with so many options available, figuring out where to start can be challenging. Let's take a closer look at some of the most popular facelift trends of 2023.
2023 Facelift Trends
Mini Facelift
The mini facelift is a less invasive option that targets specific areas of the face, such as the jawline and lower cheeks. This procedure involves smaller incisions and a quicker recovery time than a full facelift. If you're looking for a more subtle change and want to avoid the downtime associated with more invasive procedures, a mini facelift could be the right choice.
Thread Lift
The thread lift is a non-surgical facelift that uses dissolvable sutures to lift and tighten the skin. This procedure is popular because it requires little downtime and has fewer risks than a traditional facelift. The thread lift results typically last 1-2 years, making it an excellent option for those who want to see a change without committing to a more permanent solution.
Fat Transfer Facelift
The fat transfer facelift involves taking fat from other areas of your body, such as your thighs or abdomen, and injecting it into your face to add volume and smooth out wrinkles. This procedure has become popular recently because it offers a more natural and long-lasting alternative to dermal fillers.
Deep Plane Facelift
The deep plane facelift is a more extensive procedure that involves repositioning the muscles and tissues beneath the skin to provide more natural-looking results. This technique can provide long-lasting results and be an excellent option for those with more advanced signs of aging.
Ultrasound Facelift
The ultrasound facelift uses high-intensity focused ultrasound (HIFU) to stimulate collagen production and tighten the skin. This non-invasive procedure has become popular in recent years because it offers natural-looking results with no downtime.

While new and innovative facelift techniques are always emerging, some options always stay in style. These classic facelift procedures have been popular for many years, and for a good reason.
Traditional Facelift
The traditional facelift is still a popular type of facelift surgery in Sydney. This surgery targets the lower face and neck. It involves repositioning the muscles and tissues beneath the skin, removing excess skin, and tightening the remaining skin to give a more youthful appearance.
Mid Facelift
The mid facelift targets the area between the lower eyelids and the corners of the mouth, also known as the cheek area. This procedure is popular because it can help lift sagging cheeks and create a more defined jawline.
Non-Surgical Facelift
For those who want to avoid surgery, non-surgical facelift options are available. These treatments typically involve injectables such as Botox and dermal fillers to smooth out wrinkles and restore lost volume. It can be used in combination to provide a more comprehensive facial rejuvenation.
If you're considering a facelift around Sydney, consult with a qualified and experienced plastic surgeon to discuss your options and goals. The Artiste Plastic Surgery, led by Dr Jack Zoumaras, is an excellent option for those interested in natural-looking results.
In his new book called The Art of a Facelift, Dr Zoumaras shares his expertise and insights on the latest facelift techniques, including the deep plane facelift and thread lift.
Ready to achieve a more youthful and refreshed appearance? Book a consultation today.
Disclaimer: At Artiste Plastic Surgery, our Plastic Surgeons led by Dr Jack Zoumaras have been trained to the highest possible degree. All surgery has risks and it is always advised to get a second opinion. Risks are very real and we cannot guarantee any result. Results are illustrated as a guide only. All risks are managed and any need for revision surgery or complications (1-5%) can be managed by our specialist plastic surgeons.
Any statements on how you will feel is based on Level V Evidence:
Level V: How you will feel after plastic surgery varies between individuals, depending on psychological and physical factors. Our internal research is based on how patients in our practice feel after surgery.
The blogs are not a substitute for a medical consultation and do not form as part of the doctor to patient relationship.