Nose surgery or rhinoplasty is a popular cosmetic surgery that's designed to reshape or repair the nose by improving its appearance and/or function. Whether you need plastic surgery rhinoplasty for cosmetic or practical concerns, it's important to understand the different kinds of surgeries there is. Artiste Plastic Surgery discusses more: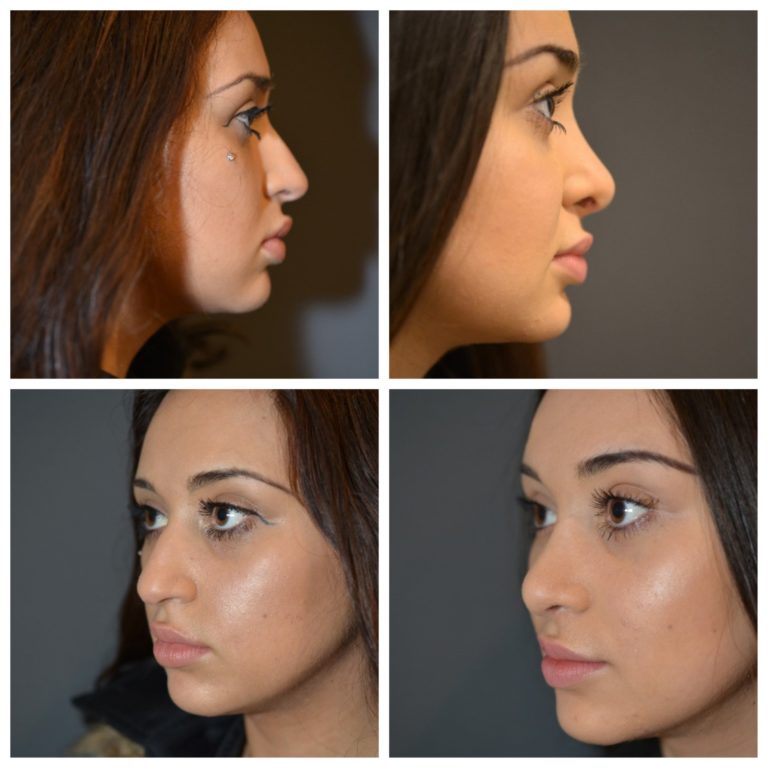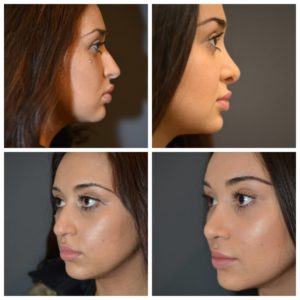 Augmentation Rhinoplasty Surgery
Augmentation rhinoplasty cosmetic surgery is best for patients looking to increase their nose's dimension. This type of surgery is especially helpful for individuals with congenital nasal issues or those who have had nasal tissue or cartilage removed. A simulation is done to project the changes that the patient needs, with dimensional rhinoplasty done to improve the success rate of the procedure. Depending on the existing condition, grafting may be necessary to rebuild the nose.
Reduction Rhinoplasty Surgery
Reduction rhinoplasty cosmetic surgery is ideal for patients that are concerned about the size or shape of their noses. This can be done to make the nose more proportioned to the shape of the face or to achieve a desired appearance. Common cosmetic concerns include bumps on the ridge of the nose, excessive width of the bridge and big nostrils.
An open-tip approach combined with thinning of the skin and supra tip of the nose is taken to allow more control over the shape of the nose. Patients with thick skin may be limited in correction, but may still achieve a defined appearance.
Post-Traumatic Rhinoplasty Surgery
Post-traumatic rhinoplasty is done when injuries and accidents lead to damage to the bone and cartilage of the nose. The trauma causes changes in the appearance and function of the nose including asymmetries, nasal deviations and breathing issues. These issues should be corrected within two weeks after the injury, otherwise, they can lead to blood clots around the nasal cavity. Post-traumatic surgeries often require several surgeries in order to completely restore the form and function of the nose.
Regardless of the type of nose job in Sydney that you need, you can rely on Artiste Plastic Surgery's skill and expertise. Schedule an appointment today.