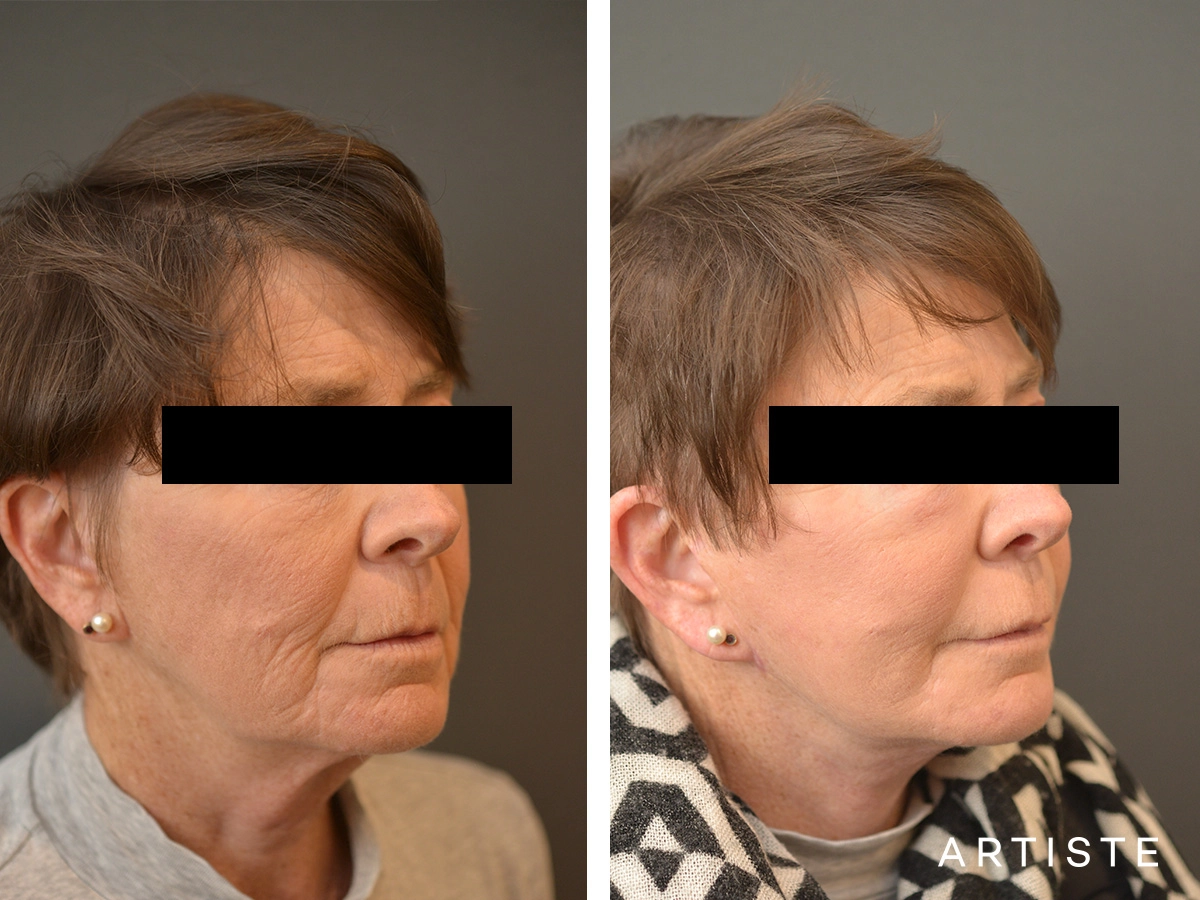 Facelift surgery in Sydney is one of the most popular cosmetic procedures among patients looking to preserve their youth and combat the signs of ageing. While traditional facelifts are limited to certain areas of the face and in lifting skin and tightening tissues, there are several procedures, like a high SMAS facelift, that alter deeper tissues in the face for more rejuvenated results. We discuss these below:
How a High SMAS Facelift Differs From Traditional Techniques
An SMAS facelift can address the signs of ageing in the lower part of the face, but can produce little to no improvement in the middle and upper area. In comparison, a high SMAS facelift targets all areas of the face, including the central and upper portions, both of which are considered difficult to treat. This results in a more natural appearance.
Understanding the Procedure
A high SMAS facelift can be performed under IV sedation or general anesthesia and often takes several hours. Incisions are made along the hairline to free the SMAS layer from the skin and subcutaneous fat layers, allowing your surgeon to lift and tighten the facial and neck skin together. Any excess fat or skin will be trimmed off and the surgical incision will be closed using sutures.
What to Expect After the Surgery
Unlike other facelift techniques, high SMAS facelift patients can expect less bruising, as the procedure is less traumatic to the skin's superficial layers. Swelling, numbness, and discomfort can also be expected during the first few weeks following the surgery but should dissipate after that. Make sure to limit physical activities and sun exposure until fully healed.
A high SMAS facelift is ideal for patients with visibly sagging skin on their face and neck. If you're interested in learning more about this procedure or simply want to know if you would benefit from the surgery, schedule an appointment with Artiste Plastic Surgery today.
Disclaimer: At Artiste Plastic Surgery, our Plastic Surgeons led by Dr Jack Zoumaras have been trained to the highest possible degree. All surgery has risks and it is always advised to get a second opinion. Risks are very real and we cannot guarantee any result. Results are illustrated as a guide only. All risks are managed and any need for revision surgery or complications (1-5%) can be managed by our specialist plastic surgeons.
Any statements on how you will feel is based on Level V Evidence:
Level V: How you will feel after plastic surgery varies between individuals, depending on psychological and physical factors. Our internal research is based on how patients in our practice feel after surgery.
The blogs are not a substitute for a medical consultation and do not form as part of the doctor to patient relationship.