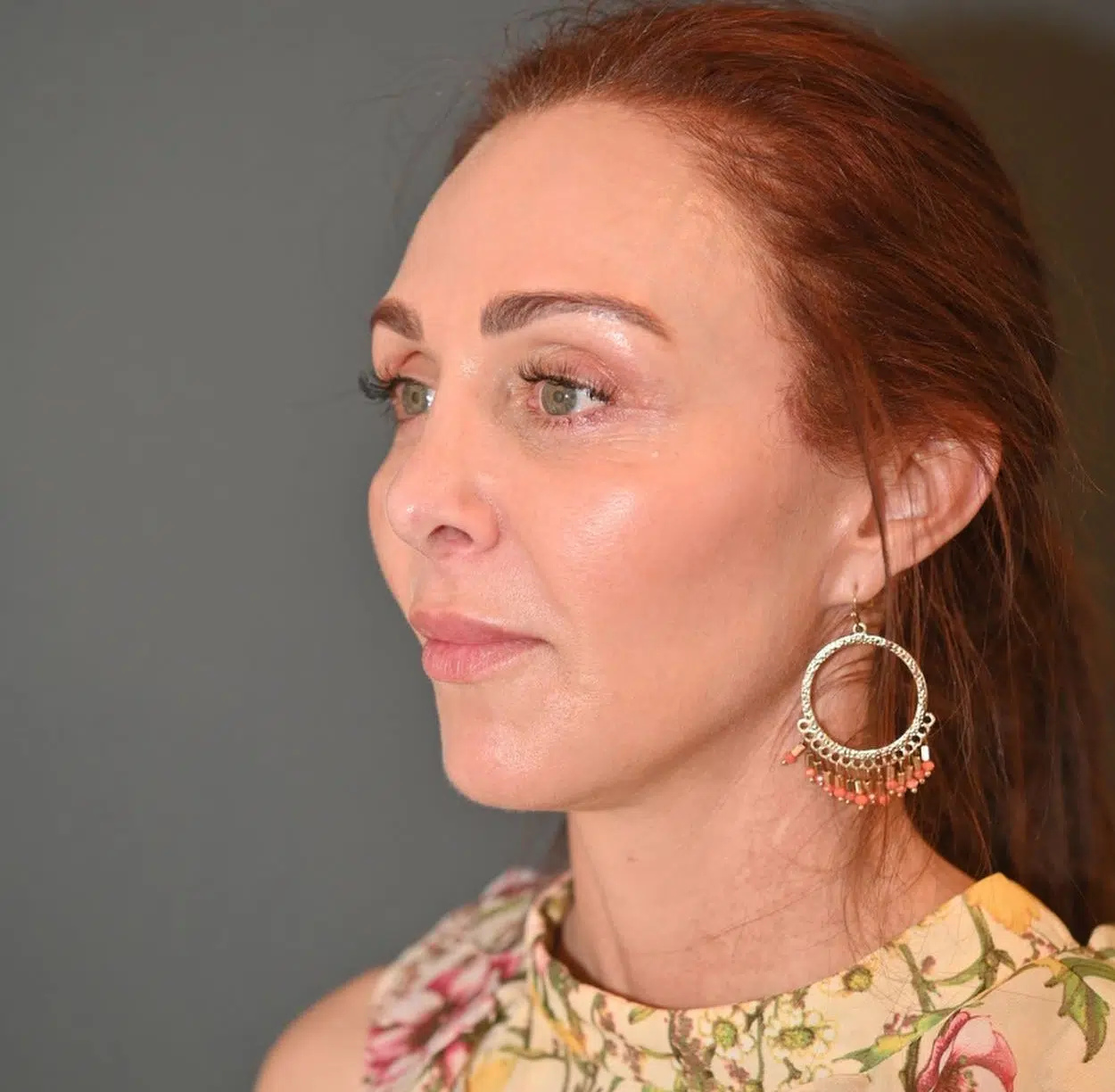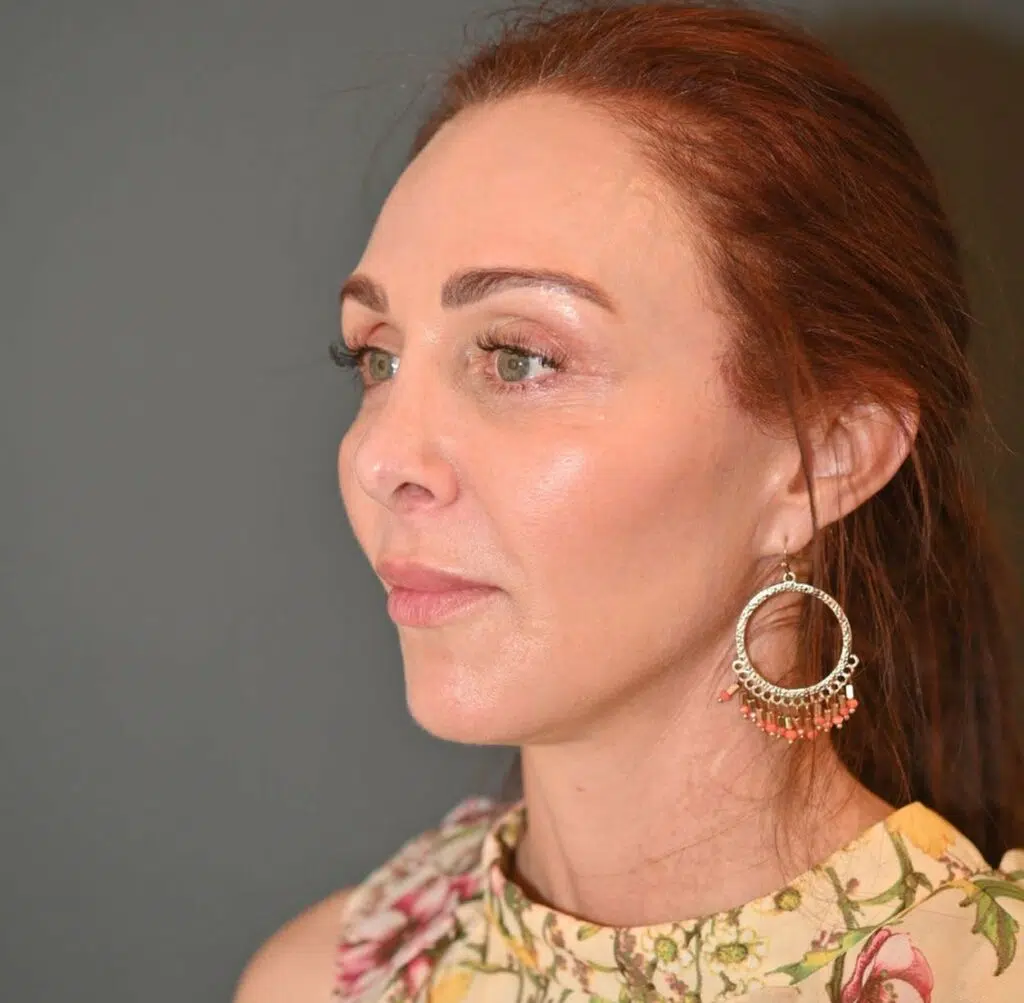 Cosmetic surgery, such as a facelift, is an effective solution for people who want to look younger. It addresses signs of ageing like wrinkles and sagging skin, making patients look less tired and rejuvenated. Facelift results can last up to more than 10 years, depending on the type of lift you have.
If you've recently undergone a facelift or are interested in getting one soon, Artiste Plastic Surgery shares tips for maintaining your youthful look as long as possible.
How do you maintain facelift results?
Follow post-operative instructions
One of the most important things you can do to maintain your youthful appearance after a facelift is to follow your surgeon's post-operative instructions. Following the after-care routine ensures your recovery process goes smoothly, maintaining results from the surgery.
Protect your skin from sun damage
Sun protection should always be a priority when maintaining your facelift results. Too much exposure to the sun leads to early signs of skin aging. That's why you need to wear sunscreen with SPF 50 or higher every day and avoid direct sun exposure, especially between 10 am to 3 pm, as it is when the UV rays are most damaging.
Live a healthy lifestyle
A healthy lifestyle not only maintains your facelift results for longer but also improves your overall health, reducing the risks of illnesses. Healthier choices every day, like quitting smoking, having a well-balanced diet, and exercising, all contribute to maintaining results.
Treat yourself to skincare treatments
Skin ageing is inevitable and cannot be stopped by any procedure. That's why complementing your facelift procedure with non-surgical skincare treatments can help prevent further skin ageing, such as the formation of wrinkles and fine lines, allowing you to maintain a youthful appearance.
When considering facelift surgery in Sydney, reach out to Artise Plastic Surgery. Our Specialist Plastic Surgeon Dr Jack Zoumaras has extensive knowledge of the anatomy of ageing and unique facelift technique to ensure facelift results last longer. He also has written a book, The Art of a Facelift, sharing valuable information you need about facelifts.
Find out how to achieve longer-lasting facelift results by booking a consultation with us today.
Disclaimer: At Artiste Plastic Surgery, our Plastic Surgeons led by Dr Jack Zoumaras have been trained to the highest possible degree. All surgery has risks and it is always advised to get a second opinion. Risks are very real and we cannot guarantee any result. Results are illustrated as a guide only. All risks are managed and any need for revision surgery or complications (1-5%) can be managed by our specialist plastic surgeons.
Any statements on how you will feel is based on Level V Evidence:
Level V: How you will feel after plastic surgery varies between individuals, depending on psychological and physical factors. Our internal research is based on how patients in our practice feel after surgery.
The blogs are not a substitute for a medical consultation and do not form as part of the doctor to patient relationship.