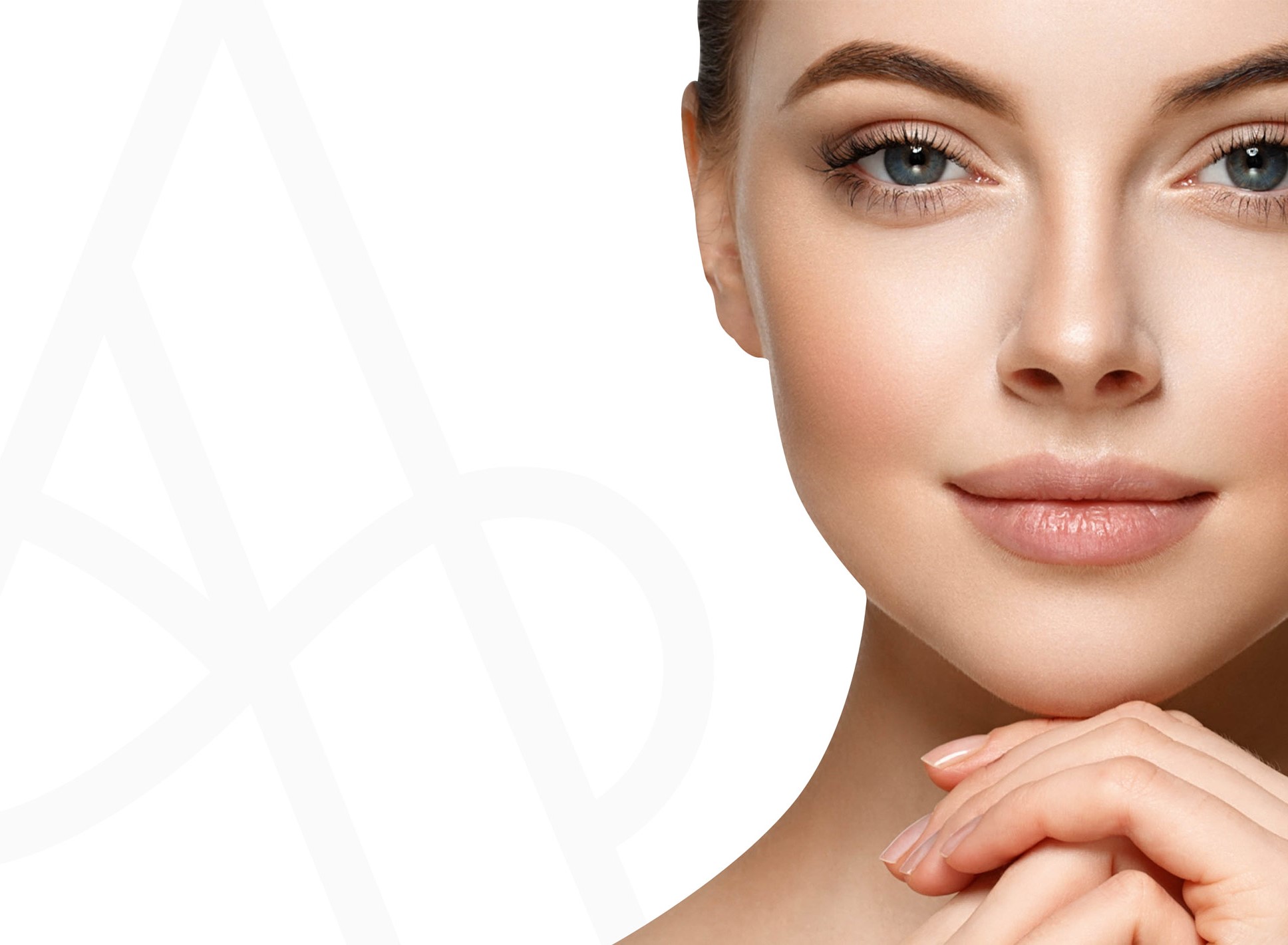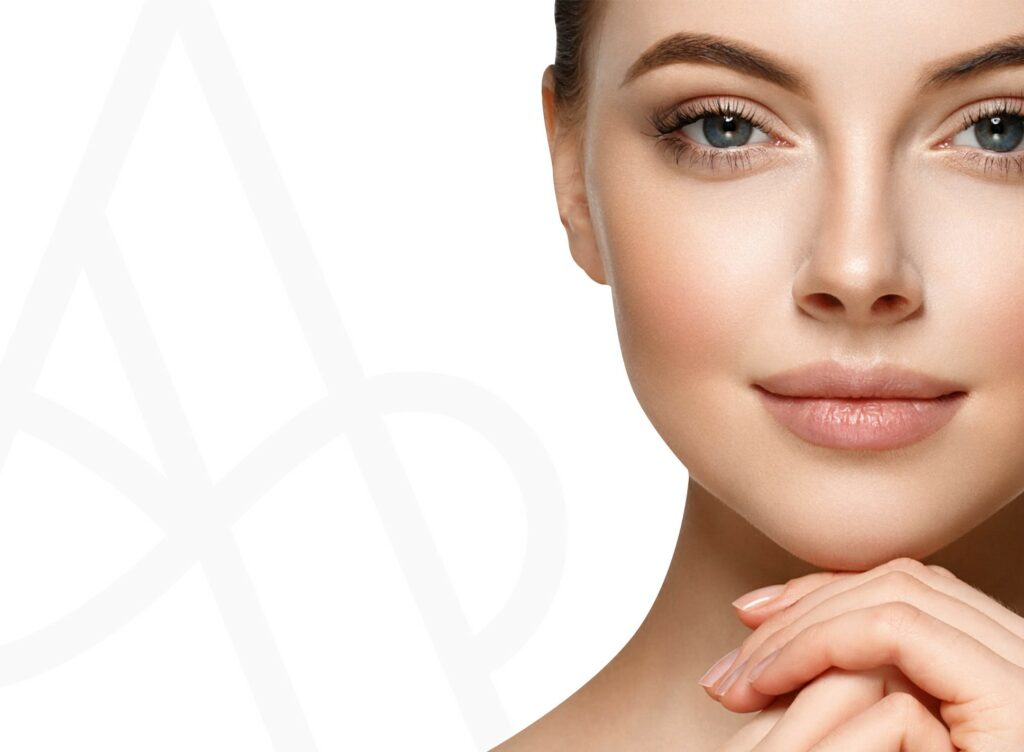 Facelift surgery helps you look younger and enhances your most striking features. However, there may be several types of procedures out there and it might be a challenge for you to find out which one is best for your needs.
If you're out in the market looking for the right facelift surgery, here are the most common types to look out for. See which one suits you the most:
Cutaneous Facelift
Also known as "skin-only facelift", the Cutaneous Facelift procedure only lifts your facial skin. Once popularly sought after in the 1990s, this type of facelift is hardly used nowadays.
It makes a small cut just in front of your ears and lifts the skin, the procedure only lasting around 30 minutes with minimum swelling. On the downside, the results only last between 6-12 months and do not offer a natural look or obvious aesthetic improvements.
SMAS Facelift
Also called the full facelift, this procedure lifts the jowls, nasolabial folds, cheek and lower eyelids.
At Artiste Plastic Surgery, this particular procedure is called the High SMAS Facelift as it lifts your lower eyelids, mid-face and the entire face. This results in the best long-term results. It does have a slightly long recovery period but it's guaranteed to fully rejuvenate your skin that can bring back your self-confidence.
Deep-Plane Facelift
Considered to be the most invasive facelift surgery, the Deep-Plane Facelift effectively lifts the cheeks, deals with sagging skin, and has long-lasting results – a lifted, tight and smooth skin. Like the SMAS Facelift, it has a long recovery period. 
Short Scar Facelift
The popular mini-facelift surgery, or short scar facelift, is known for its minimal downtime and rejuvenating effects. This is absolutely perfect for people who have moderate signs of aging along the middle and lower face. And, living up to its name, it does have a smaller scar compared to other procedures. The Short Scar Facelift is best paired with a neck lift.
At Artiste Plastic Surgery, you're bound to find the right facelift in Sydney. Let us know what your concerns are and we will do our best to create a plan to get your youthful glow back in no time! To book an appointment with us, please visit our website today.