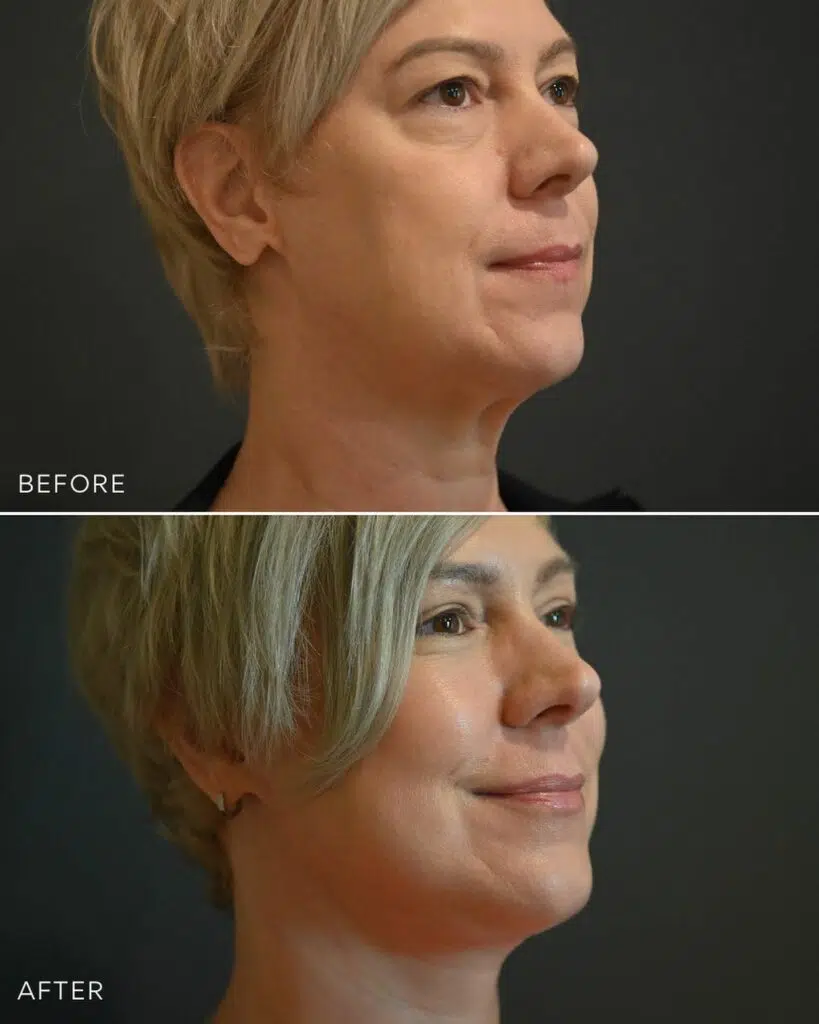 Do you experience lower eyelid hollowing and notice more facial line formation, such as wrinkles or marionette lines? These are normal and common signs of skin ageing due to ligament and muscle changes. If you want to address these concerns, a deep plane facelift can be your solution.
A deep plane facelift is a cosmetic surgery that directly addresses the muscle and ligament changes to provide a more natural-looking, youthful and less-tired appearance.
But what is the best age for a deep plane facelift? This is a common question, and several factors can influence the right time for this procedure. Artiste Plastic Surgery shares some things to consider when determining the best age for a deep plane facelift.
The top things that you should consider
Age range
While there's no standard age for facelift surgery due to varying signs of ageing in each patient, most deep plane facelift patients are in their mid-40s to mid-60s. At this point, most people have developed enough signs of aging to benefit from the procedure, but they still have enough elasticity and skin tone to ensure that the results will be long-lasting.
Individual needs and goals
The right age for a deep plane facelift will depend on your individual needs and goals. Your plastic surgeon can assess your needs and recommend the best action. Some patients may be advised for deep plane facelift surgery alone, and some may need to combine it with other cosmetic surgery for more aesthetically pleasing results, depending on their overall goals.
Health status
You must be in good health to qualify for a deep plane facelift. Patients must disclose if they're smoking and their history of medical conditions such as heart disease, high blood pressure, diabetes, or others, so the doctor may advise if they're qualified and design a treatment care plan.
Consultation with a board-certified plastic surgeon
The best way to determine the right age for a deep plane facelift is to consult a board-certified plastic surgeon. Your surgeon can assess your individual needs and recommend the best option for you. They may also recommend alternative treatments or procedures if they believe that a deep plane facelift is not the best option for you.
Only a few surgeons offer a deep plane facelift in Sydney, so it's vital to choose an experienced and qualified plastic surgeon for this procedure. At Artiste Plastic Surgery, our World-Trained Facelift Plastic Surgeon, Dr Jack Zoumaras, has produced natural-looking, youthful results with his lovely deep plane facelift patients.
Book a consultation with us today to find out if this advanced facelift procedure is for you.
Disclaimer: At Artiste Plastic Surgery, our Plastic Surgeons led by Dr Jack Zoumaras have been trained to the highest possible degree. All surgery has risks and it is always advised to get a second opinion. Risks are very real and we cannot guarantee any result. Results are illustrated as a guide only. All risks are managed and any need for revision surgery or complications (1-5%) can be managed by our specialist plastic surgeons.
Any statements on how you will feel is based on Level V Evidence:
Level V: How you will feel after plastic surgery varies between individuals, depending on psychological and physical factors. Our internal research is based on how patients in our practice feel after surgery.
The blogs are not a substitute for a medical consultation and do not form as part of the doctor to patient relationship.