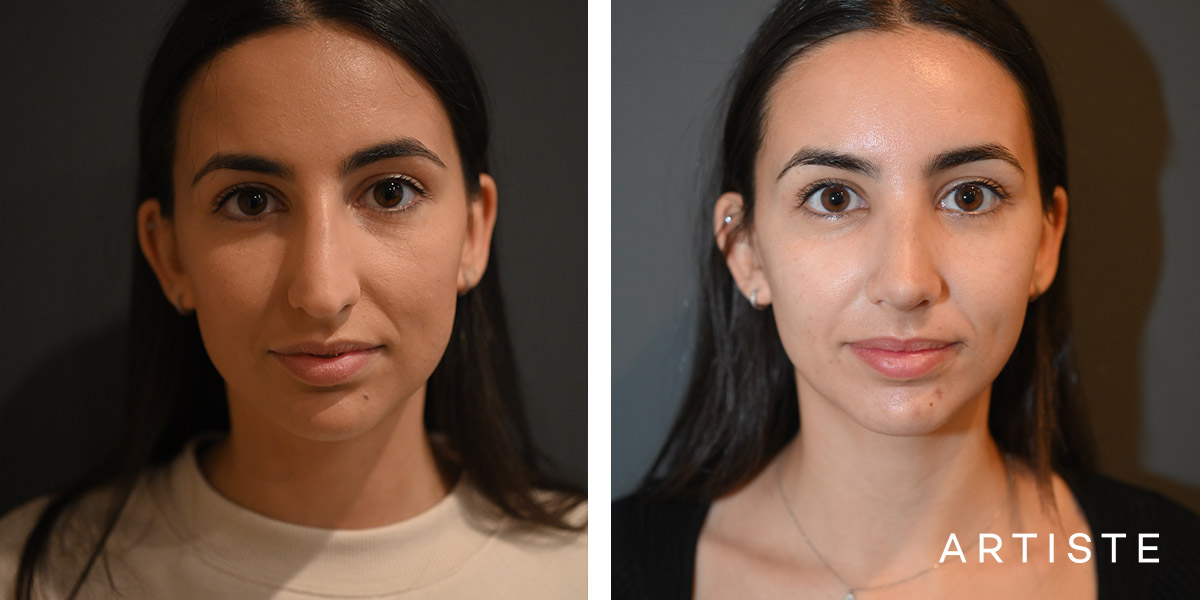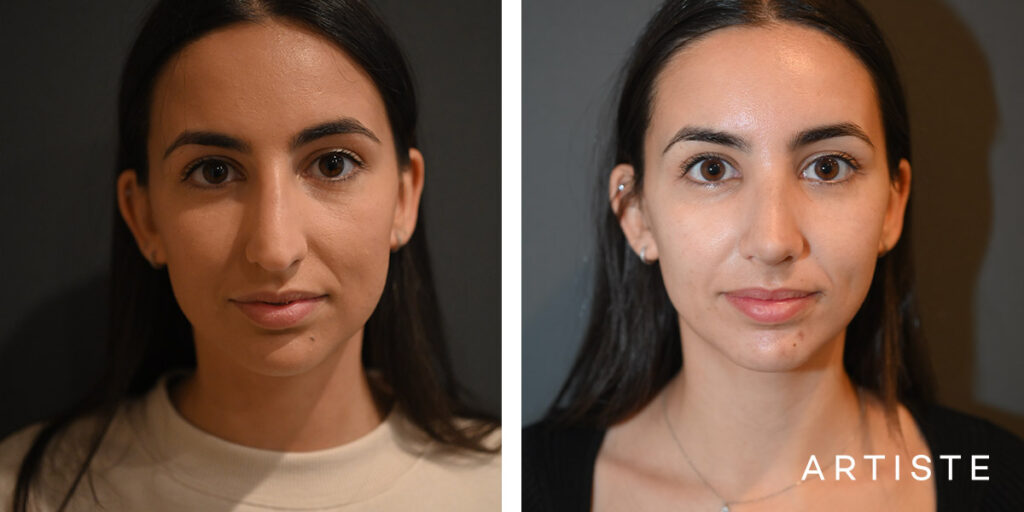 One of the most sought-after plastic surgeries in Sydney is a nose job. Men and women of various ages, including teens, chose to undergo this procedure for functional and cosmetic reasons. Yet, one of the people's most common concerns is the best age to undergo plastic surgery rhinoplasty.
Artiste Plastic Surgery shares the best time for you to undergo rhinoplasty in Sydney for optimal results.
Is there a right age for a nose job surgery?
Rhinoplasty is only appropriate for patients who have reached facial maturity. Your nose must be fully developed before making any reconstructive changes. Generally, females reach maturity between ages fifteen to sixteen years, and males from seventeen to eighteen years. Therefore, it's necessary to reach these age limits before undergoing plastic surgery.
Why is age an important factor in getting rhinoplasty?
The nose goes through development and changes. Patients should wait for their full facial maturity before getting a nose job to avoid botched cosmetic surgery, and disproportions in the facial structure as the nose continues to change up to a certain age.
Aside from facial maturity, younger patients should also have the emotional capability for the cosmetic process. This factor guarantees that the patient understands the possible changes brought by this procedure and can make permanent decisions.
Before plastic surgery, the surgeon should consult with patients to assess whether they are mentally, physically, and emotionally ready for the procedure. At Artiste Plastic Surgery, we have rhinoplasty patients from different age groups ranging from 19 years old and above.
Artiste's Specialist Plastic Surgeon, Dr Jack Zoumaras, has a deep and thorough understanding of facial anatomy and facial ageing, ensuring a proper assessment of your facial features, including the nose. He employs customised nose job procedures for each patient such as revision rhinoplasty and asian rhinoplasty, resulting in a natural-looking nose. Make an appointment with us today.