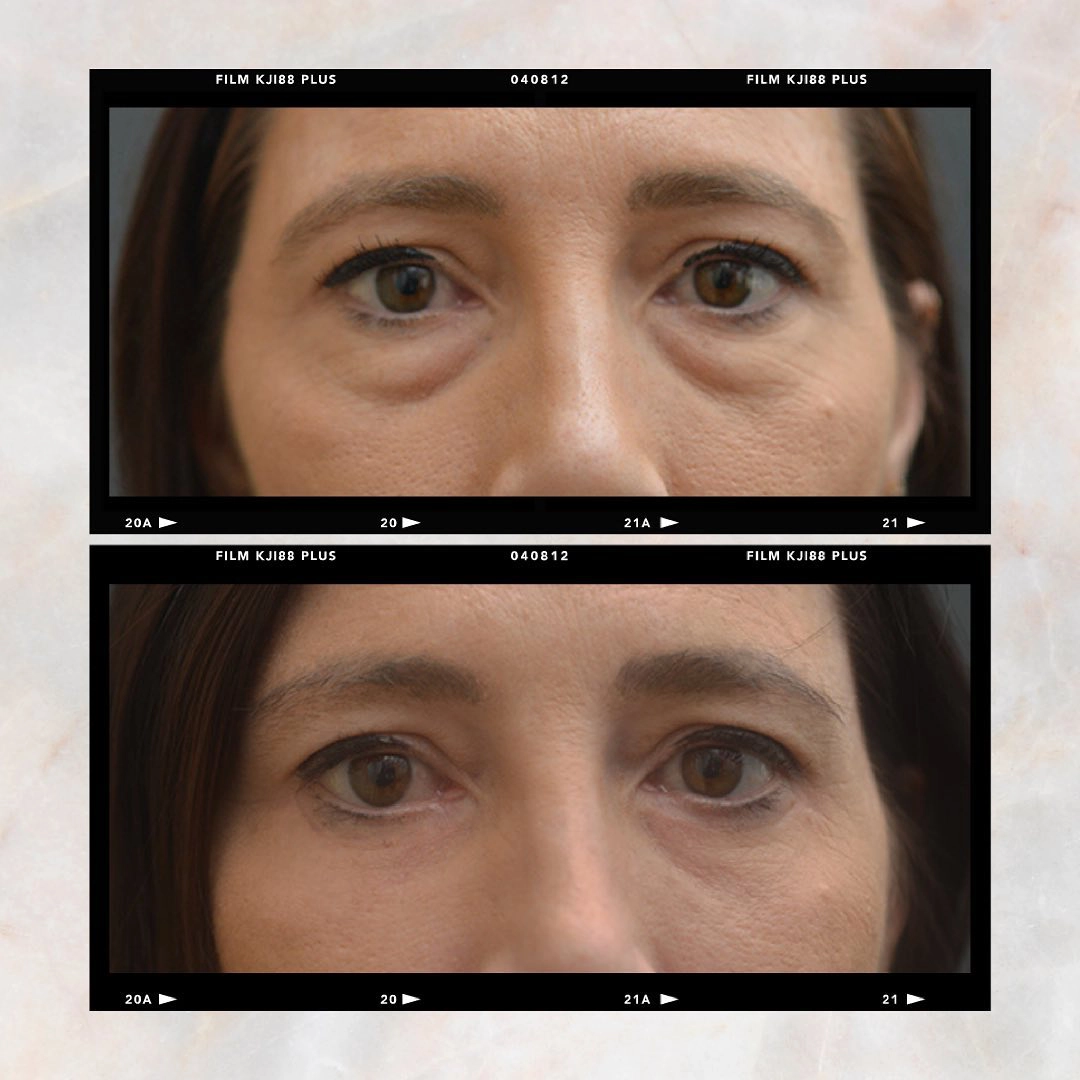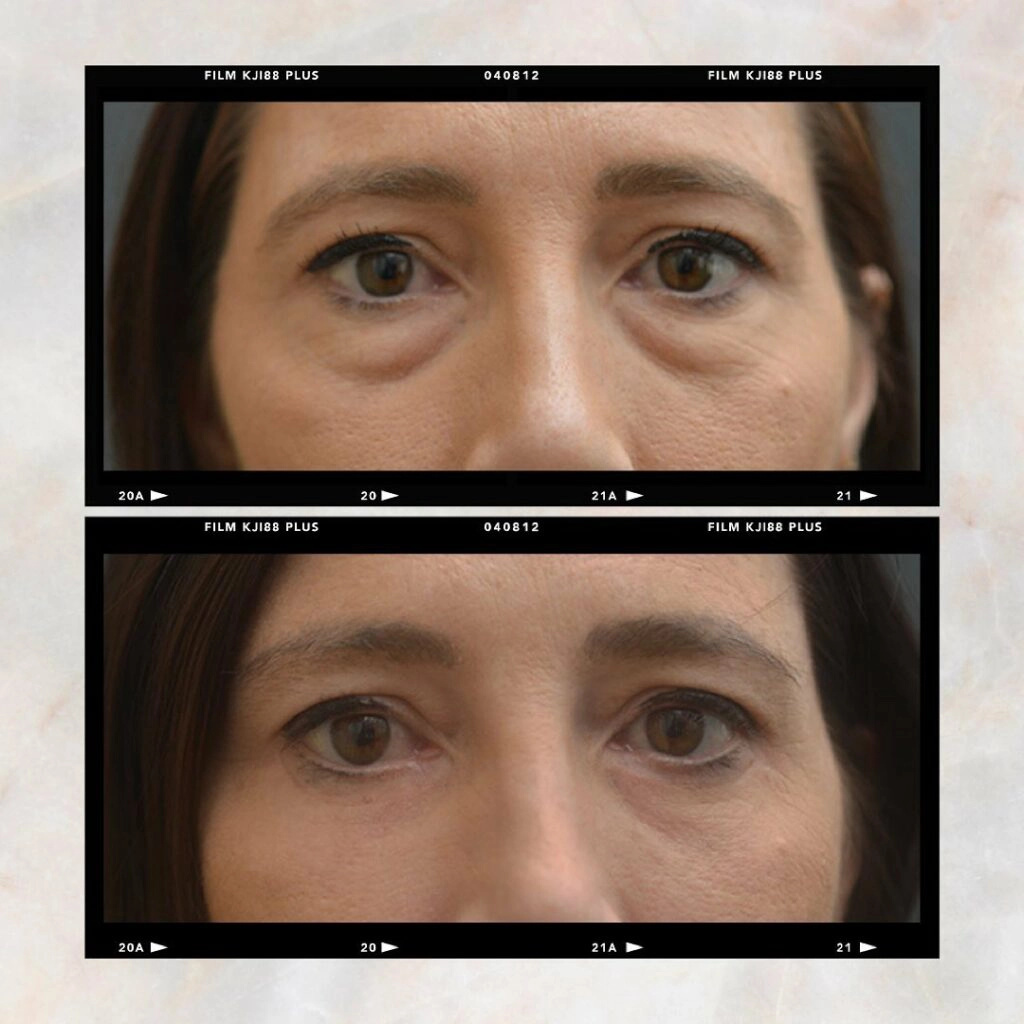 The primary concern of patients undergoing blepharoplasty or eyelid surgery in Sydney is that they appear tired and old due to hooding of the upper eyelids. Eyelid Surgery is a procedure that can help them restore freshness around the eyes, making them look younger.
If you want to know what to expect after eyelid surgery, Artiste Plastic Surgery discusses the benefits of getting this procedure:
Tighter and Youthful Looking Face
The eyelids are one of the most noticeable areas in the face that ages quickly. With time, it loses elasticity leading to wrinkling, hooding, sagging, and a tired appearance.
Artiste's Dr Zoumaras will carefully assess your eyelids and tighten or remove the excess skin, lifting the tissues to revitalise your appearance. Our eyelid surgery will provide a tighter and more naturally youthful look to the eyelid and cheek junction.
Eliminate Wrinkles
The loss of elasticity and shifting of fat pads around the eyes typically leads to crow's feet wrinkles and eventual 'eyebags'. Other patients undergo botox to get rid of wrinkles. However, an alternative and long-lasting solution is eyelid surgery.
Artiste's Eyelid Surgery will remove excess skin and tighten the tissues to help smoothen out the eyelid area, getting rid of wrinkles and creating a smoother appearance of eyelids.
Softer and Fuller Lower Eyelids
With age, the skin becomes weak and develops excess fats and bags under the eyes. Artiste's Dr Zoumaras will perform appropriate procedures to create an aesthetically pleasing contour of the lower eyelid and mid-cheek using surgical and non-surgical rejuvenation treatments.
Bigger-looking Eyes or Double Eyelids
A common concern of Asian patients is the lack of natural lid fold (sulcus). We use an increasingly popular eyelid surgery technique to create the upper eyelid sulcus, or "double eyelid". These techniques will help eyes look bigger and make it easier for patients to apply eye makeup.
If you're interested in eyelid surgery in Sydney or have further questions regarding this procedure, feel free to reach out to Artiste Plastic Surgery. Dr Zack Zoumaras will assess your skin condition and work with you to create a plan to help achieve your overall goals. Make an appointment with us today.
Disclaimer: At Artiste Plastic Surgery, our Plastic Surgeons led by Dr Jack Zoumaras have been trained to the highest possible degree. All surgery has risks and it is always advised to get a second opinion. Risks are very real and we cannot guarantee any result. Results are illustrated as a guide only. All risks are managed and any need for revision surgery or complications (1-5%) can be managed by our specialist plastic surgeons.
Any statements on how you will feel is based on Level V Evidence:
Level V: How you will feel after plastic surgery varies between individuals, depending on psychological and physical factors. Our internal research is based on how patients in our practice feel after surgery.
The blogs are not a substitute for a medical consultation and do not form as part of the doctor to patient relationship.