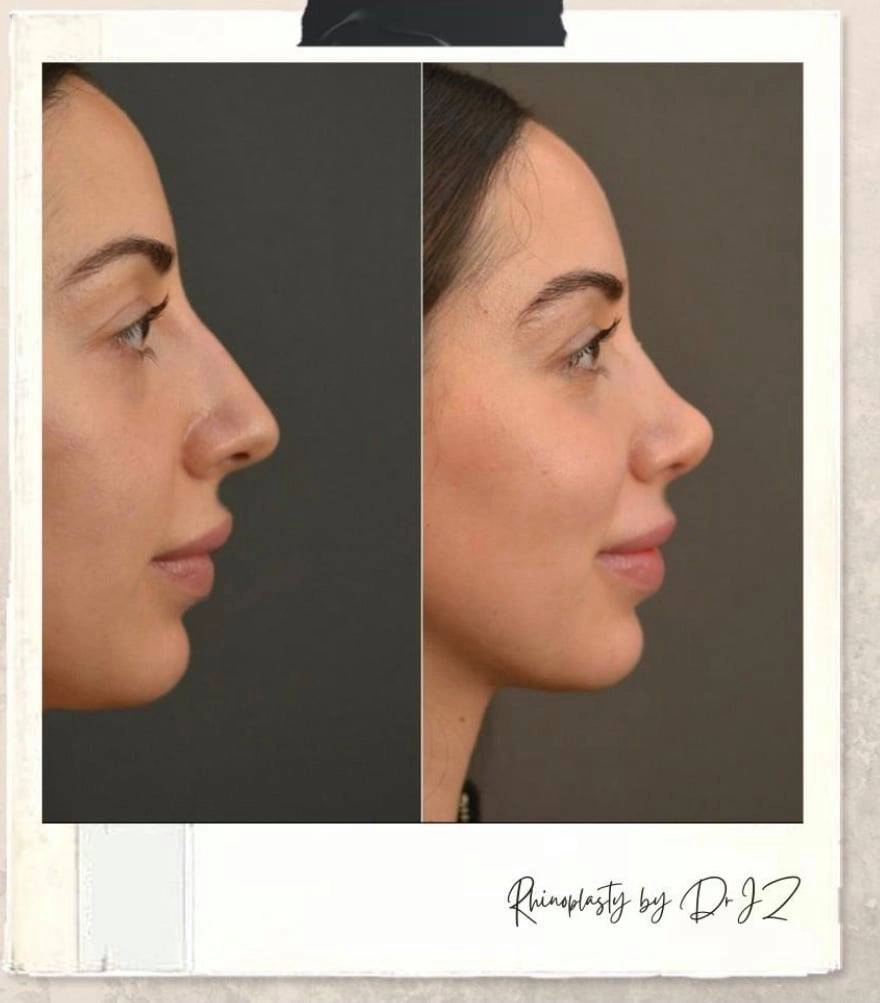 Plastic surgery rhinoplasty is one of the most popular ways to improve your overall appearance. However, there can be times when the results don't meet your expectations. When this happens, you can consult a trusted clinic like Artiste Plastic Surgery for revision rhinoplasty. Here's what you can expect when you undergo this surgery:
What Revision Rhinoplasty Can Do
Similar to the primary nose rhinoplasty, revision rhinoplasty aims to improve the shape and contour of your nose. While this surgery is often used for cosmetic purposes, it can also help individuals suffering from breathing problems due to their nose structure. Revision rhinoplasty is considered as a follow-up procedure to correct any aesthetic and functional issues that have come up after the initial surgery.
Revision rhinoplasty may also be necessary if the initial procedure didn't meet the patient's expectations. In most cases, the procedure only involves minor corrections and tweaking to enhance the outcome of the previous surgery. There can be times, however, that a reconstruction is required to achieve the desired outcome.
What Revision Rhinoplasty Can't Do
It's important to note, however, that the results of revision rhinoplasty are not as drastic as other procedures. This is because revision rhinoplasty is done solely to correct any impairments of the previous surgery. If you want to achieve completely different results, it would be best to schedule another nose job surgery.
Revision Rhinoplasty Aftercare Tips
Most patients are able to return home following the surgery, but it's important to observe proper aftercare to help speed up the healing process. You can expect some swelling and discomfort during the first few days following the procedure, but these should resolve on their own after a while. You can use a cold compress to help reduce swelling, and sleep with your head elevated to prevent any discomfort. It's also important to ensure that your nose splint stays dry when bathing to avoid complications.
When you book a consultation with Artiste Plastic Surgery for rhinoplasty surgery, you can be assured that we will take the time to understand your goals. We will also readily answer any questions and concerns you may have about the procedure. Contact us today to schedule an appointment.
Disclaimer: At Artiste Plastic Surgery, our Plastic Surgeons led by Dr Jack Zoumaras have been trained to the highest possible degree. All surgery has risks and it is always advised to get a second opinion. Risks are very real and we cannot guarantee any result. Results are illustrated as a guide only. All risks are managed and any need for revision surgery or complications (1-5%) can be managed by our specialist plastic surgeons.
Any statements on how you will feel is based on Level V Evidence:
Level V: How you will feel after plastic surgery varies between individuals, depending on psychological and physical factors. Our internal research is based on how patients in our practice feel after surgery.
The blogs are not a substitute for a medical consultation and do not form as part of the doctor to patient relationship.