While facelift surgery in Sydney is already one of the most popular cosmetic procedures, there is a resurgence in popularity in one of the variations of this surgery, the Ponytail facelift. The name comes from the results of the procedure, said to mimic the appearance of someone with an extremely high and tight ponytail. Artiste Plastic Surgery shares what you need to know about this facelift technique below: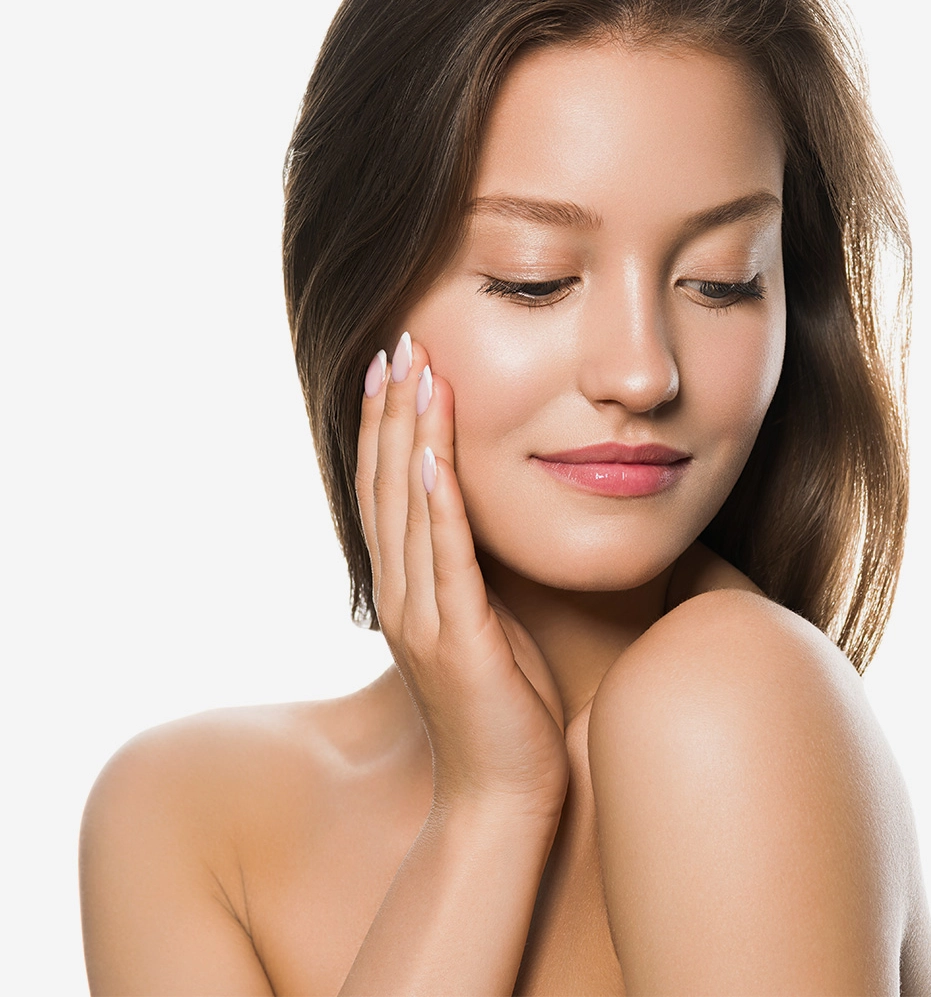 What is a Ponytail Facelift?
A ponytail facelift involves minimal incisions to the face, allowing your surgeon to lift the facial tissues on the forehead, cheeks and brows upward, creating a more youthful look. While this procedure is not new nor that different from other facelift techniques, it may cost less and require less downtime compared with other facelift methods, making them more appealing to patients.
What is the Best Age for a Ponytail Facelift?
Traditional facelift procedures can be done at all ages, but are most beneficial to older patients as these can correct loose and sagging skin, wrinkles and other signs of ageing. In comparison, a ponytail facelift is best done on younger patients, as this procedure does offer the same drastic results. A ponytail facelift is most effective on patients with early signs of ageing such as mild volume loss and fine lines.
What Can I Expect During the Procedure?
A ponytail facelift surgery is considered an endoscopic procedure and is often performed using small instruments and a camera. Small incisions are made along the temporal hairline, then your surgeon would lift the underlying tissues, creating a more rejuvenated and youthful appearance. Since the procedure is less invasive and does not cut into the skin, bruising and scarring during recovery are minimal.
Interested in undergoing a ponytail facelift or would like to know which technique best suits your needs? Schedule an appointment at Artiste Plastic Surgery today.
Disclaimer: At Artiste Plastic Surgery, our Plastic Surgeons led by Dr Jack Zoumaras have been trained to the highest possible degree. All surgery has risks and it is always advised to get a second opinion. Risks are very real and we cannot guarantee any result. Results are illustrated as a guide only. All risks are managed and any need for revision surgery or complications (1-5%) can be managed by our specialist plastic surgeons.
Any statements on how you will feel is based on Level V Evidence:
Level V: How you will feel after plastic surgery varies between individuals, depending on psychological and physical factors. Our internal research is based on how patients in our practice feel after surgery.
The blogs are not a substitute for a medical consultation and do not form as part of the doctor to patient relationship.