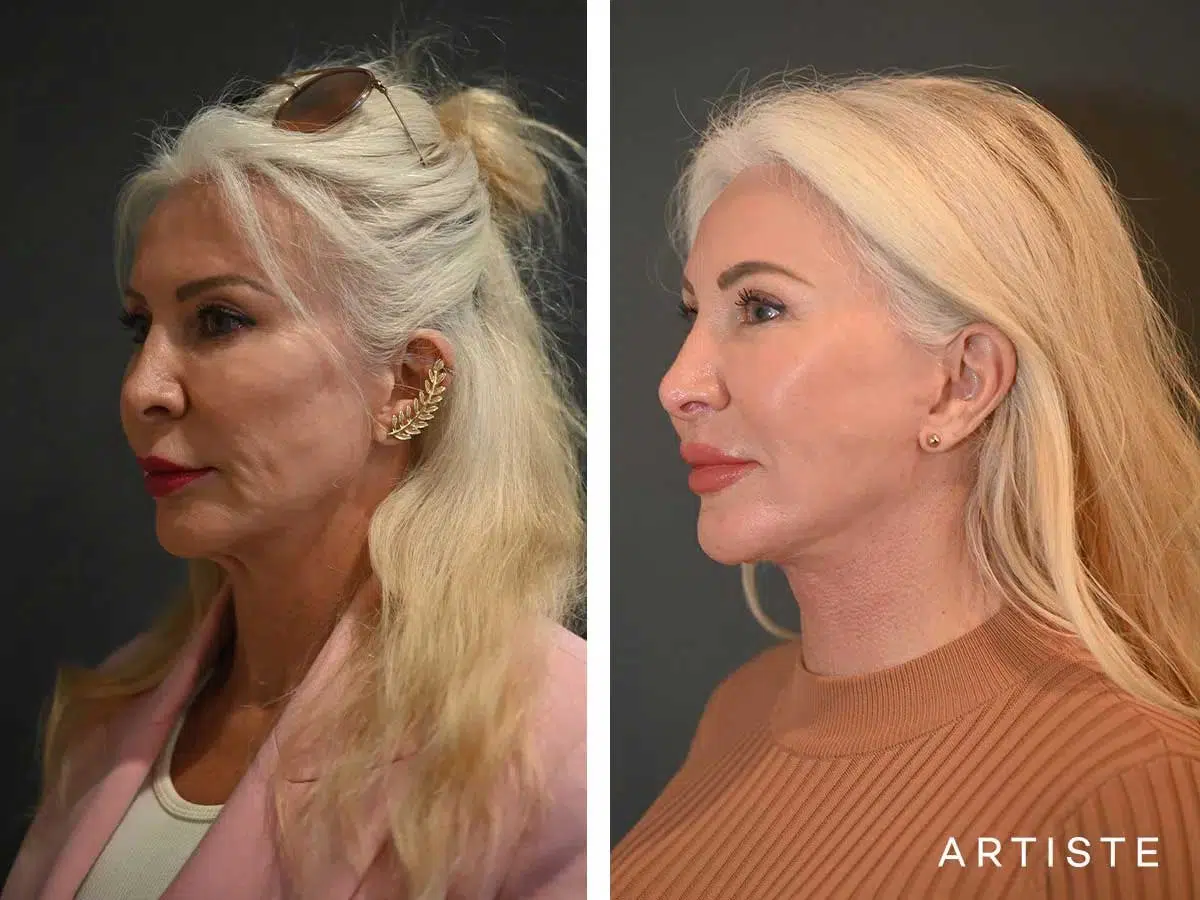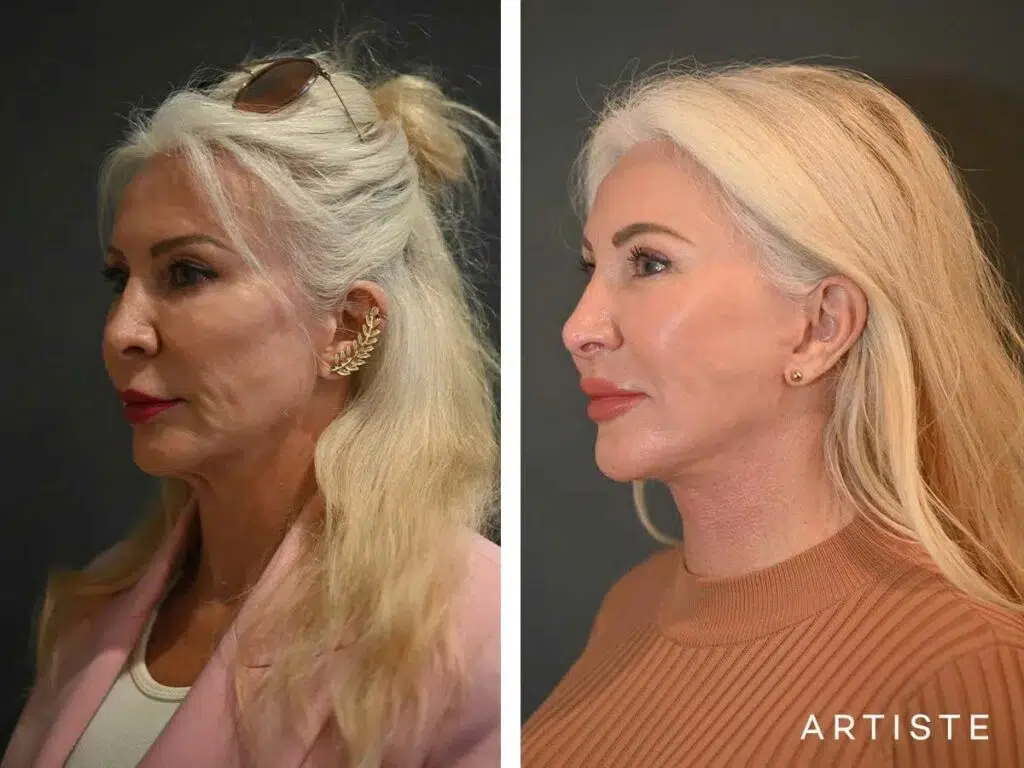 Ageing is a natural process that affects every part of our body. However, if you've ever noticed that your neck seems to be ageing faster than your face, you're not alone. In this article, Artiste Plastic Surgery will delve into the reasons behind this and explore the unique factors that contribute to neck ageing.
Understanding Neck Ageing
Thin Skin: One of the primary reasons why the neck tends to age faster is the thinness of the skin in this area. And as we age, there's reduction in production of collagen and elastin. The skin begins to lose its ability to "bounce back" from movements, making it more susceptible to fine lines, wrinkles, and sagging, all of which contribute to the appearance of ageing.
Reduced Sebaceous Glands: Unlike the face, the neck has fewer sebaceous glands. These glands produce oil that helps keep the skin moisturised and supple. The lower oil production in the neck can lead to dryness and accelerate the ageing process.
Sun Exposure: The neck is often exposed to the sun's harmful UV rays, but it's an area many people forget to protect adequately with sunscreen. Prolonged sun exposure can lead to premature ageing, including age spots and a loss of skin elasticity.
Weakening Muscles: The platysma muscle in the neck tends to weaken with age. As this muscle loses tone, it contributes to the development of sagging skin and the formation of neck bands, colloquially known as the "turkey neck."
How neck lift can help in addressing signs of ageing?
A neck lift surgery is a cosmetic procedure that aims to address the appearance of the neck. Performed by a qualified plastic surgeon, the procedure involves making incisions behind the ears and/or under the chin, to access the underlying structures. The surgeon may remove excess fat, tighten or reposition neck muscles. 

Here are some of the benefits of the procedure:
Skin Tightening: A neck lift tightens loose and sagging skin in the neck area. This results in a smoother and more youthful appearance.
Fat Removal: Excess fat can accumulate under the chin, creating a double chin appearance. A neck lift can remove this fat, improving your profile.
Neck Bands Correction: Neck bands, often referred to as the "turkey neck," can be smoothed out during a neck lift, helping you achieve a more youthful look.
Facial Harmony: An improved neck can change the overall balance and harmony of your facial features.
Talk to Dr Jack Zoumaras, a World-Trained Plastic Surgeon
While ageing is a natural process, looking and feeling your best is always within reach. Always consult with a qualified plastic surgeon to explore your options and understand how a neck lift works, expected results and potential risks and complications. 
If you're interested in undergoing a neck lift in Sydney, reach out to Artiste Plastic Surgery. Our Specialist Plastic Surgeon, Dr Jack Zoumaras is a board-certified and peer-reviewed cosmetic surgeon that has produced natural-looking neck lift results. He will assess your concerns and recommend a tailored procedure to help achieve your aesthetic goals.  Book a consultation today.
Disclaimer: At Artiste Plastic Surgery, our Plastic Surgeons led by Dr Jack Zoumaras have been trained to the highest possible degree. All surgery has risks and it is always advised to get a second opinion. Risks are very real and we cannot guarantee any result. Results are illustrated as a guide only. All risks are managed and any need for revision surgery or complications (1-5%) can be managed by our specialist plastic surgeons.
Any statements on how you will feel is based on Level V Evidence:
Level V: How you will feel after plastic surgery varies between individuals, depending on psychological and physical factors. Our internal research is based on how patients in our practice feel after surgery.
The blogs are not a substitute for a medical consultation and do not form as part of the doctor to patient relationship.