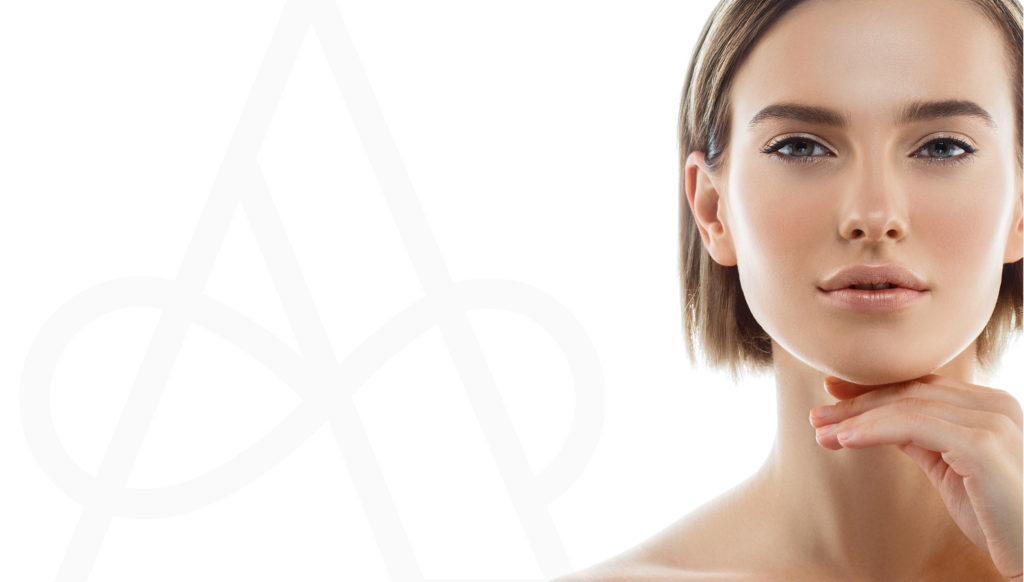 Neck lift surgery often accompanies facelifts but you can have a separate procedure if need be. There are several reasons why people opt to have this kind of surgery such as excessive skin on the neck area or fat due to loose skin.
The question though is what is the perfect age for you to have a neck lift.
According to Dr Jack Zoumaras, any signs of aging may appear in your early twenties. Excess fat or loose skin due to a more sedentary lifestyle, for example, may already show themselves and could be more apparent on video conferences. There are other factors that may help you in deciding on having a neck lift, such as genetics and lifestyle choices (diet, smoking and drinking habits) that can accelerate your skin's aging process.
Now that the Australian government has allowed elective cosmetic and surgical procedures to resume, people can now talk to surgeons about their face and how to brighten it up or make it look youthful again.
Given that we're often facing cameras from different angles, we've become more conscious of how we look like on screen. You may notice that your neck is sagging or any wrinkling in the area even if you're only in your early to mid-thirties or even younger.
If you feel that your skin deserves better and would like to undergo a procedure, we at Artiste Plastic Surgery in Sydney are here to guide you through the advantages of having a neck lift procedure at any age.
What's the Ideal Age For a Neck Lift Surgery?
In general, you can have a procedure at any age. However, we believe that for best results, it's better to have a neck lift during your late thirties and onwards. 
Your Twenties to Thirties
If you feel that you need to have a procedure in your twenties up to your early thirties, it is possible but you will require more procedures and repeat surgeries in the future to maintain your skin's youthful look.
During this age, it would be best to plan a nutritious diet, proper skincare and exercise routines, enough rest and avoiding long unprotected sun exposure, among others. Taking care of your body as young as twenty years of age can reverse several skin conditions that may pop up in the future.
Your Mid-Thirties
During this age, you might notice that your skin may already be sagging. While this could be a good time to consider neck lift surgery, you can opt for non-invasive fillers first before deciding on a more long-term procedure.
Neck Lift Surgery in Your Forties and Older
This is the ideal age for you to have a neck lift procedure as it gives you longer-lasting effects with minimal procedures in the future. If you feel that your sagging jowls and loose skin are too distracting for you, then you can talk to a surgeon regarding your concerns.
Having this type of procedure in your forties is most beneficial because your skin can still heal faster and have less scarring. As you get older, you might not need too many invasive procedures as your skin will have a slower recovery time but this does not mean you can no longer have a procedure.
We at Artiste Plastic Surgery want everyone to look and feel youthful and rested at any age. While your forties are the ideal time to have neck lift surgery in Sydney, you can have this procedure at any time when you feel most comfortable. Recovery just takes longer as you get older but our procedures are guaranteed safe for our patients at any age. For a more comprehensive consultation, book a consultation and we'll give you the right advice you need for your age.