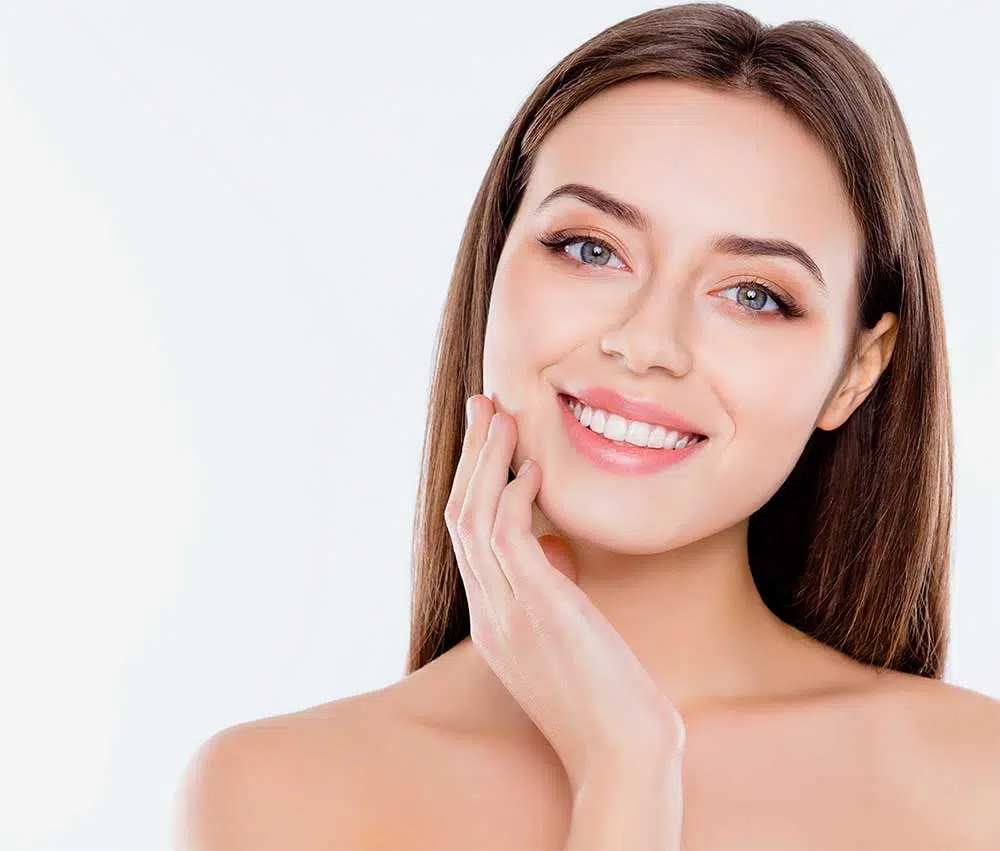 Undergoing cosmetic surgery, such as a facelift, is a significant decision that involves a considerable amount of time, money, and effort. To ensure the success of the procedure, postoperative care is essential.
One of the most crucial aspects of facelift recovery is getting proper rest and sleep. In this blog, Artiste Plastic Surgery discusses how the procedure works and its recovery, including the correct sleeping position after a facelift in Sydney.
How does a Facelift Work?
Facelift surgery has a lot of benefits, especially for those who want to address signs of ageing. It enhances the appearance of the face by tightening and lifting the skin, reducing wrinkles and sagging. Through a carefully planned incision, your plastic surgeon will lift the facial skin, remove excess wrinkles and reposition the deep layers of the face to a youthful position.
This surgery is usually performed on patients in good health who have realistic expectations and want to look less tired, rejuvenated and fresher.
Recovery after a Facelift
Recovery after a facelift takes several weeks, during which swelling, bruising, and discomfort are common. Patients should rest, take medication, and follow the surgeon's post-operative instructions. Once the swelling has begun to subside, most patients can return to work within two weeks of the procedure. Results may take several months, and a healthy lifestyle is essential for maintaining the newly refreshed appearance.
Correct Sleeping Position After Facelift Surgery:
After facelift surgery, it is crucial to sleep in a specific position to minimise swelling, bruising, and discomfort. Sleeping with your head elevated at a 30-45 degree angle is the most recommended position. This position helps to reduce swelling and increase blood flow, which promotes healing.
You may be advised to avoid sleeping on your side or stomach and flexing your neck for at least two weeks after surgery. These sleeping positions can lead to additional swelling and discomfort. If you need to turn over during sleep, do so carefully, and try not to apply pressure to the face.
Facelift by Dr Jack Zoumaras
If you're interested in undergoing facelift surgery in Sydney, schedule a consultation with Artise Plastic Surgery. Our Specialist Plastic Surgeon and World-Trained Face Surgeon, Dr Jack Zoumaras, has a unique facelift technique to help you achieve a fresher and natural-looking, youthful appearance. He can discuss all the necessary pre and post-operative care instructions for your procedure. You can also read his new book. 'The Art of a Facelift' for more information about the procedure. Book a consultation today.
Disclaimer: At Artiste Plastic Surgery, our Plastic Surgeons led by Dr Jack Zoumaras have been trained to the highest possible degree. All surgery has risks and it is always advised to get a second opinion. Risks are very real and we cannot guarantee any result. Results are illustrated as a guide only. All risks are managed and any need for revision surgery or complications (1-5%) can be managed by our specialist plastic surgeons.
Any statements on how you will feel is based on Level V Evidence:
Level V: How you will feel after plastic surgery varies between individuals, depending on psychological and physical factors. Our internal research is based on how patients in our practice feel after surgery.
The blogs are not a substitute for a medical consultation and do not form as part of the doctor to patient relationship.