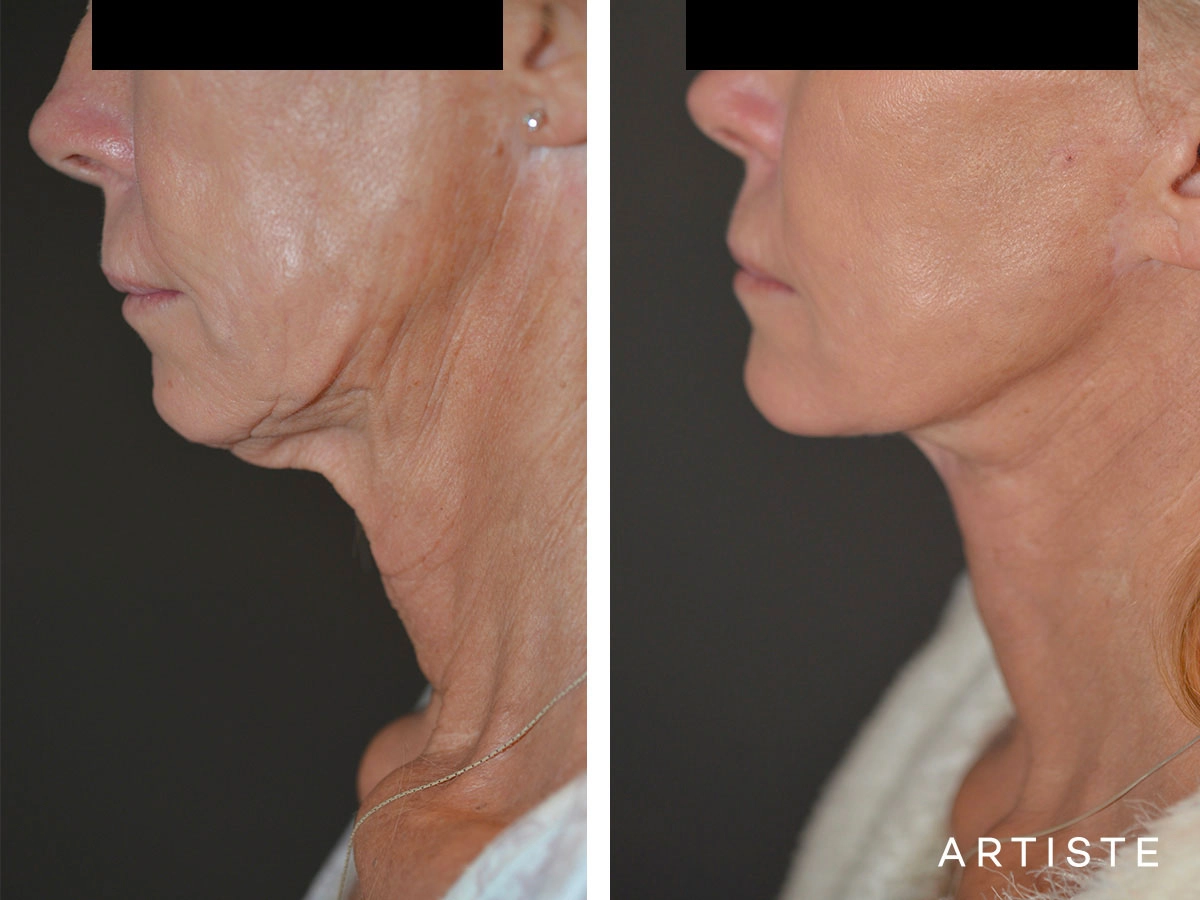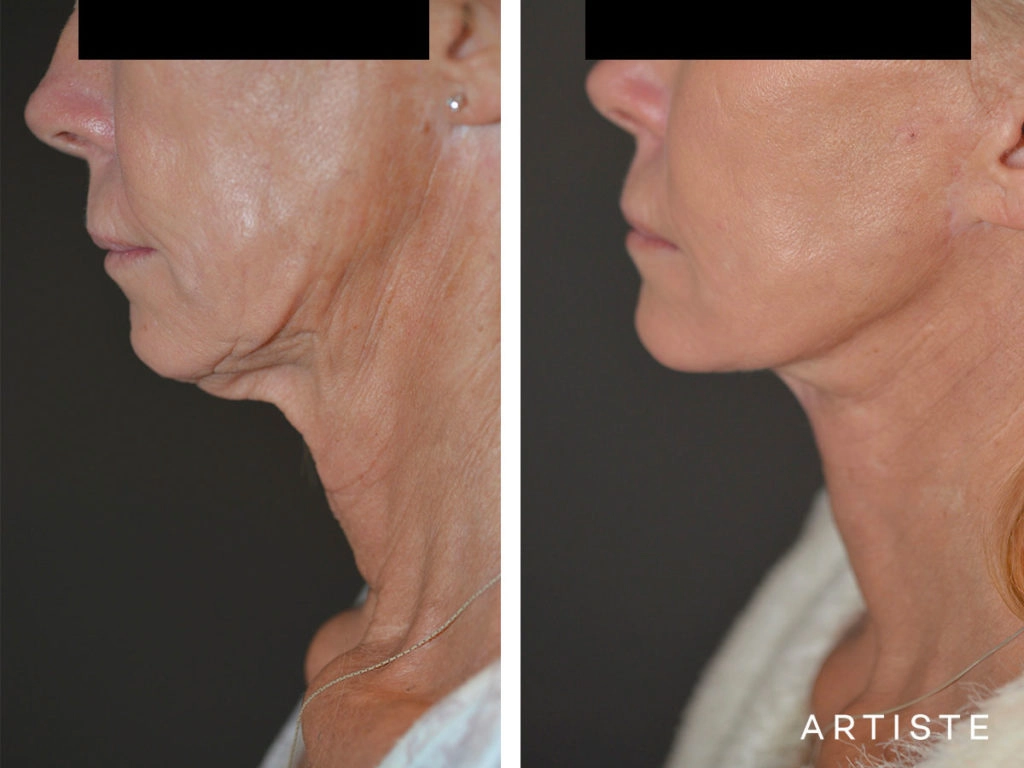 Some people who are thinking of getting a neck lift procedure think that the results might not last longer than they hope it would. This myth should be settled. Just like any other cosmetic surgery, a neck lift can last long with a proper understanding of how to care for it after the treatment.
A cosmetic surgery neck lift includes eliminating excess skin in the neck and tightening the muscles around the area to give a smoother jawline and leaner appearance. Yet the question is: how long will it last?
The results of the surgery can last from 10 to 15 years with proper care. If you are considering a neck lift surgery, these benefits might help you decide to undergo the treatment:
1. Smoothening of the skin around the neck. As we age, creases along the neck area start to appear. With a neck lift surgery, your neck will tighten and get smoother in texture.
2. Reduces the appearance of a double chin. The excess fat on the chin going towards the neck area will be eliminated once a proper neck lift is done. A leaner and longer-looking neck will be visible after the procedure.
3. Removes the fat bulges on the neck. Aside from fat on the chin area, fat bulges can also be seen. With a neck lift, sagging neck skin can be eliminated, achieving firmer skin.
For a neck lift to stay longer, here are ways to prolong the effects of your cosmetic surgery neck lift:
Don't smoke.
Exercise and maintain a balanced lifestyle.
Avoid too much sun exposure.
Apply Proper Skin Care.
Listen to Your Doctor's Advice.
Improving our facial aesthetic should not be complicated. Artiste Plastic Surgery in Sydney provides exceptional cosmetic surgeries, including neck lift surgery. To know more about the advantages of a cosmetic surgery neck lift, book an appointment with our Specialist Plastic Surgeon Dr Jack Zamouras.
Disclaimer: At Artiste Plastic Surgery, our Plastic Surgeons led by Dr Jack Zoumaras have been trained to the highest possible degree. All surgery has risks and it is always advised to get a second opinion. Risks are very real and we cannot guarantee any result. Results are illustrated as a guide only. All risks are managed and any need for revision surgery or complications (1-5%) can be managed by our specialist plastic surgeons.
Any statements on how you will feel is based on Level V Evidence:
Level V: How you will feel after plastic surgery varies between individuals, depending on psychological and physical factors. Our internal research is based on how patients in our practice feel after surgery.
The blogs are not a substitute for a medical consultation and do not form as part of the doctor to patient relationship.