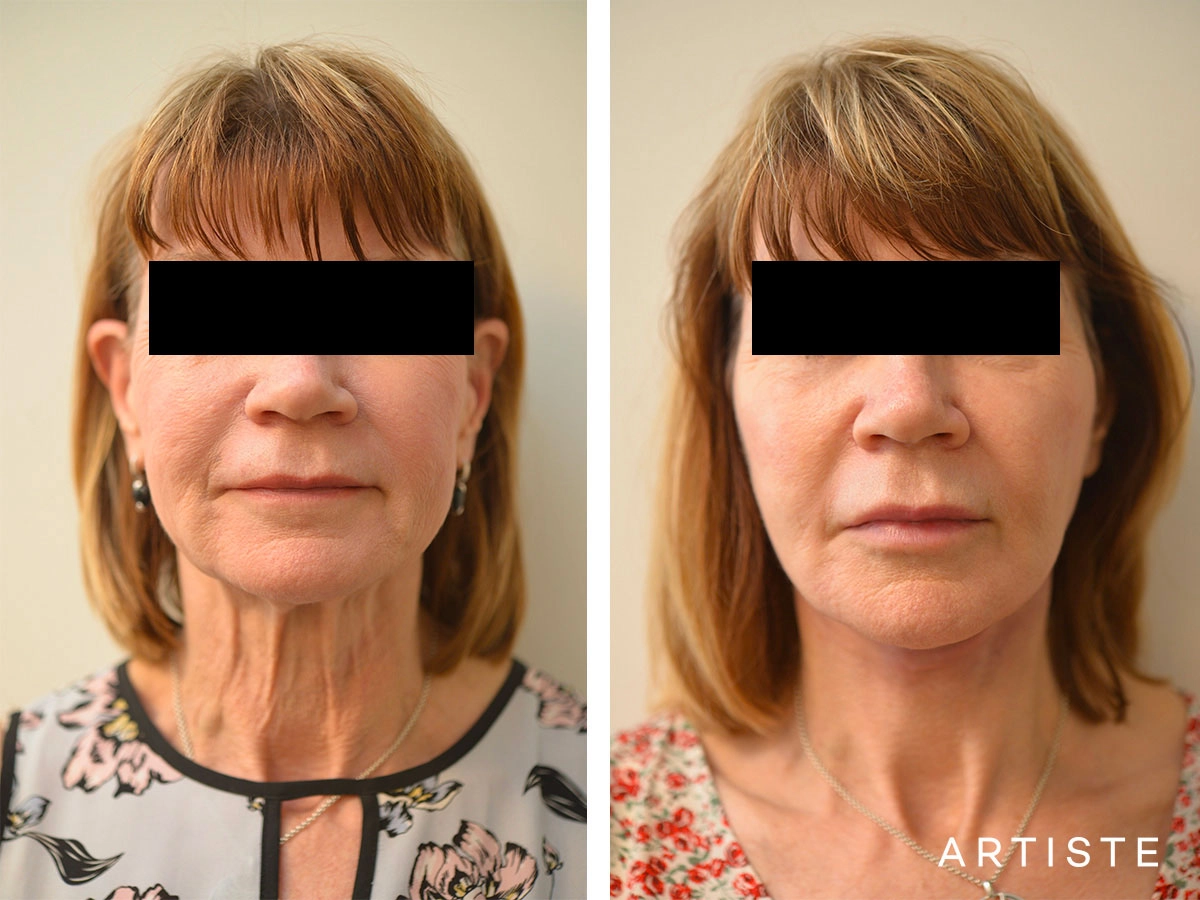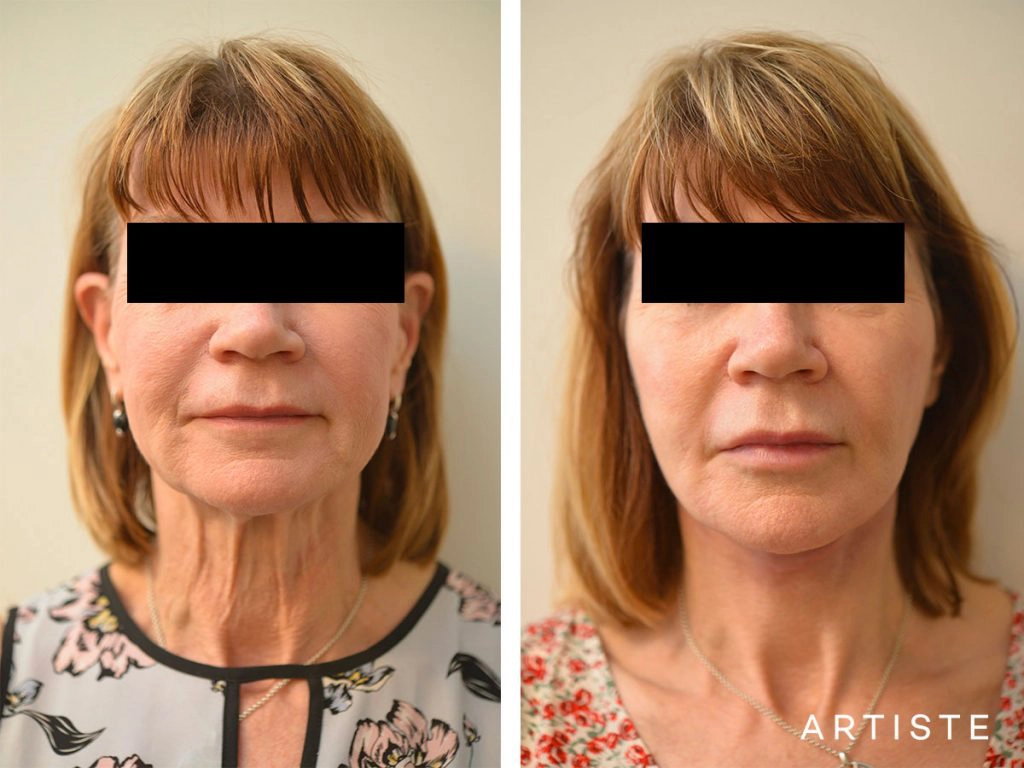 Over time, the skin and muscles in the neck become weaker, resulting in loose, sagging skin and noticeable jowls. These signs of ageing are common reasons for patients who sought neck lift surgery in Sydney. A plastic surgery neck lift gives a better contour to the jawline and removes excess fats and loose skin on the neck.
In this article, Artiste Plastic Surgery shares an overview of the surgery cost:
What are the costs associated with Neck Lift?
Like other cosmetic procedures, neck lift surgery requires multiple medical professionals in operating, including a surgeon, an anaesthetist and hospital staff. The surgeon's fee is justified by the skilled techniques of your chosen plastic surgeon.
At Artiste Plastic Surgery, our Specialist Plastic Surgeon Dr Jack Zoumaras is a world-trained facelift and neck lift surgeon with a deep and extensive knowledge of the anatomy of ageing. A neck lift surgery by Dr Jack Zoumaras ranges from $15,000 to $20,000 for the surgical fee alone. During your consultation, he will assess your neck and offer at least two solutions to address your concerns in the neck area, achieving firmer skin and a sharp neckline.
The anaesthetic fees vary from $500 to $650 per hour of surgery, and hospital fees range from $2,000 to $7,000 for 1-6 hours of surgery. A neck lift surgery is a 3-4 hour procedure that requires one night in the hospital.
Are the surgical fees worth it?
Cosmetic surgery is often a once-in-a-lifetime procedure, and you need to ensure you're in the expert hands for imperative results to achieve your goals. You're investing in a wealth of experience and technical skills. You also need to ensure your safety by performing neck lift surgery in an accredited hospital with high-end facilities and qualified medical teams.
If you're interested in undergoing a neck lift, reach out to our Artiste Plastic Surgery. With the expertise and world-class training of Dr Jack Zoumaras, you will get the most from what you'll pay for, providing you with outstanding, natural-looking results.
Make an appointment today with Artiste Plastic Surgery.
Disclaimer: At Artiste Plastic Surgery, our Plastic Surgeons led by Dr Jack Zoumaras have been trained to the highest possible degree. All surgery has risks and it is always advised to get a second opinion. Risks are very real and we cannot guarantee any result. Results are illustrated as a guide only. All risks are managed and any need for revision surgery or complications (1-5%) can be managed by our specialist plastic surgeons.
Any statements on how you will feel is based on Level V Evidence:
Level V: How you will feel after plastic surgery varies between individuals, depending on psychological and physical factors. Our internal research is based on how patients in our practice feel after surgery.
The blogs are not a substitute for a medical consultation and do not form as part of the doctor to patient relationship.