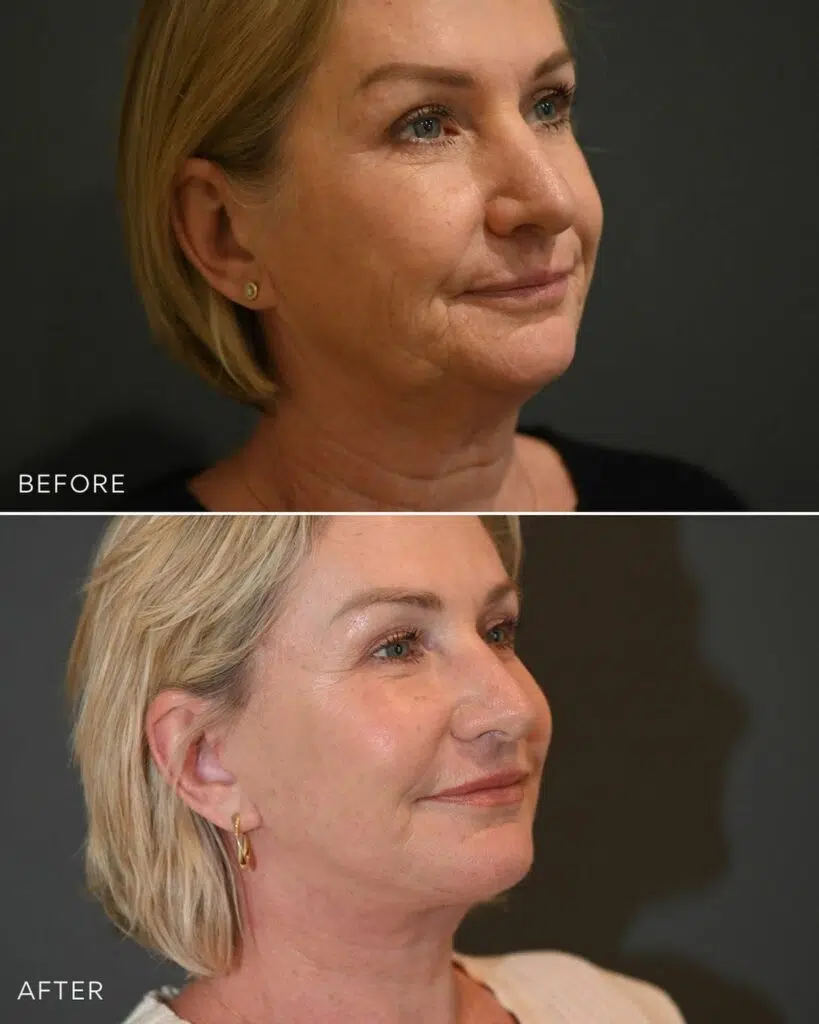 Are you getting self-conscious about the appearance of sagging skin on your neck? The natural ageing process can affect the skin in many ways, and the neck is no exception. As we age, the skin on our neck can become loose and wrinkled, leading to a 'turkey neck' or an unflattering appearance.
If you want to rejuvenate the appearance of your neck into a more youthful and defined look, a neck lift surgery can be the solution for you. A neck lift is a cosmetic surgery that involves an incision behind the ear and along the hairline to remove excess skin and tighten muscles to restore a youthful, firm neck.
In this blog post, Ariste Plastic Surgery discusses the preparation needed for neck lift surgery to help evaluate if you are ready for this life-changing procedure.
Things to Do Before a Neck Lift Surgery
Research your surgeon and the procedure
Look for a board-certified plastic surgeon with extensive experience performing neck lifts, and schedule a consultation to discuss your goals and expectations for the surgery.
During your consultation, your surgeon will be able to explain the procedure in detail, answer any questions you may have, and give you a better idea of what to expect during and after the surgery.

Follow your surgeon's post-operative instructions
Your surgeon will give you specific post-operative instructions in the weeks following your neck lift surgery. This may include avoiding certain medications, quitting smoking, or adjusting your diet and exercise routine. Following your surgeon's instructions can help to ensure a smoother surgery and better overall results.

Plan for your recovery
You will need to take time off work and limit your physical activity after your neck lift surgery to allow your body to heal properly. Arrange for any necessary time off work, transportation to and from your surgery, and make sure you have everything you need for a comfortable recovery at home. It may be advisableif someone can assist you during the recovery period.

Be patient with your results
It is important to remember that the results of your neck lift surgery may take several weeks or even months for your full results to become apparent. Be patient and follow your surgeon's post-operative instructions carefully to ensure the best possible outcome.

Things to Avoid After a Neck Lift Surgery
To learn more about the preparations and how this procedure works, reach out to Artiste Plastic Surgery. Our Specialist Plastic Surgeon Dr Jack Zoumaras offers a neck lift in Sydney which has produced long-lasting and natural-looking results. To enquire about our neck lift procedure, book a consultation with us today.
Disclaimer: At Artiste Plastic Surgery, our Plastic Surgeons led by Dr Jack Zoumaras have been trained to the highest possible degree. All surgery has risks and it is always advised to get a second opinion. Risks are very real and we cannot guarantee any result. Results are illustrated as a guide only. All risks are managed and any need for revision surgery or complications (1-5%) can be managed by our specialist plastic surgeons.
Any statements on how you will feel is based on Level V Evidence:
Level V: How you will feel after plastic surgery varies between individuals, depending on psychological and physical factors. Our internal research is based on how patients in our practice feel after surgery.
The blogs are not a substitute for a medical consultation and do not form as part of the doctor to patient relationship.