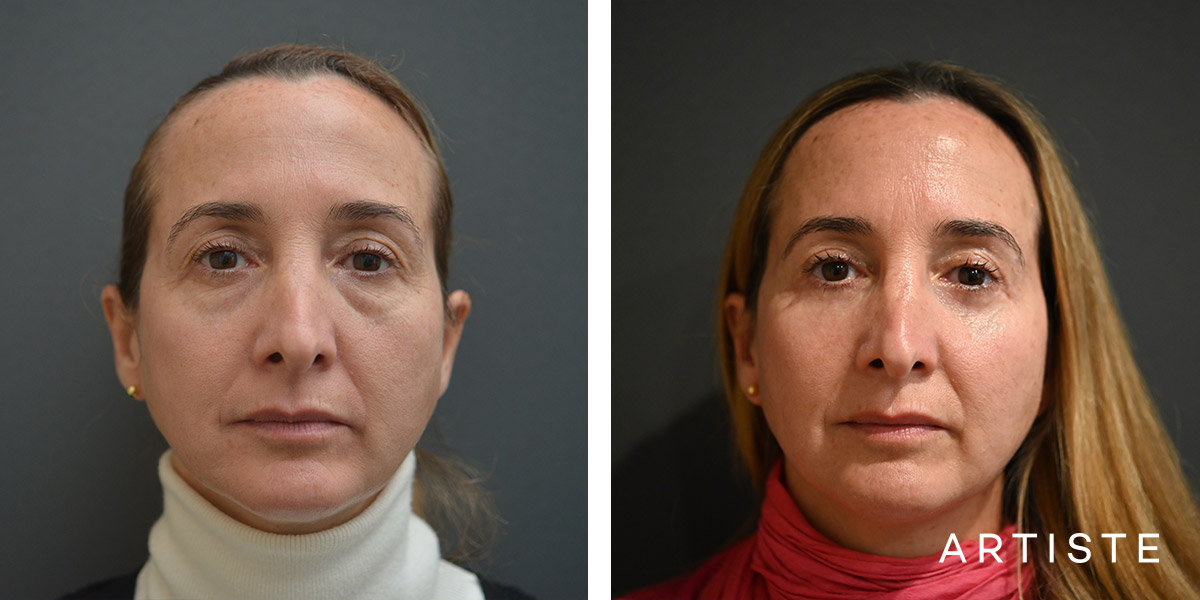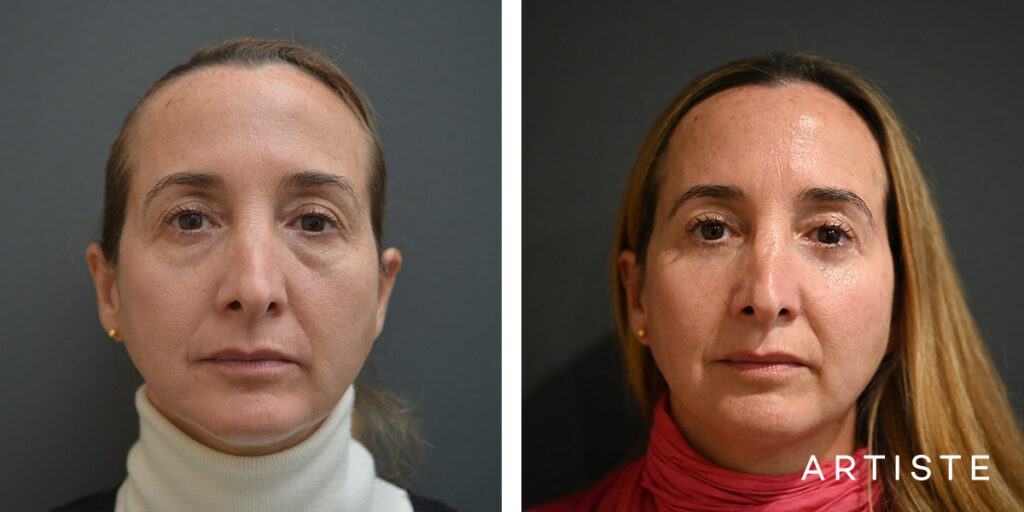 Whether it's an intimate family Christmas celebration or a New Year party with friends, we all want to look our best during these social events. You may be considering cosmetic surgery to help you feel good and confident about your look.
Eyelid surgery is one of the procedures that can have a fast recovery time just in time for social gatherings. It can open and brighten your eyes to make you look fresher and less tired.
If you're interested in undergoing eyelid surgery in Sydney during the holiday season, Artiste Plastic Surgery shares important things in planning your surgery date:
1. What is the recovery for eyelid surgery?
Eyelid blepharoplasty is a day surgery, and patients are allowed to go home with oral pain medications. You can expect some bruising and swelling as well as blurred vision. Swelling should begin to decrease after the first week. You will be fit to return to work and drive after one week to 10 days when the sutures are removed, and the bruising and swelling begin to subside.
Recovery time is two weeks in general. For the upper eyelid, recovery can be expected after seven days. For the lower eyelid, this can vary between 14-21 days.
2. Should I get surgery in the summer or Christmas season?
Choosing your surgery date in the summer or Christmas may be ideal for you because you won't need to take leave for work and ask your family members or friends during downtime period to help you with daily chores at home. There are also many public holidays around this time of year that have the same benefit.
However, you should plan the surgery schedule properly as people have various commitments and events during the holiday season. You must also consult your surgeon immediately to discuss the earliest possible surgery date and recovery time needed.

If you want to achieve a fresh, less tired look or have any concerns about blepharoplasty, reach out to Artiste Plastic Surgery. Our Specialist Plastic Surgeon Dr Jack Zoumaras will discuss everything you need to know about the procedure, including recovery time and surgery schedules. Book an appointment today.