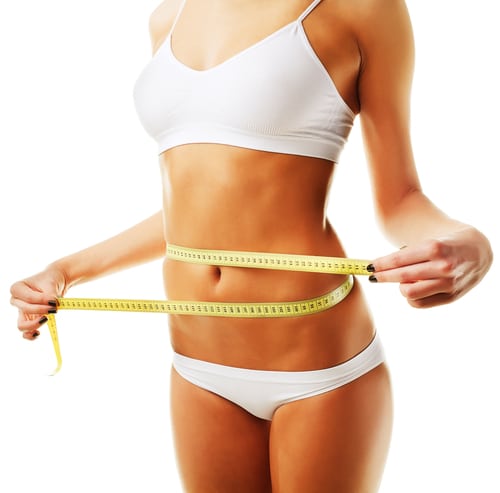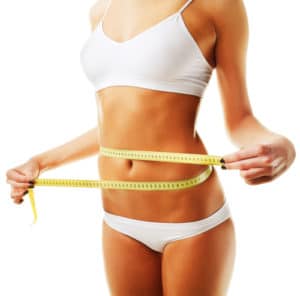 Many men and women have stubborn fat on their abdomen that a healthy diet and exercise regimen cannot remove no matter how valiant the effort. Aging, pregnancy, a slowed metabolism, genetics, and weight fluctuations are common causes of the protruding "gut" or layer of fat that resides just below the skin's surface in the abdomen. Liposuction, tummy tuck surgery (also called abdominoplasty), or a combination of both procedures can address all of these concerns. Here is how to help decide which procedure will be right for you.
What do you desire?
Reduce Excess Abdominal Skin: Tummy Tuck
If you have lost a significant amount of weight or your body has gone through one or more pregnancies, your abdominal skin is likely stretched or sagging to some degree. Since tummy tuck surgery removes excess skin using an incision at the bikini line, all sagging skin will be removed and tightened.
Tighten Abdominal Muscles: Tummy Tuck
The tummy tuck will also tighten the abdominal muscles that may have become damaged or stretched. Once the incision is made, Dr Zoumaras tightens the muscles with sutures and modifies the deep tissues in the area to provide a firm foundation for the skin to drape over.
Eliminate Fat: Liposuction
Liposuction is the only surgical procedure that will eliminate fat. It is often performed along with the tummy tuck to provide the best results. Only small incisions about an inch in length are needed to insert the thin tube that removes the fat. With a steady hand and a smooth back-and-forth motion, Dr Zoumaras removes the excess fat to sculpt the area into smoother contours.
Remove Lower Abdominal Stretch Marks: Tummy Tuck
The main goal of liposuction or abdominoplasty is not to remove stretch marks. Liposuction will not address this concern at all; abdominoplasty will remove only the stretch marks that fall on the excess skin that is removed during surgery. If stretch marks are a concern, you can ask Dr Zoumaras about possible laser treatments that can help reduce their appearance during your initial consultation.
Lose Inches and Contour the Abdomen: Both
Neither liposuction nor abdominoplasty is a weight-loss procedure; patients should not expect to see a major difference in their weight after either procedure. However, they will see smoother contours, a firm silhouette, less stubborn fat, and several inches lost with either one.
To learn more about the procedure that will give you the youthful, attractive body contours you desire, schedule your consultation with Dr Zoumaras today. Please call (02) 9327 1700 or fill out our online contact form for more information.