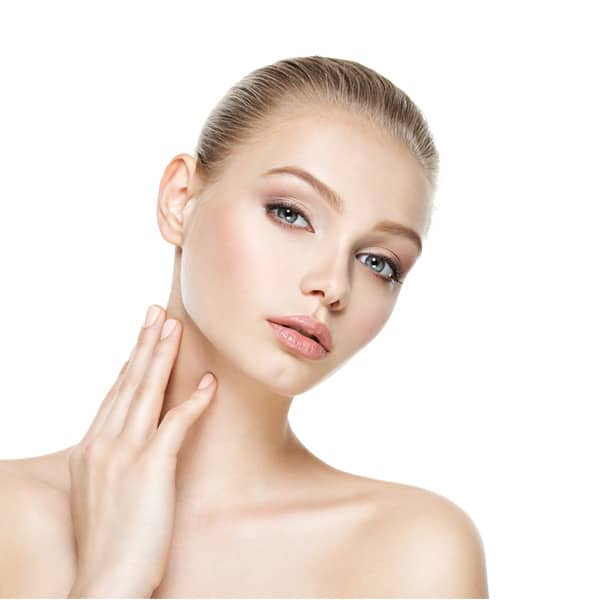 While cosmetic surgery neck lift does not have the same popularity as traditional facelift surgery, it can provide equally dramatic anti-ageing results. The procedure, while considered minor when compared with other cosmetic surgeries, should be taken seriously to avoid serious complications. Artiste Plastic Surgery discusses some of the most common misconceptions about this surgery today.
Neck Lifts Are Only for Older Patients
Since a neck lift focuses on wrinkles and sagging skin, most patients believe that neck lifts are only for older patients that have considerable signs of ageing. This is false, however, as wrinkles can appear at any time. In fact, some people get wrinkles and creases as early as their 30s. Aside from helping you look younger, a neck lift can make you look thinner as well. If you have a heavy neck, regardless of what age you are, you can benefit from a neck lift.
Results of a Neck Lift are Permanent
As with any cosmetic surgery, the results of a plastic surgery neck lift won't be permanent. While it can temporarily reverse the signs of ageing, the ageing process will continue and your skin will lose elasticity and show wrinkles eventually. Excessive exposure to the sun and free radicals will also age your skin quickly. The best way to prolong the effects of a neck lift is to protect your skin from damage.
Neck Lifts Leave Visible Scars
Since a neck lift is an invasive procedure, most patients assume that they'll be dealing with visible scars for months following the surgery. Unlike other surgeries, however, the incisions for a neck lift are made under the chin, ears and hairline. This means the scars will be barely visible until they disappear.

If you're interested in undergoing neck lift surgery in Sydney and have more questions or concerns about the procedure, schedule an appointment with Artiste Plastic Surgery today.