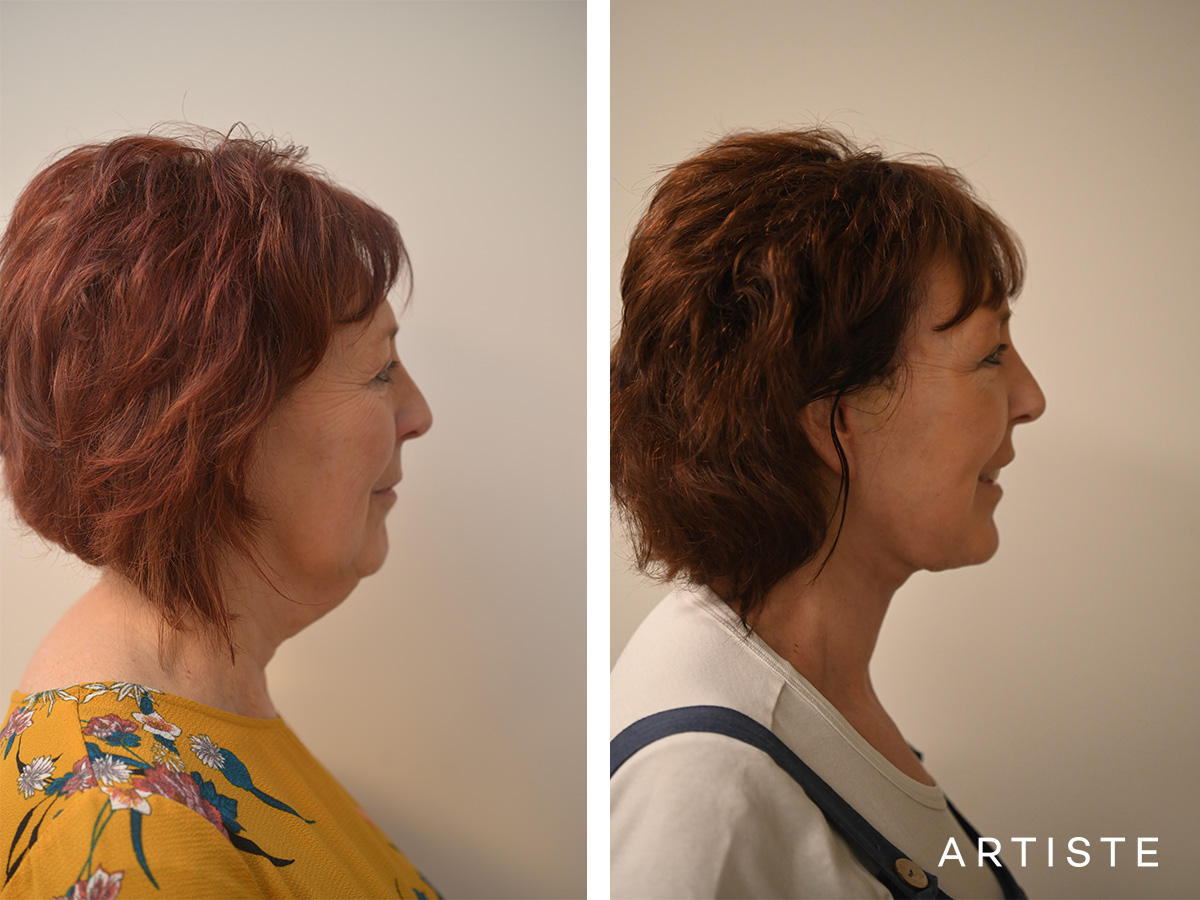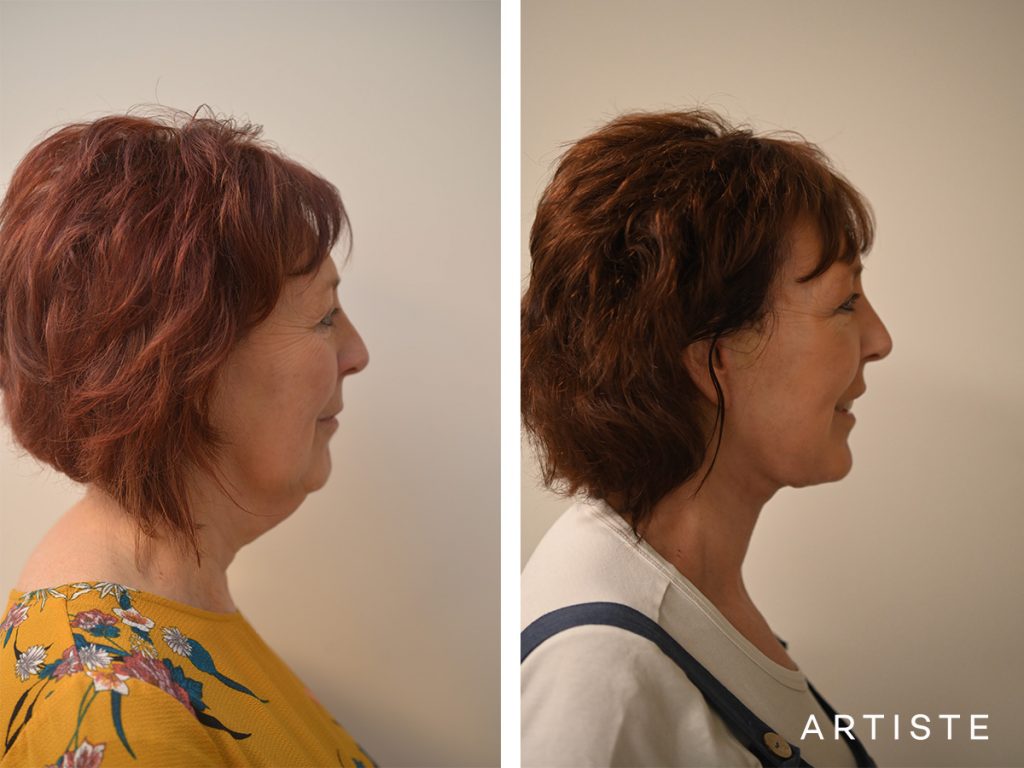 Many people have successful neck lift surgery in Sydney every year. Some patients combine it with facelift surgery depending on their overall goals. A plastic surgery neck lift is a sought-after cosmetic procedure because it removes sagging, loose skin around the neck area and gives a smooth transition from face to neck.
With the many benefits of neck lift surgery, some people are still hesitant to undergo the procedure because they are concerned about the possible complications. In this article, Artiste Plastic Surgery discusses the risks of getting a neck lift surgery and how we can ensure a safe procedure.
What are the risks of neck lift surgery?
With any surgical procedure, a neck lift surgery involves risks that can be addressed. General risks of surgeries include bleeding, anesthesia risks, infection, poor wound healing, prolonged swelling, persistent pain, or excessive scarring.
There are also complications specifically from a neck lift surgery, such as changes in hairline or injury to the nerves that control facial sensations or neck muscles. According to the American Society of Plastic Surgeons (ASPS), it may also include facial asymmetry, rare nerve injury that could cause weakness of the lower lip, skin irregularities and discolouration or unsatisfactory results which may require revisional surgery.
How to minimise the risks of neck lift surgery?
Risks and complications mainly depend on your general health status, post-operative recovery, and your chosen surgeon. At Artiste Plastic Surgery, our Specialist Plastic Surgeon Dr Jack Zoumaras has had many satisfied patients with successful neck lift procedures resulting in sharp necklines and better contours.
We recommend patients for neck lift surgery to maintain a stable wait for at least three to six months for the best possible results. Patients are also advised to stop smoking at least six weeks before and after the surgery.
If you have further questions and concerns about neck lift surgery, reach out to our team at Artiste Plastic Surgery. Our face lift and neck lift expert, Dr Jack Zoumaras, will illustrate the procedure and give you a detailed instruction sheet on the expected postoperative course and potential complications.