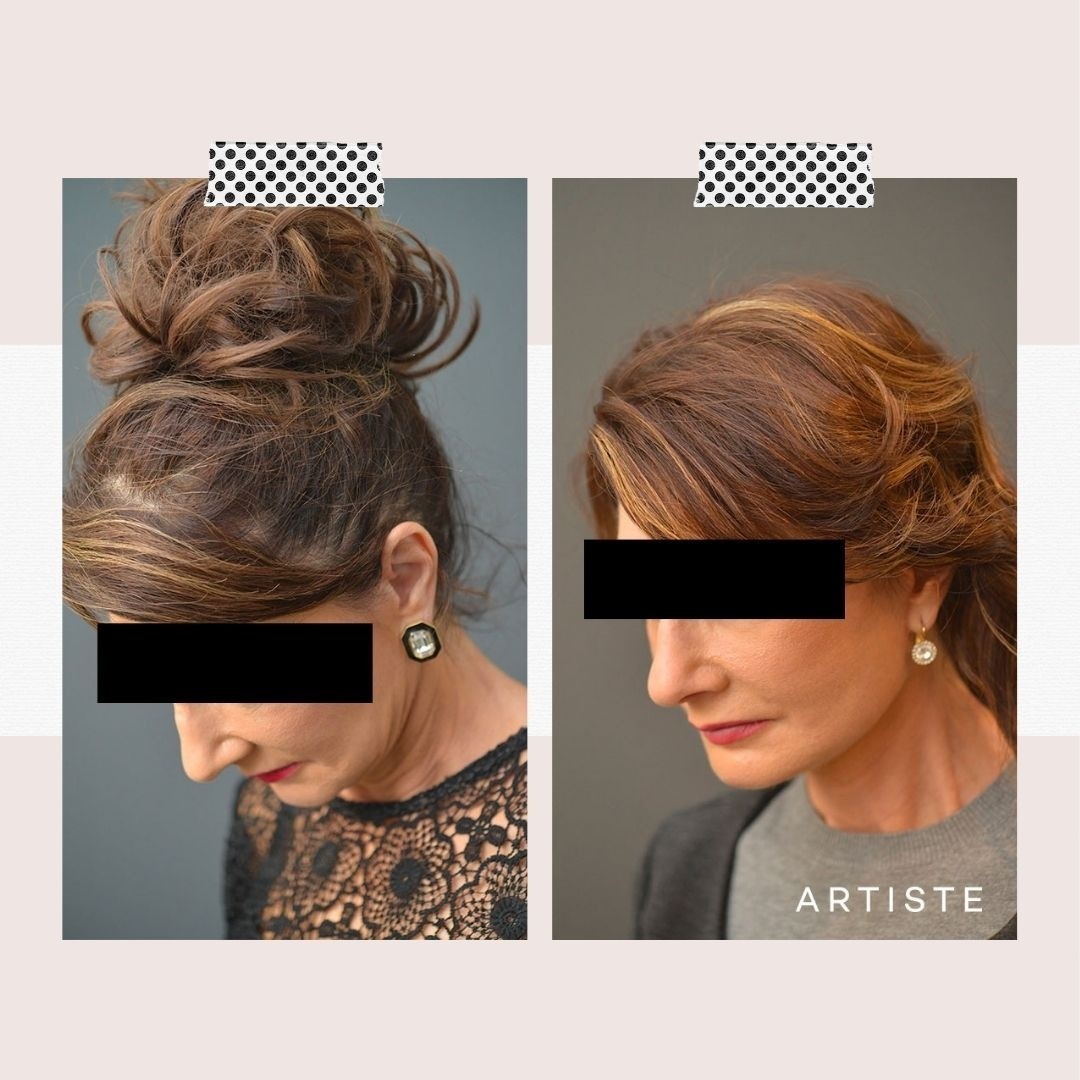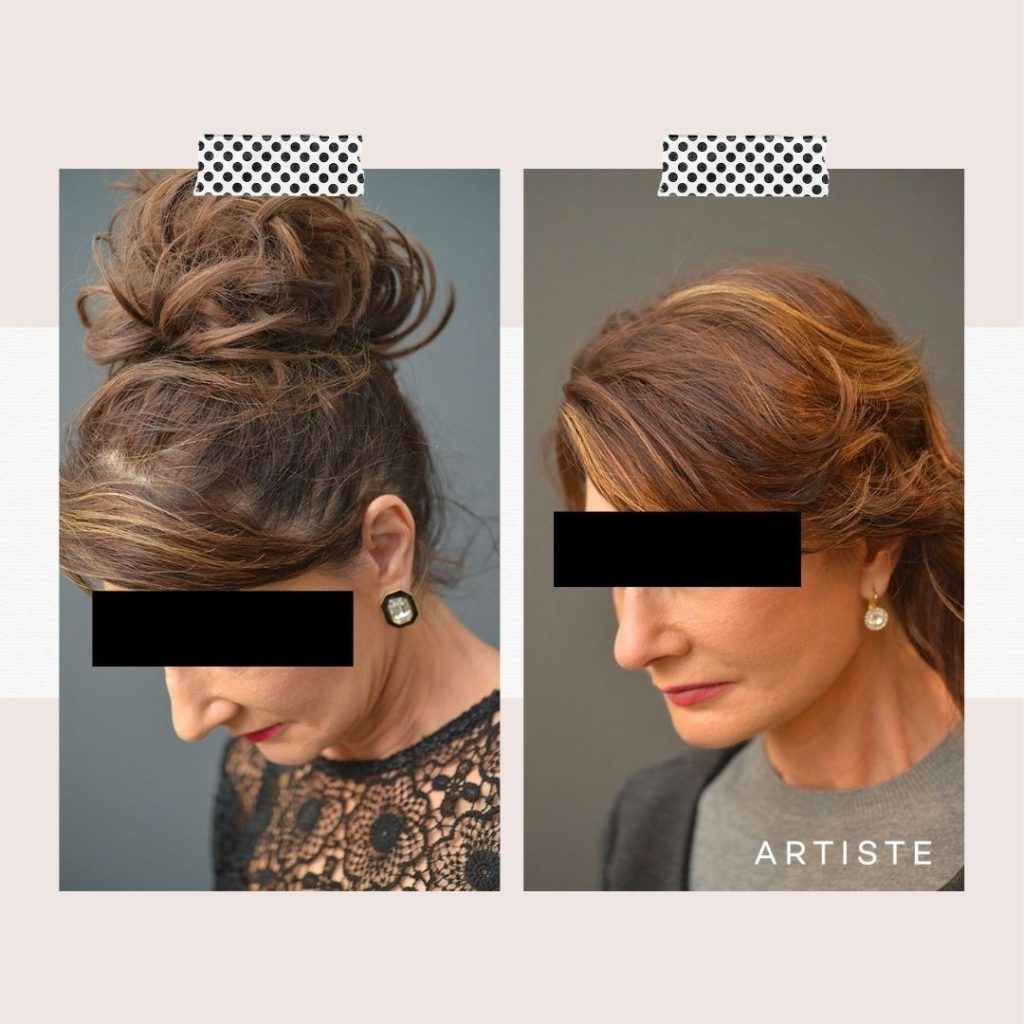 A plastic surgery neck lift can help improve the signs of ageing on your neck such as loose and sagging skin and noticeable jowls. That said, if you are unfamiliar with the procedure, it's important to talk with your surgeon so you have an idea of what to expect after the surgery.
Understanding Neck Lift Surgery
Compared with other cosmetic surgeries, neck lifts only take two to three hours and don't require hospitalisation. While you will need a general anesthesia during the procedure, you can go home once you recover. You will, however, have a small tube connected to your neck to help drain the fluid that collects under your skin and be sent home wearing a bandage to reduce any swelling.
Immediately After the Procedure
Immediately after your cosmetic surgery neck lift, it's normal for your neck to feel tight and numb. There may even be some bruising but it should resolve within the next four to five days. The tightness and numbness, however, may remain for at least several months and sometimes longer. While you would be able to see the results right away, it's best to keep your bandages on until your doctor advises you to do so.
Weeks After the Procedure
Recovering from a neck lift surgery takes at least one week and sometimes more depending on your aftercare routine. It's important to have someone with you during this time, however, and to follow your doctor's instructions.
While most people can go back to their normal routine after two weeks, if you have a strenuous job or one that requires heavy lifting, we recommend consulting your doctor first. The strain may cause your sutures to open and damage the area. It's best to modify your workload until your doctor clears you.
Your doctor will remove the small tube in your neck two days following your operation and the stitches at five to ten days after the surgery depending on how well the area is healing.
If you've decided to undergo neck lift surgery in Sydney, schedule an appointment with Artiste Plastic Surgery today.