Dr Jack Zoumaras is a Plastic Surgeon, Writer, Blogger, current Secretary of the NSW Chapter of the Australian Society of Plastic Surgeons and Founder of Artiste Plastic Surgery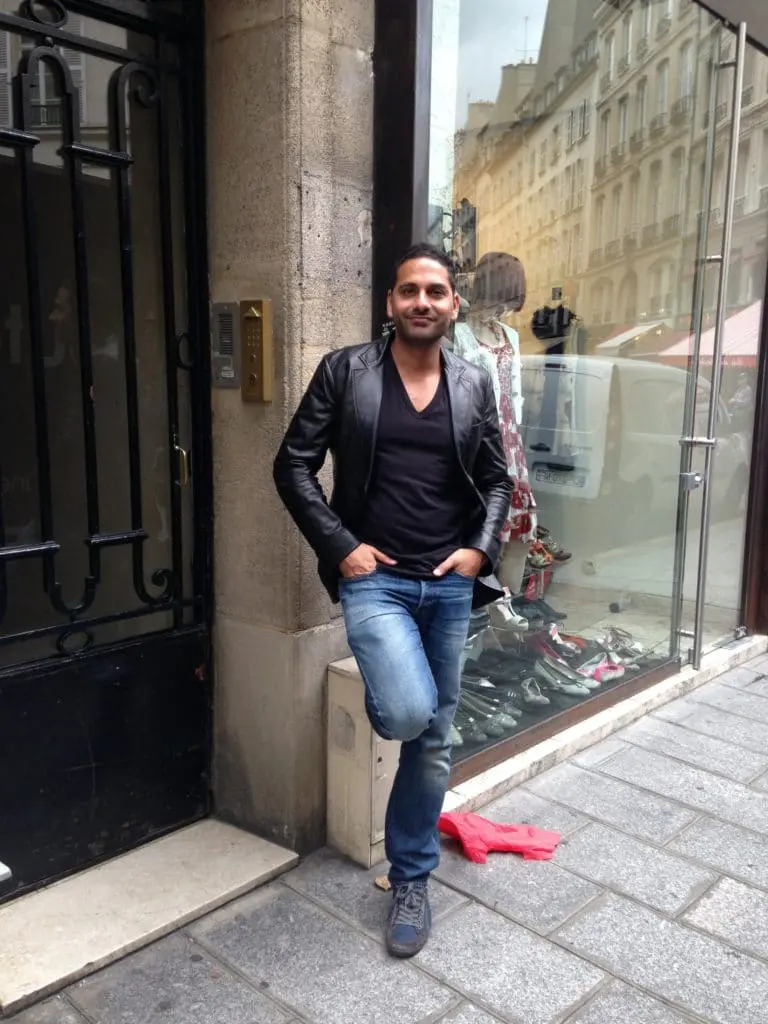 Do French Women Have Plastic Surgery?
This is a follow up Blog about my experience on Fellowship in Paris.
Let's get to the point and bust one of the biggest myths: French women do have plastic surgery!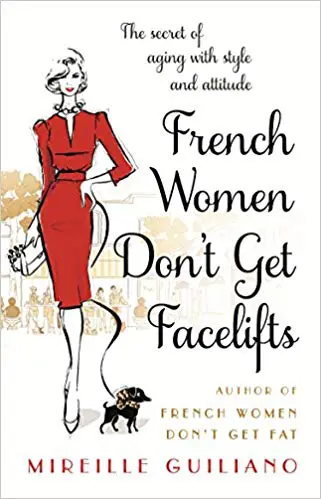 Now, the reason that they look so natural with wonderful skin, despite smoking and eating food supposedly high in saturated fat is the focus of my blog.  There is a book called "French women don't have Facelifts" and this is why many people believe that they don't. But the fact is, that they do have Plastic Surgery and Facelifts! They also have injectables…..they just don't talk about it, and it is very much hush hush.
Even though plastic surgery is more accepted in Australia, and people are generally more open about it, there remain aspects that are taboo, and this speaks predominantly to my facelift patients. Patients that have breast augmentation (implants), are more than happy to freely admit to having plastic surgery, and part of the reason is, because they want an obvious change in their body, and in some cases, want this noticed.  In Paris, French women have very small implants, and the reason for this is so they will achieve a subtle and inconspicuous result.
When it comes to the French body, many Parisians have liposuction to sculpt and contour their legs and abdomen. This is definitely performed in the younger age group (patients in their 20's), but it is more commonly carried out in patients between the ages of 40-60.
The French pretty much invented lingerie and all wear it regularly, they do not save it for a special occasion, so looking good in lingerie is a priority, and thus the high rates of liposuction in Paris.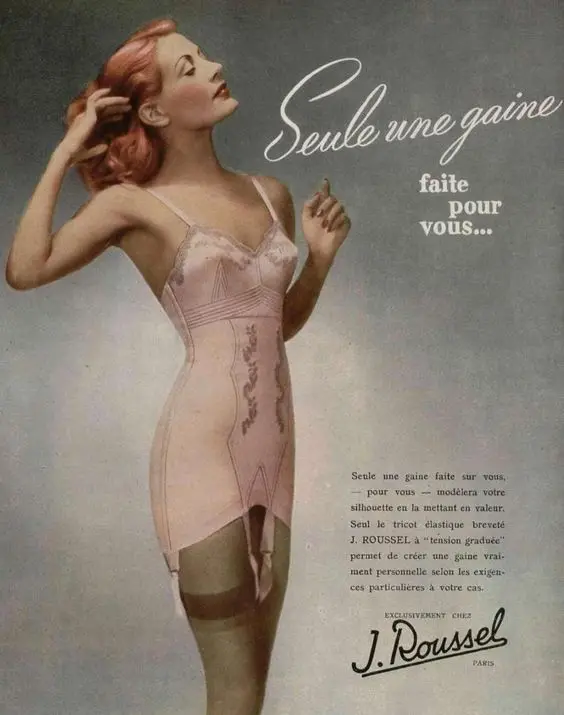 Facelifts and "lifting" as they call it in Paris is very common and most European women want to look young and beautiful all the time. I performed many lifting procedures with Madame Firmin in Paris in between the reconstructive microtia surgery. Most Facelift procedures were performed on those above the age of 55, and it was quite a frequent procedure. Other facial interventions, such as rhinoplasty, eyelid surgery and injectables are also routinely performed in Paris.
A tidy fact to take note of, is that according to ISAPS statistics, France is in the top 10 of countries for number of procedures, and represents 2.2 % of all procedures. This is short of only the USA and Brazil whose percentage is in the teens. The most popular procedure in France is breast augmentation and liposuction followed by Facelifts (lifting) and rhinoplasty procedures. When it comes to body surgery, French woman undergo abdominoplasty especially after childbirth but their figures are often slimmer and represents more of a mini tummy tuck.
The average European body from France is smaller than the average in the USA or Australia, and this can be attributed to genetics, but lifestyle also plays an important part. The French diet may be high in saturated fat, but it is also free of preservatives, and the portion sizes are a lot smaller in comparison to Australian meal sizes. The French buy fresh bread twice a day, and bread left overnight is often inedible, as it hardens due to the lack of preservative use. Likewise fruit and vegetables are bought almost daily at the markets and they don't keep for long, due to the lack of chemical preservative sprays. For the most part, most of the food that they consume is fresh and natural . Despite foie gras being made by force-feeding a duck for it to obtain a fatty liver, the French don't indulge on this frequently, and when they do it is in small portions.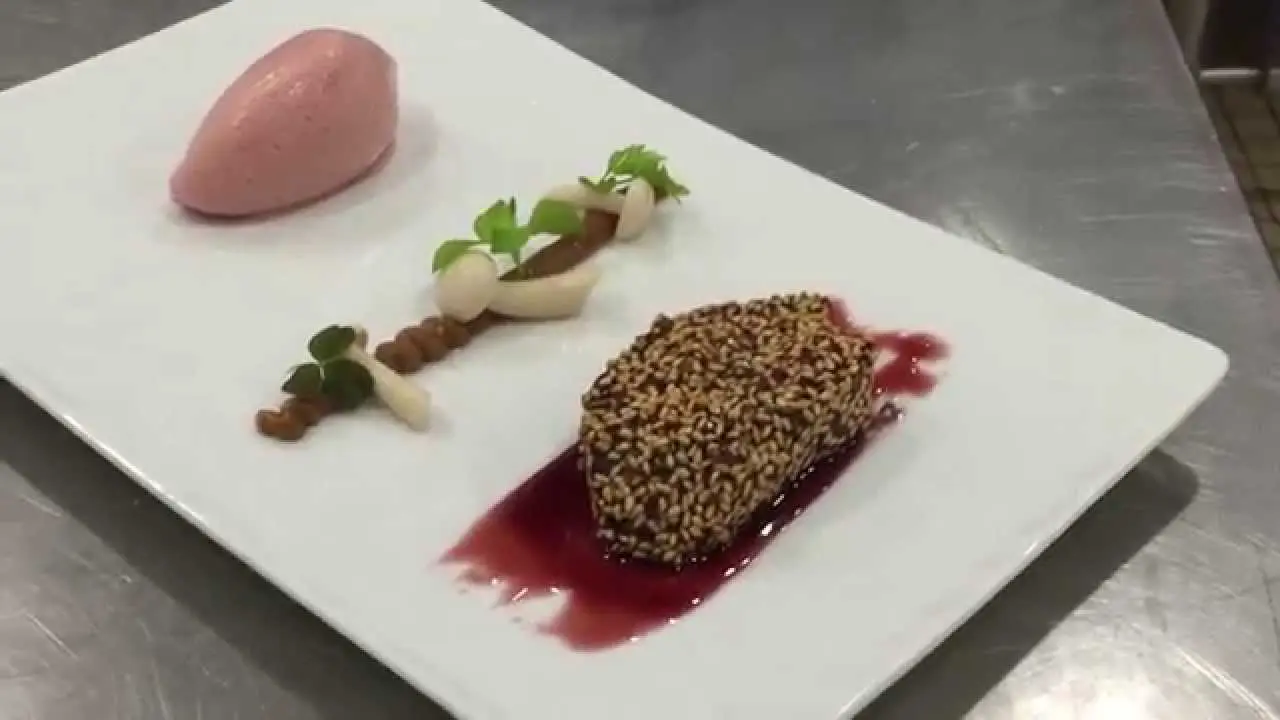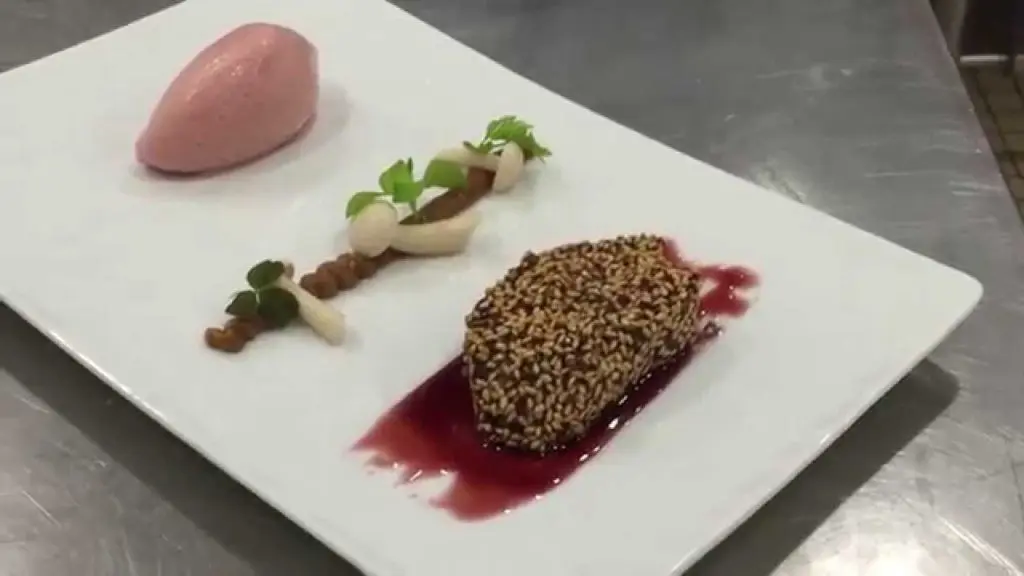 The French drink water "eau" and enjoy wine with their meals, but they tend to stay away from fizzy sugary drinks. Often at lunch, between surgical cases, we would sit and have a small macaron or a slither of cake (a tiny portion), because it was so rich and delicious, that you only needed a small portion to enjoy it.
As the western world is becoming so fast-paced, so is our food intake, with fast processed and on-the-run meals becoming convenient and expected in our culture. In Paris (and Europe as a whole), every meal time is sacrosanct. Meal times are a sit down affair, with fresh food that is rich, delicious and nutritious. In fact we also use to have ¼ flute of champagne for lunch every Friday between operative cases (initially, this was difficult for me to comprehend, as this would not be okay in Australia, as we would be severely reprimanded).
Children at childcare, pre-school, and school in a France, actually have a 3 course meal designed and prepared by chefs, for a balanced, nutritious meal, and they only have a very small portion of sugar-patisserie sweets.  It is incredibly rare in France to have children who are fussy eaters, as they are introduced to all foods from a very young age. All TV adverts in Paris that advertise fast food (McDonalds) have a footer to warn against the health effects of high fat intake.
The French, like Southern European countries, do smoke, but their lung cancer and smoking related illness rates are the same as Australia and the USA. In fact being European and not having 2-3 smokes a day is unusual.  The French, like all Europeans, have plastic surgery and they look good because of their lifestyle and diet.  And of course they dress well.
Disclaimer: At Artiste Plastic Surgery, our Plastic Surgeons led by Dr Jack Zoumaras have been trained to the highest possible degree. All surgery has risks and it is always advised to get a second opinion. Risks are very real and we cannot guarantee any result. Results are illustrated as a guide only. All risks are managed and any need for revision surgery or complications (1-5%) can be managed by our specialist plastic surgeons.
Any statements on how you will feel is based on Level V Evidence:
Level V:  How you will feel after plastic surgery varies between individuals, depending on psychological and physical factors. Our internal research is based on how patients in our practice feel after surgery.
The blogs are not a substitute for a medical consultation and do not form as part of the doctor to patient relationship.